Description
UX Boot Camp
Advance your UX skills by applying them to a meaningful real-world design project.
The UX Boot Camp is an opportunity for anyone with product and service design experience to challenge and refine their skills. You'll work on a focused, real-world project for a non-profit or B-Corp.
You'll walk away with:
New methods and techniques that beef up your user experience design toolkit

Leadership and collaboration skills that will help you better navigate your work environment

New connections with peers from around the world

A smart, new design concept to add to your portfolio
Your client: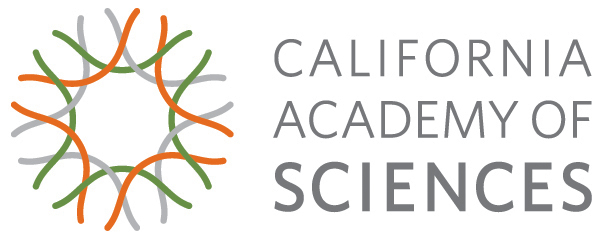 The California Academy of Sciences is a renowned scientific and educational institution dedicated to exploring, explaining, and sustaining life on Earth. Based in San Francisco's Golden Gate Park, it's the only place in the world to house an aquarium, planetarium, and natural history museum, as well as innovative programs in scientific research and education—all under one living roof.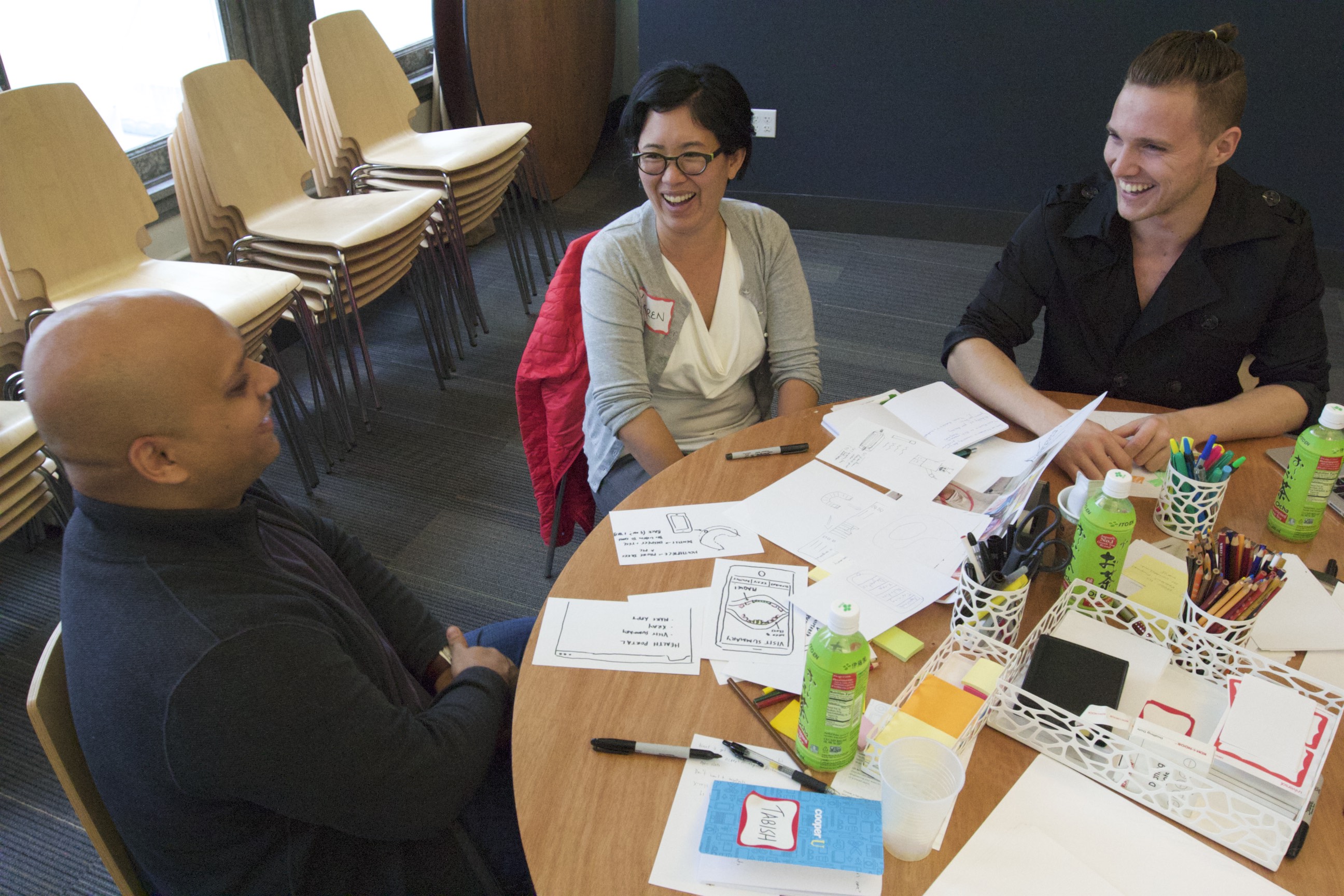 Here's what you'll do in the 4-day workshop:
Conduct meaningful research with non-profit stakeholders and users

Translate your findings into insights that guide persona creation

Test and iterate on your ideas using scenarios

Pitch your design to stakeholders from the California Academy of Sciences
This course is ideal for:
Designers, developers and product managers from around the world who want to immerse themselves in design methods and take their UX design skills to the next level.
---
Testimonials
"Working directly with a real client and conducting research interviews with real people was unlike any of the other training experiences I've had over the years. Learning with written case studies is good, but there's no substitute for the real deal. People are unpredictable. Cooper is giving students a chance to learn, fail fast, and not lose their job in the process."
- Megan Ellinger, National Academy of Sciences
"The workshop training was grounded in delivering real value to stakeholders. The expectation of a concrete deliverable created a positive stress that motivated learning, engagement and team building amongst attendees."
- Shawn Crowley, Atomic Object
"Most conferences are set up to give you a shotgun of bite-size information as you move from session to session. UX Boot Camp was critical to me in that it was comprehensive and consistent with its teaching. I got the whole picture of UX skills alongside some in-the-trench experience."
-Matthew Ensor, The Lampo Group
---
About Cooper Training:
Founded in San Francisco in 1992, Cooper is a renowned UX design & strategy firm that has pioneered the practice of goal-directed product and service design.
Drawing from their 23+ years of industry experience, Cooper offers professional development education for UX / UI designers, product managers, and anyone involved in the product or service design process. Over 7,000 designers have advanced their skills through our short courses and workshops, as well as private training.

Interested in more Cooper U? See our full schedule.
---
Cancellation Policy
We know things happen. If you need to cancel your registration, notify us by emailing cooperu@cooper.com at least 30 days prior to the course and we will refund your full payment. Less than 30 days prior to the course, there are no refunds available. Alternatively, you can transfer your registration once to another course within one year of the date of cancellation or assign another individual from your organization to take your place. Once your registration is transferred, you may no longer receive a refund.