Event Information
Location
Jefferson Station (near Fashion District entry)
10th and Filbert Sts
Philadelphia, PA 19107
A beautiful fall walk from downtown Philly to small-town South Jersey with return via PATCO.
About this event
Cross that bridge and get out of town into some autumnal charm.
Start: Jefferson Station (Fashion District)
Finish: Lindenwold, NJ
Distance: 15-30mi
Return: PATCO train
Coordinator: Charles Updike
Transit: SEPTA to Jefferson, Greyhound
Optional endpoints:- Haddonfield PATCO 15mi
Market East Jefferson Station, Philly to Lindenwold, NJ via Ben Franklin Bridge, Cooper River Park and other South Jersey trails. Visit to Walt Whitman house. Return by PATCO train from multiple stops.
If you have never crossed the Ben Franklin Bridge, you will appreciate the view.  This will be a guided walk at a shared pace through Camden, including a visit to Walt Whitman's house.  Once we get out of the city and into the park, feel free to move at your preferred pace.  This walk thereafter stitches together charming South Jersey towns and pleasant but scattered trail segments in between.  
.
Highlights:
- Chinatown- Franklin Square- Ben Franklin Bridge- Cooper's Poynt Park- Wiggins Waterfront Park- Walt Whitman House- Cooper River Park- Haddon Heights- Runnemede Trail- Blackwood Trail
Partners:
Circuit Trails is 800 miles of interconnected trails in Greater Philadelphia in the making, already one of America's largest trail networks. Once connected, the Circuit Trails will be one of the nation's premier urban trail networks and it will provide multiple benefits to neighborhoods, communities and the region as a whole.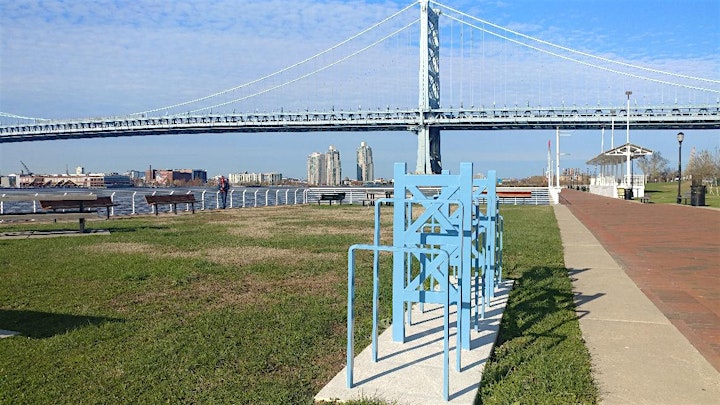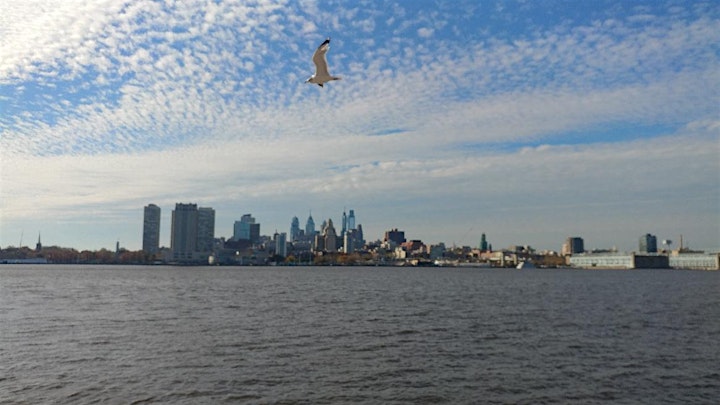 Date and time
Location
Jefferson Station (near Fashion District entry)
10th and Filbert Sts
Philadelphia, PA 19107