About this Event
Co-op City Little League will be celebrating its glorious history within the Co-op City Community on Saturday, May 25th, 2019 from 4-9pm. *Tickets will be on sale on Eventbrite until 3pm May 25th, but can be purchased at the field starting at 4pm!
We are inviting all former Players, Board Members, Coaches, Guests and anyone who has taken part in our previous 50 years.
The Gala will be catered by Cozy Cottage Restaurant and includes entertainment from Baychester Blues as well as music from DJ Alfa. There will be a dance floor so bring your dancing shoes and show your moves! The field will be open for an old timers scrimmage game and other activities.
Please dress comfortable! Its a Gala but on the Co-op City baseball field.
There will be a slide show and you are welcome to send your pictures of your Co-op Little League baseball memories to coopcityll@yahoo.com.
For any inquiries/questions please contact Joe Roman, President at 914-262-9697
The Gala is also a fundraising effort for our baseball league. In addition, we will be selling raffle tickets for Basket prizes. Come out and enjoy the day and continue to make memories!
Schedule for the day:
4-6pm "Social Hour"
6-7:30pm Food/Presentations
7:30-9pm Activities/Dancing
Check out Facebook and Instagram for more old and new pics of Co-op City Little League!
https://www.facebook.com/CCLLBXNY/
https://www.instagram.com/ccllbxny/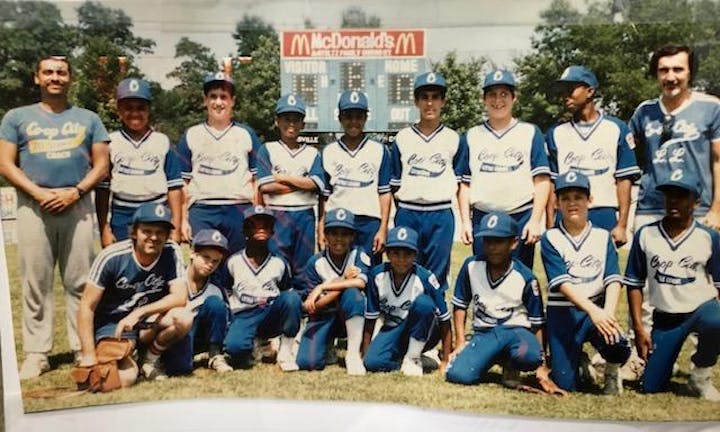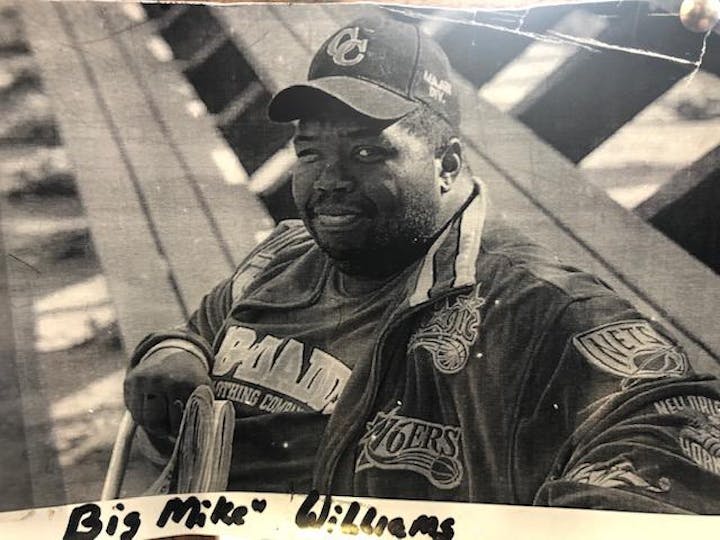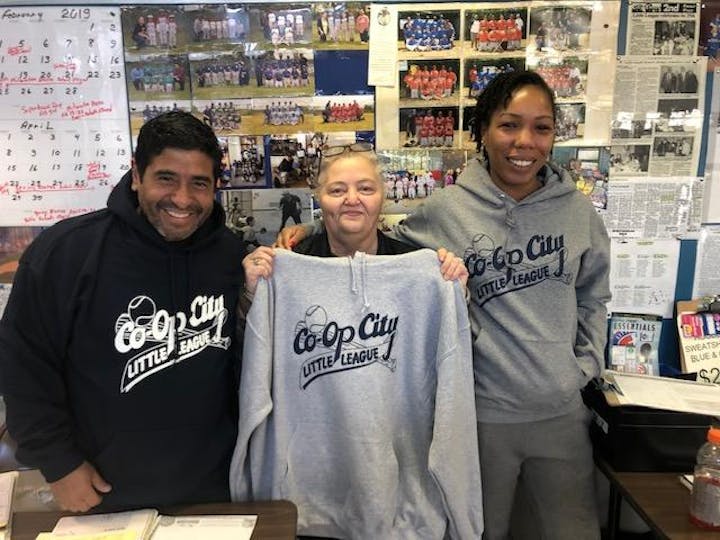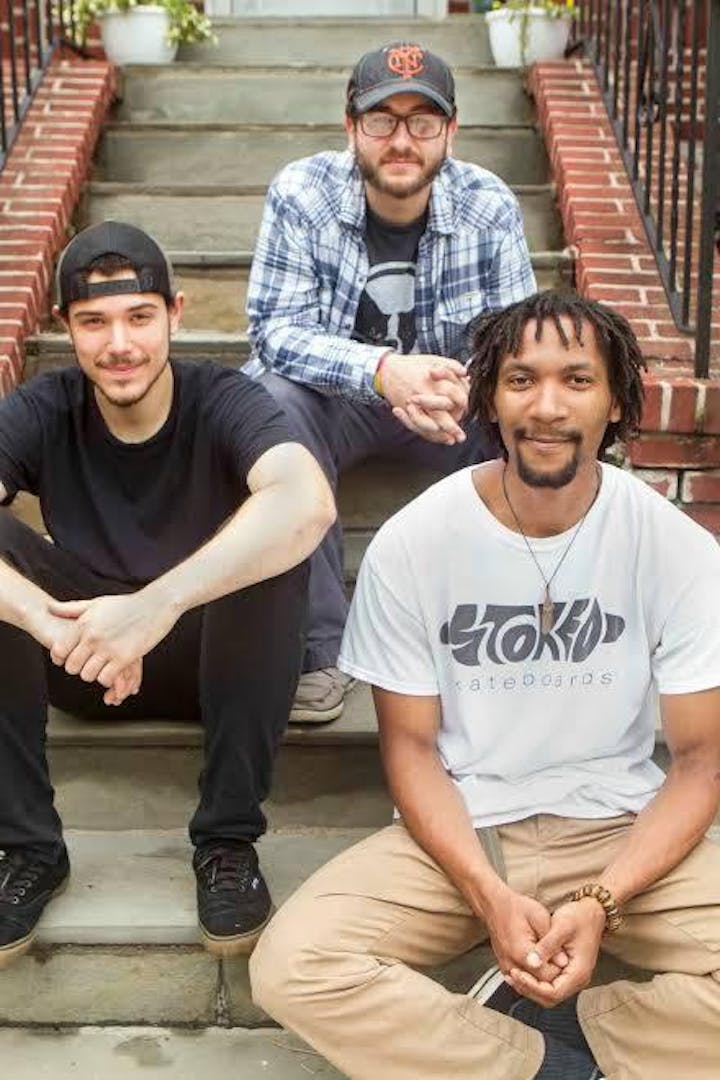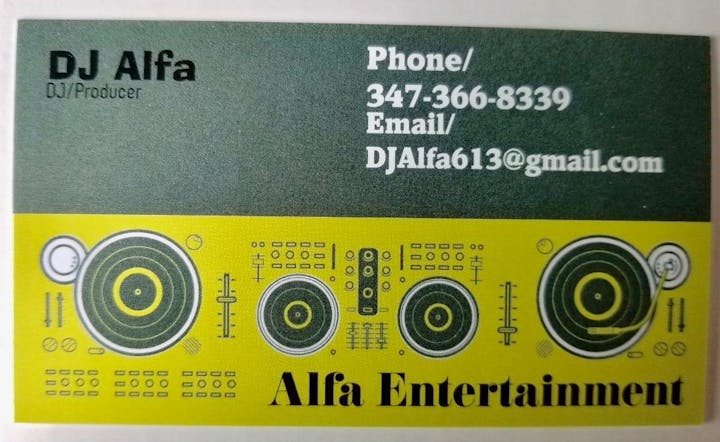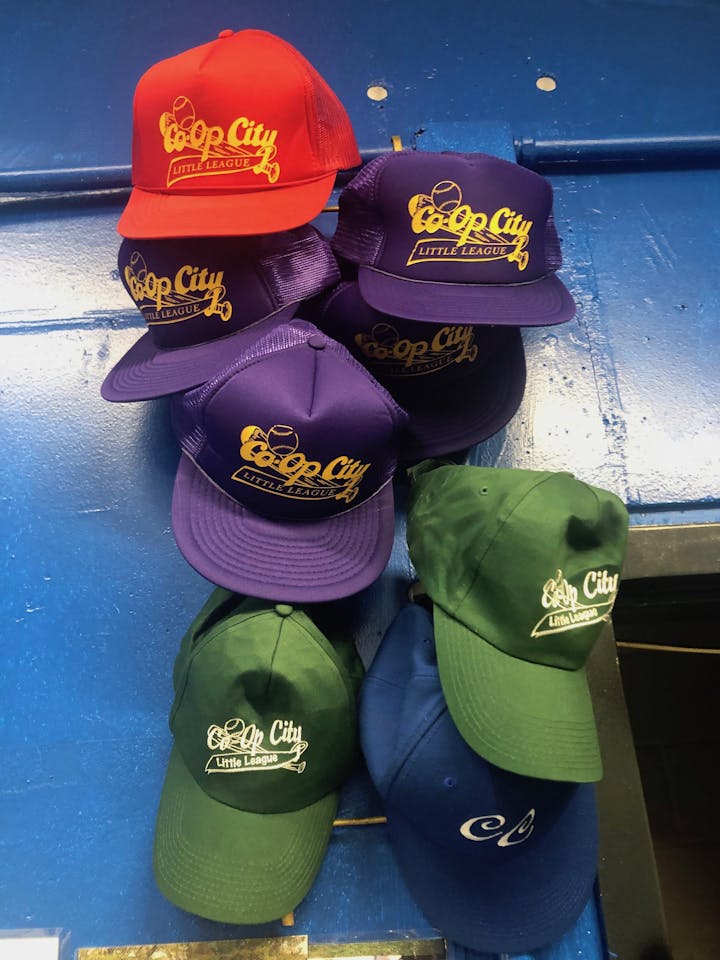 CCLL Retro hats for purchase