About this Event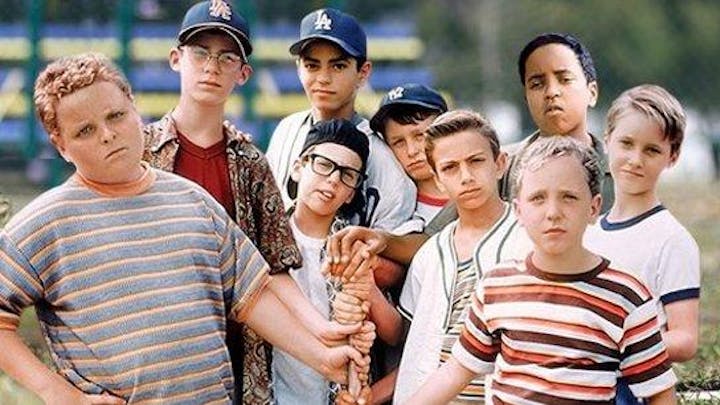 Don't be an L 7 weenie.
Trust us, this is one you don't want to miss. Get your tickets for this limited 7 course tasting menu featuring small plates and speciality cocktails inspired by the best and the baddest from the 90's.
Seating 1 - 5:00PM
Seating 2 - 7:30 PM
MENU
1. My Heart Will Go On and Naan
duck heart and liver pate, raspberry jam, naan crisps
2. Red Hot Chili Peppers
pimento cheese stuffed jalapeños, lime paprika crème fraiche, pleasure spiked with pain
3. Spread Your Wings and Fly
chicken wings, sweet sugar ray bbq sauce, all around the plate blue cheese crumbles for you
4. Boyz II Men Slider Duo
#1 veal, queso fresco, baby bibb lettuce, fried green tomato, pickled shallots
#2 beef, aged cheddar, boston bibb lettuce, tomato jam, caramelized onions
5. Baby Got Back
pulled pork butt, sriracha aioli, pickles, between steamed buns hun
6. Korn
purple korn, feta, guajillo pepper sauce, crispy shallots, freak on a leash aioli
7. The Sound of the Police
seared pork belly, Jamaican hush puppies, fried plantains, jerk sauce
And for dessert!
Semi-Charmed Kind of Life
lucky charms marshmallow ice cream, life cereal
Tickets include one 7 course tasting menu per person. Cocktails, beer, and wine not included, available a la carte. Limited tickets available. In the event that minimum ticket requirement is not met, the event will be cancelled and all ticket holders will receive a 100% refund.