Description
Tonight's panel of experts will investigate a few key questions:

What is the lifespan of the "fossil fuel era"?
What, if anything, will lead to its end? And what will replace it?
What does this mean for business, politics, and the common citizen?
In 1905, a resident of Manhattan could hardly imagine that horses and horse drawn vehicles would ever be replaced, but a mere 15 years later, there was hardly a horse to be seen: the era of automobiles was in full swing.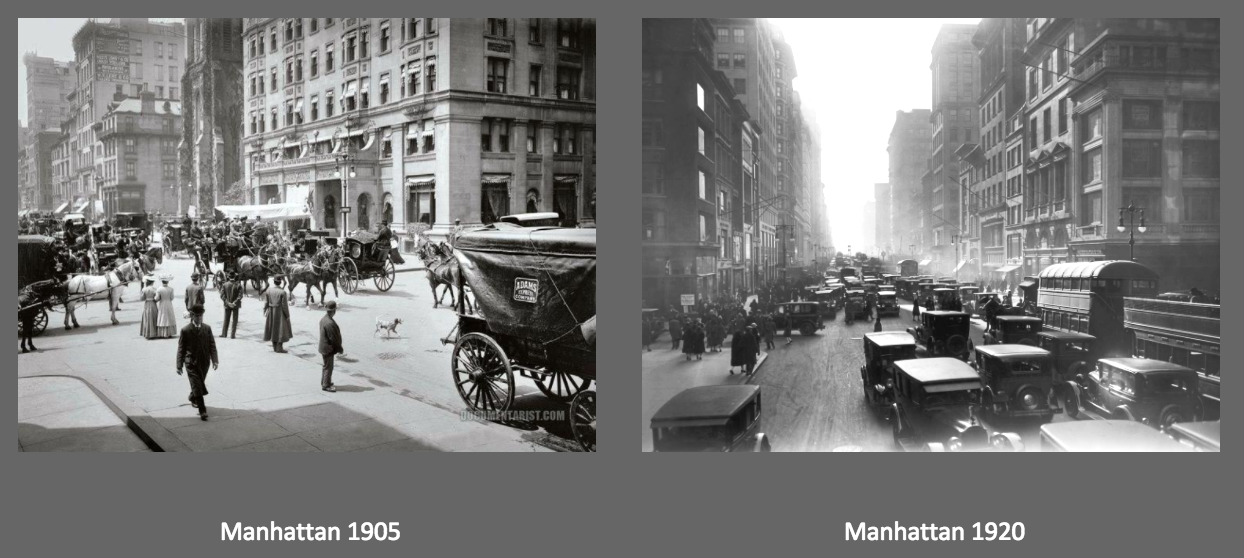 Today, electricity generated from coal and natural gas plants provides power for our homes while gasoline refined from oil fuels our cars. Though it may be difficult to imagine this situation ever changing, there's clear evidence that advanced energy technologies are poised replace those fossil fuels that light our homes and propel our vehicles.
Tonights event is kindly sponsored by the Viterbi Center for Cyber-Physical Systems and the Internet of Things (CCI). For more information on CCI, please visit http://cci.usc.edu/