COOL CRAVINGS & HOT STARTUPS: DESSERT POP UP WITH AN ENTREPRENEURIAL TWIST
Description
We're closing down summer with insanely delicious desserts from innovative food startups around the city. Get an hour of unlimited access to the newest creations from brands like Brewla Bars, Krumville Bake Shop, SkyIce, Purely Elizabeth, NibMor, The Soft Serve Fruit Co. and Stogo. Featuring cherry pomegranate popsicles, black sesame ice cream, raspberry cilantro sorbet, sweet focaccia with fresh fruit and more! Plus insight into what it's like to launch a startup in the city.

Panels feature company founders and insider discussion about product deveopment, distribution, and design and packaging. It's the entire recipe for a successful startup all in one place. Moderators include Huffington Post food editor Rachel Tepper and Whole Foods' Elly Truesdell. Lower East Side-born Hint Water is partnering up to provide the refreshments and a portion of ticket sales goes to Wellness in the School whose mission is making public school lunch rooms fresher every day.

Below is the schedule of panels during each hour. Get your tix before they're gone like summer! We'll also be streaming live on Gander.TV.
12-1pm - Product Development
Moderator: Leiti Hsu of The Roving Gastronomet, Fab; formerly at Lot18 and Gourmet magazine
Panelists: Rebecca Dengrove, Founder of Brewla Bars
Antonella Zangheri, Founder of Krumville Bake Shop
Heather Kenzie, Founder of NibMor
1-2pm - Distribution
Moderator: Elly Truesdell, Whole Foods Northeast Region Local Forager
Panelist: Daniel Karsevar, President of Soft Serve Fruit Co.
2-3pm - Design and Packaging
Moderator: Rachel Tepper, Assistant Food Editor at Huffington Post
Panelist: Jennifer Love, CEO of NibMor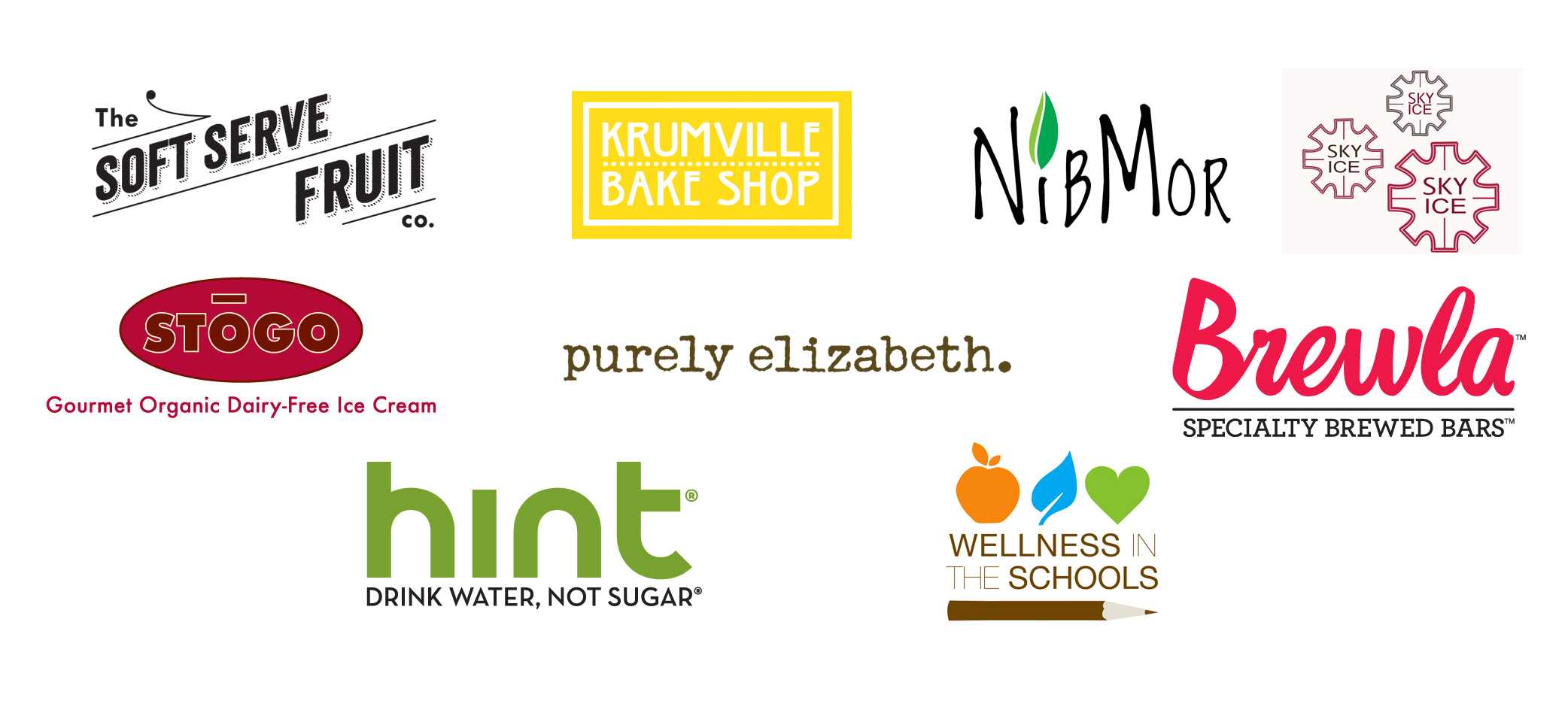 Organizer of COOL CRAVINGS & HOT STARTUPS: DESSERT POP UP WITH AN ENTREPRENEURIAL TWIST