Description
Five weeks of training culminates in this incredible Grad Show.. at the world famous Ice House Comedy Club! The club is the oldest in America, and voted one of the top comedy clubs around!
Come celebrate your amazing Cool Beans U Graduates:
Genta Carter • Roxy Cook • Tim Murdock • Audrey Stewart • Clara Soyoung • Nan Rohr • Wynnona Loredo • Dean Hartwell • Kevin Baltz • Jim Markunas • Special Guests

Every audience member receives Jelly Beans, and has the chance to Win Prizes, such as Warner Bros. VIP Tour passes! All ages welcome!

At Cool Beans Comedy, we aim to make our shows a wonderful experience for you. If you have a birthday or anniversary party, let us know so we can make it an evening to remember!

Or, if we can help answer a question, send us an email at Info@CoolBeansComedy.com
Fun • Prizes • Jelly Beans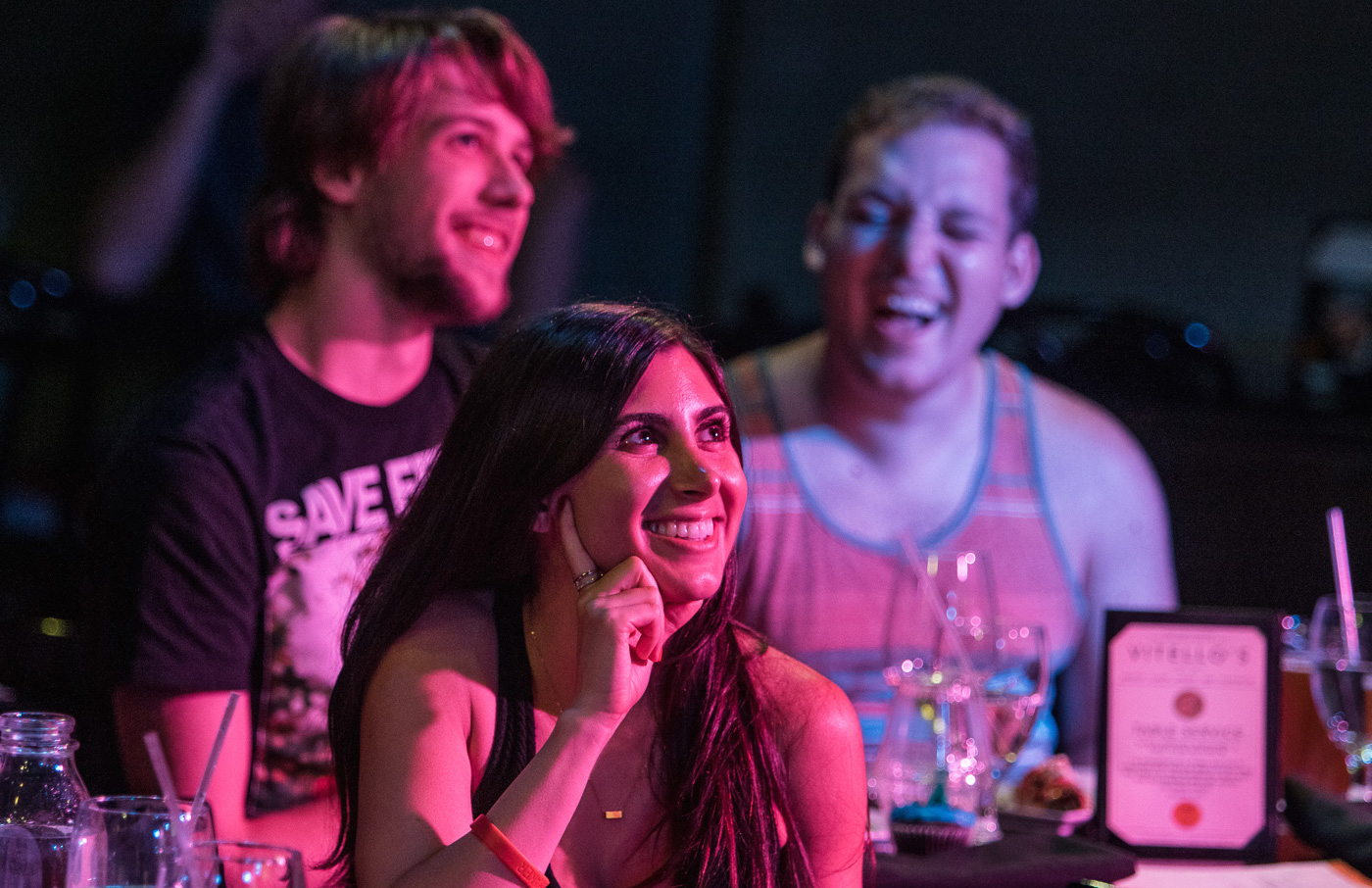 *The Ice House has a two-item minimum and line-up subject to change