Description
We know you love wine but how would you like to learn more about how to cook with it and how to best pair it with your favorite foods? If so, you won't want to miss a special new class:
Cooking with Wine: "Spring Fling" with Chef Gwyn Novak of No Thyme to Cook.
Gwyn will be preparing 4 courses and pairing them with some of your favorite Olney wines. The following dishes & wine pairings will be showcased:
Baked Goat Cheese Salad on a bed of mixed baby greens tossed with a light fig balsamic vinaigrette and topped with a warm round of melba toast-breaded honey goat cheese. Made and paired with our Sauvignon Blanc.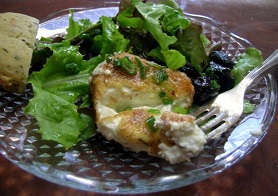 Sweet Pea Soup with a hint of mint and a crostini garnish. Made and paired with our Pinot Grigio.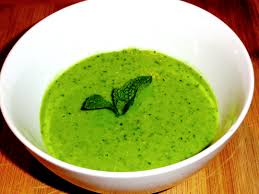 Roasted Pork Medallions with a Rhubarb Sauce with roasted asparagus. Mad and paired with our Pinot Noir.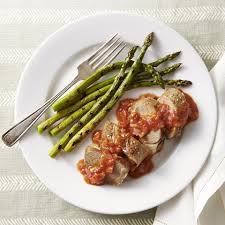 Homemade Strawberry Ice Cream paired with our Riesling & Fresh Strawberries!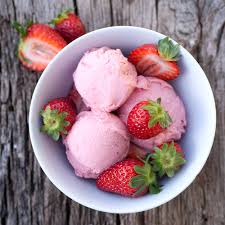 Please join us for this event on Thursday, April 13, 2017 from 6:30 to 9pm. Tickets will be $50 per person. Your ticket includes the cooking class, the tastings, and a two glasses of your favorite Olney Winery Wine. Hurry - these tickets will go quickly!