Description
Ladies Day Out is a Social Club for Women who want to engage and connect with other women in active environments.
LDO events occur quarterly and are designed to accommodate the schedules of busy professionals, entrepreneurs, moms, artists and the like. Each LDO has events available both day and night. Women can attend both or just one depending on their schedules. Either way, it's the perfect Ladies Day Out!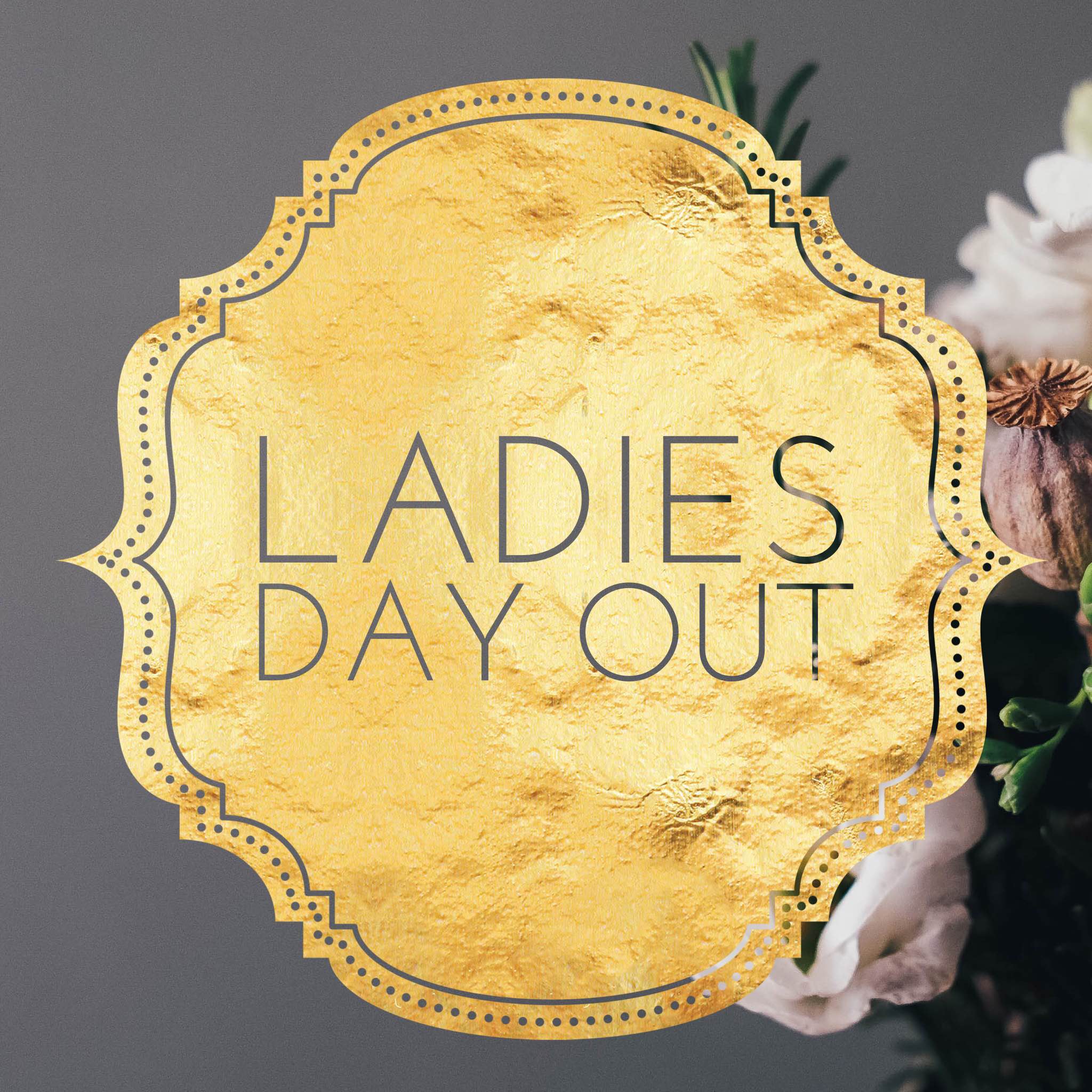 Ladies Day Out
1 Day- 2 Events
Cookology
Nighttime Event ~ Cooking with Ladies Day Out "Chop't Edition" ~ 5pm - 7:30pm ~ $60
21100 Dulles Town Circle Sterling, VA, 20166
90 competitive minutes in the kitchen whipping up the best meal of your life! The stakes are high: the recipe has to be interesting and creative, the final dish not only has to taste good but it has to be plated in a way that is pleasing to the eye, flavors must not contradict, food must not touch…ok that's a joke.
Teams only have 60-90 minutes to decide, act, team up, communicate, plate and present. This is not unlike your office where once a project decision is made you must set in motion a plan of action, then create the team to conquer each task, while building, balancing and effectively communicating. As the deadline looms, your team must put its best work forward and present confidently.
Now do this with food, in a kitchen you've never cooked in before, where the utensils, produce, spices and accoutrements are scattered about–with other colleagues competing against you. It's controlled chaos. It's tough. It's pandemonium. There are knives involved.
A Team Bonding cooking class, the same dish is made together as a group. During this class, spontaneous discussion begins around similar tastes in food and wine, cooking skills, travel, family and more, which creates friendships, not just colleagues.
Please RSVP here and complete your registration by sending your $60 class fee to the following link https://www.paypal.me/candenwebb
Put "LDO Cooking" on the notes line
To attend, all deposit payments must be received by 5/5/17
For more info. about Cookology, please visit www.cookologyonline.com
Daytime Event ~ Hiking ~ 8 AM-10AM
For details and registration for our daytime event, please visit our Ladies Day Out Hiking event page.
**Keep up with Ladies Day Out on social media: @OfficialLadiesDayOut