About this Event
Kimchi is a delightful, fermented cabbage dish originating from Korea and is considered one of the healthiest foods you can eat. Nutrient dense, but low in calories and high in fiber Kimchi is loaded with beneficial probiotics that aids in digestion and supports your internal gut health. It makes a wonderful, healthy satisfying snack, and is even better when added to a breakfast, lunch, or dinner dish. Many chefs are utilizing Kimchi as a go-to ingredient that adds a complex, spicy, and tangy flavor profile to many dishes.
You will walk away with recipes, tips and techniques on how to transform kimchi into easy, healthy delicious dishes that your family and friends will love! Please bring all of your burning kimchi questions and be prepared to sample some Chi Kitchen Napa and Vegan Kimchi and Kimchi Fried Rice.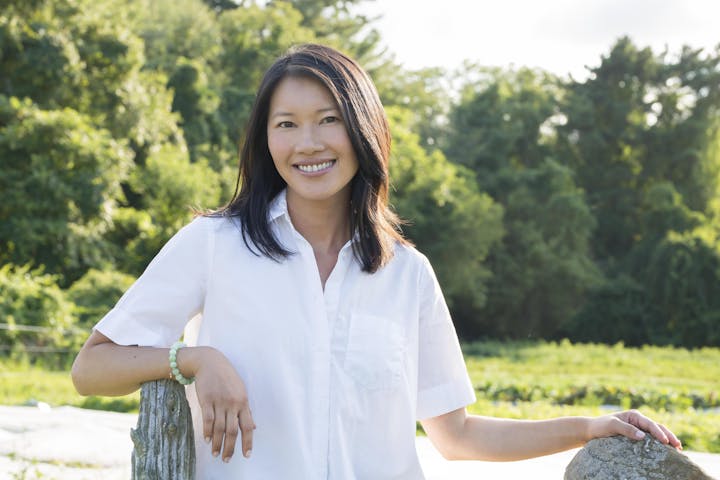 Minnie Luong is the Chef, and Founder of Chi Kitchen, makers of Rhode Island's award-winning, umami, probiotic packed kimchi. Since launching at local farmer's markets in Rhode Island in November 2015, her hand-crafted Napa and Vegan Kimchi are now featured on restaurant menus and sold in retail stores all throughout New England.