Description
Jacobsen Salt Co. Presents: The 2018 Elemental Class Series
The 2018 Elemental Class Series brings in top culinary talent and influencers from all regions of the US, from celebrated chefs to social media gurus. Attendees will learn fundamental cooking skills directly from these masters in a fun, interactive experience that can be recreated in their own homes.
---


The Elemental Kids Class, with Chef (and father of three) Gabriel Rucker
November 3, 2018 12:00-3:00pm
In Partnership with World Foods, Williams Sonoma


Do you have an aspiring junior chef in the family? Dreaming of the days your little ones can cook for you? Jacobsen Salt Co. invites your kids, and you, to join us for this very special Elemental Class.
Chef Gabriel Rucker will be teaching your kids how to make all of your breakfast favorites – think pancakes, scrambled eggs, sausage, and seasonal fruit salad – allowing you to take a well-needed break from the kitchen. Clean up not included. :)

Ages 5-10 (parent attendance optional)
Each child will take home a handful of essential kitchen tools, as well as a variety of our favorite Jacobsen Salt Co. + Bee Local products.




Chef Gabriel Rucker
Two-time James Beard Award-winning chef Gabriel Rucker is Executive Chef and Co-Owner of Le Pigeon, Little Bird Bistro, and the recently opened Canard in Portland, Oregon. His edgy, highly original, and recipe-free masterpieces, evocative of French bistro signatures and classic American fare, have gained him both regional and national acclaim. In 2003 he landed a coveted job at Paley's Place and, after two years, he moved on to Gotham Tavern as Sous Chef. In June of 2006, Rucker opened Le Pigeon and became an overnight success. In 2011, Rucker and his business partner Andrew Fortgang opened Little Bird, a downtown Portland bistro that went on to win The Oregonian's 2012 "Restaurant of the Year" award. Rucker and his team released their first cookbook, Le Pigeon: Cooking at the Dirty Bird(Ten Speed Press), in September 2013. In 2018, Rucker and Fortgang opened Canard, an all-day cafe and wine bar serving wild French bar food, next door to Le Pigeon. Rucker is one of Portland's most respected and decorated chefs, earning many accolades, including two James Beard Awards: "Rising Star Chef" in 2011 and "Best Chef Northwest" in 2013, as well as a nomination for "Outstanding Chef" in 2016, 2017, and 2018. He was named a Food & Wine Best New Chef 2007, Portland Monthly's Chefs of the Year, Portland Business Journal's 40 Under 40, received The Oregonian'sRestaurant of the Year, and has been featured in episodes of NBC New York and Bizarre Foods with Andrew Zimmern. Follow Gabriel on Twitter and Instagram @RuckerGabriel.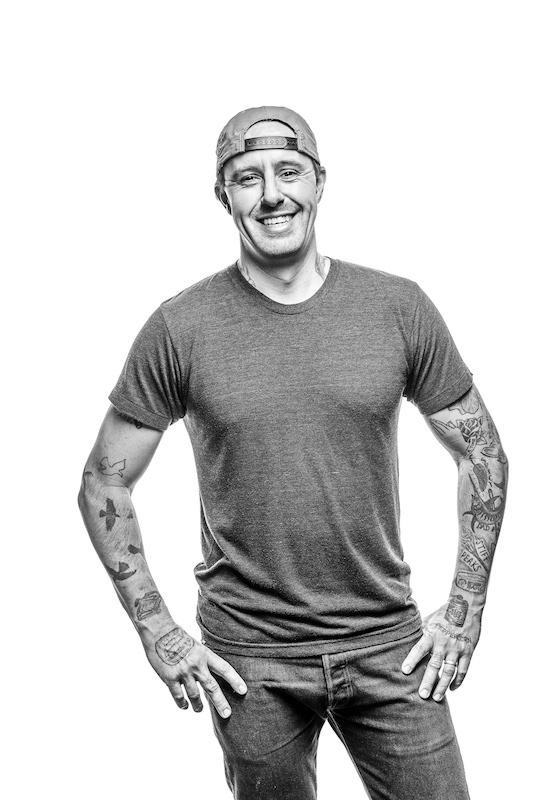 Class benefits the fundraising efforts of Founder Ben Jacobsen for Chefs Cycle for No Kid Hungry, a 3-day, 300-mile bike ride benefitting Share Our Strength's No Kid Hungry campaign, working to end childhood hunger in America.


Series Ingredient Sponsor World Foods
World Foods is a family-owned specialty market in Portland bringing to life the passion for the best foods from near and far. Offering a full-service Mediterranean deli, meat & seafood department, curated beer & wine department, local & unique produce, coffee bar, and complete groceries focusing on local and international foods. Established in 2004, their SW Barbur and NW Everett locations are deeply rooted in the progressive culinary scene of Portland. Striving to offer a beautiful balance of inspiring products and deliciously traditional house-made foods in a warm and friendly environment.