Description
Food pioneer Shanta Nimbark Sacharoff will discuss her work, the sharing of food, and the importance of cooking with friends and family. A food demonstration will follow.

Shanta will offer real-world solutions for engaging with community through food -- for the younger generation, working parents, and the elderly alike. This includes: shopping consciously; designing cooperative kitchens; and joining community kitchens. Shanta will interweave her own story as a pioneering member of the Bay Area's food coop movement.

Shanta will also teach us to make two different chutneys -- spiced condiments that play an important role in an Indian menu. Tastings from the cookbooks will be shared, and Q&A will conclude the event. Signed copies of Shanta's books will be available for purchase.

Shanta Nimbark Sacharoff is the author of 4 books including Cooking Together: A Vegetarian Co-op Cookbook and Other Avenues Are Possible; Legacy of the Peoples Food System. She is a founding member of the food cooperative Other Avenues in the Outer Sunset. She lives in San Francisco.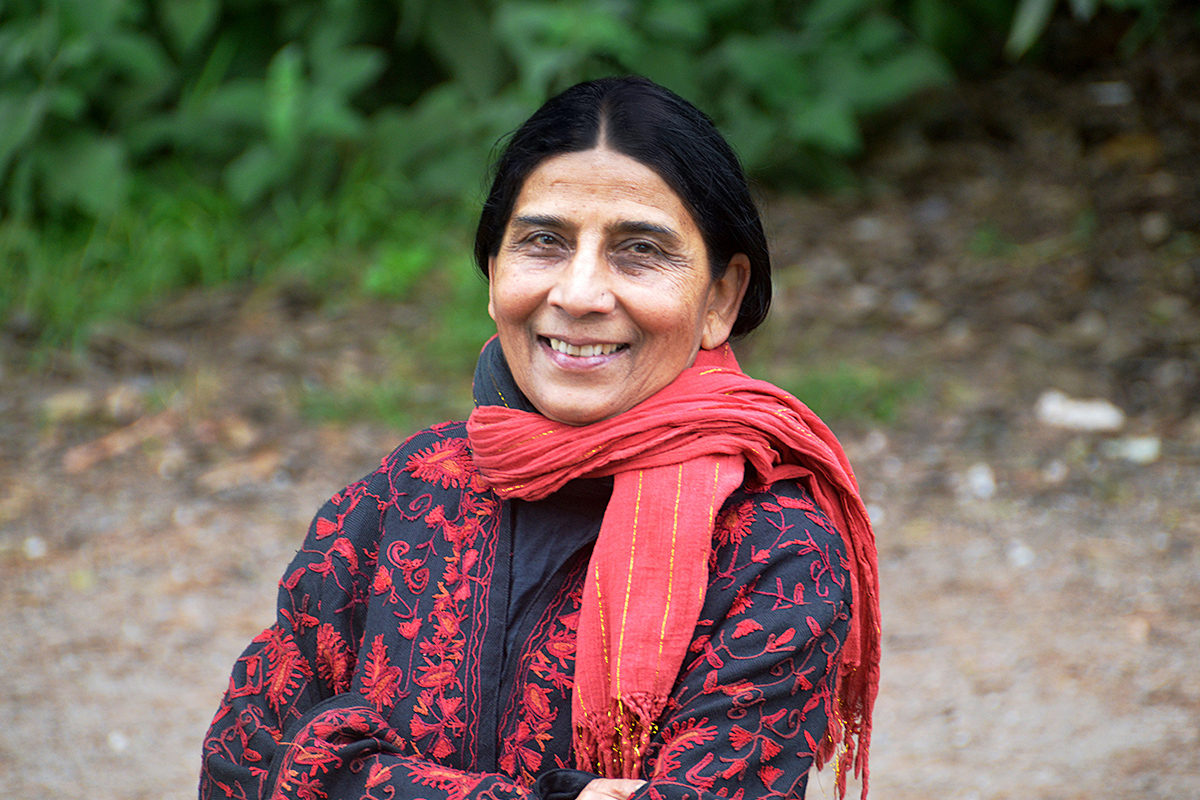 Shanta Nimbark Sacharoff