Description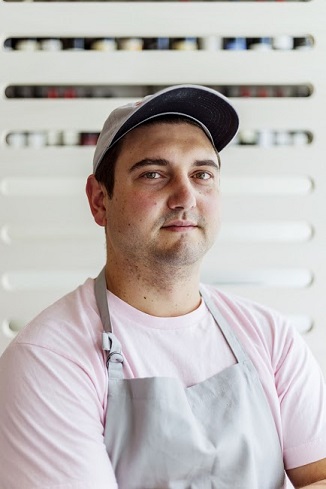 Tour Stop: Portland
Featured Color: Flame
Featured Chef: Sam Smith, Executive Chef/Partner of Tusk
Celebrating the vibrant colors of Le Creuset, WIlliams Sonoma and Le Creuset are teaming up to present Cooking in Color, an eight-city dinner series at some of the country's best restaurants. Each dinner features a different color of the Le Creuset rainbow, kicking off with vivid hues of Teal in May with Chef Dominique Crenn! Guests will enjoy a multi-course dinner with wine pairings by Winemaker Rob Mondavi Jr. of Michael Mondavi Family Estate featuring stemware from Schott Zwiesel. Follow along with #cookingincolor as we cook with color across the country, with a finale event in Seattle where we will unveil our new "mystery color." With plenty of surprises and insta-worthy moments along the way, these dinners will be a do not miss!
Are You Cooking in Color? Share your photos with us! @williamssonoma and @lecreuset
Proceeds benefit No Kid Hungry.
Admission prices are inclusive of taxes and processing fees.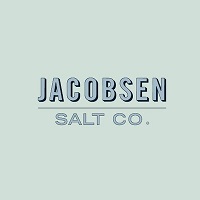 Wine Provided By: