Description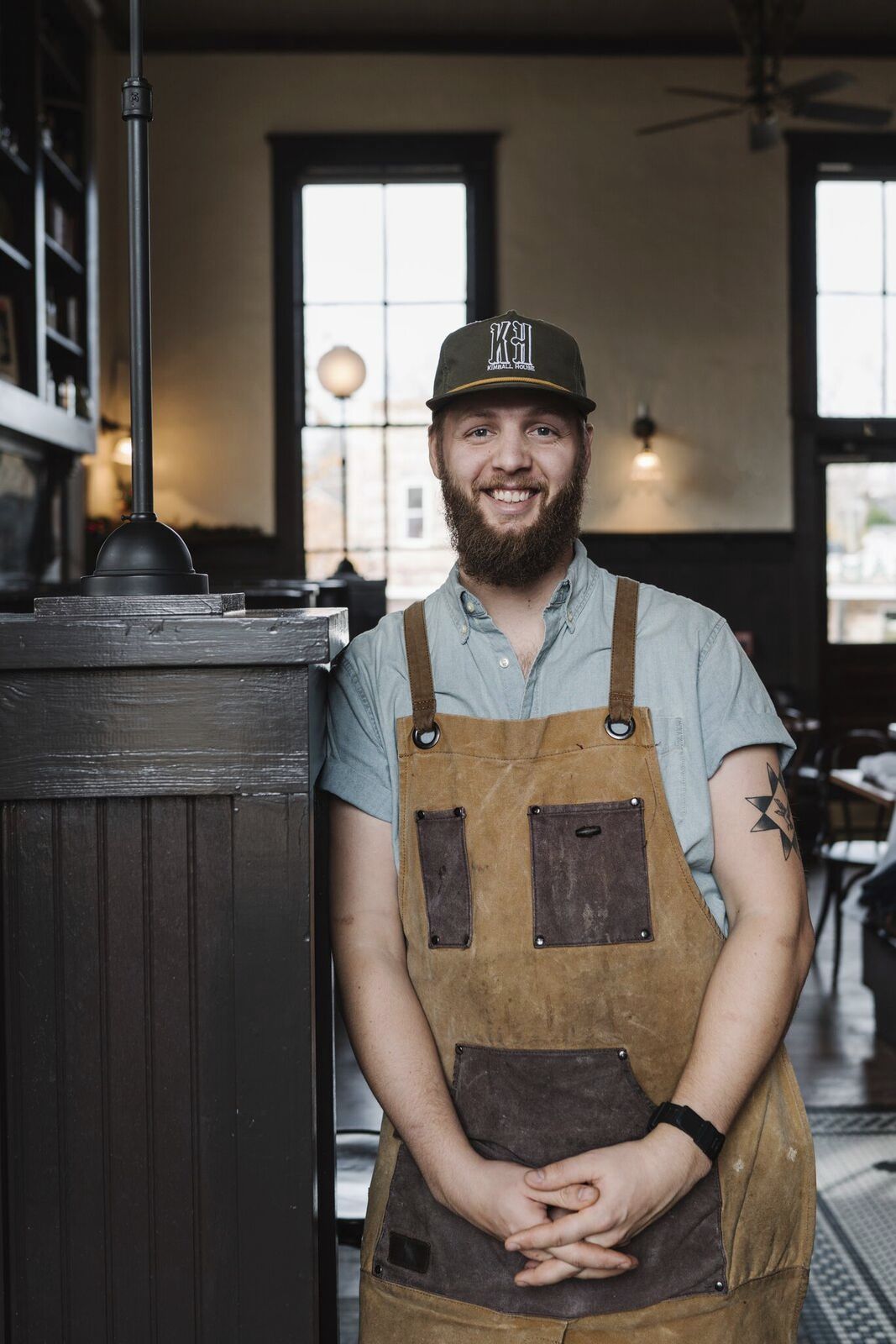 Tour Stop: Decatur
Featured Color: Matte White
Featured Chef: Brian Wolfe, Executive Chef of Kimball House in Decatur, GA
Celebrating the vibrant colors of Le Creuset, WIlliams Sonoma and Le Creuset are teaming up to present Cooking in Color 2019, a four-city dinner series at some of the country's best restaurants. Each dinner will feature a different color of the Le Creuset spectrum. Guests will enjoy a family-style dinner with wine pairings by Winemaker Rob Mondavi Jr. of Michael Mondavi Family Estate. Follow along with #cookingincolor as we cook with color across the country, with a finale event in New York at Frenchette. With plenty of surprises and insta-worthy moments along the way, these dinners will be a do not miss!
Are You Cooking in Color? Share your photos with us! @williamssonoma and @lecreuset
Admission prices are inclusive of taxes and processing fees.
Wine Provided By: