Description
A'njeli Panam
State of the Arts Cooking Classes, right in your backyard.
Traditional and Custom Gourmet Dishes are interactively prepared during class while the ART of it all is expounded on in vibrant color and discovery.
**This Class will be filmed (Live) and featured on our website! Be a part of history!**
- Wine is served during all classes. (Free of charge)
- Learn the Truth's about the food your eating, and how to eat Better!
- Go home table-tipsy and ready to create your own Healthy, Delicious Gourmet meals.
- Inspire others to learn the secrets you'll get during class.
*Meal Being Prepared:
Baked Lamb Rack (Premium)
Lamb, Lamb Lamb. Beautifully Tender and full of flavor. A'NJELI takes the standard Lamb Rack and re-invents it! Mixing the one of a kind flavor of Lamb with rich and sweet flavors of fruits like Peach, Nectarine, Pineapple and even Raspberry.
Meal consist of: - Complimentary Wine** - Baked Lamb Rack - Surprise Fruit pairing - Veggie Mix - Bruschetta
Featuring: A'NJELI Hydration Drinks (Free Sampling)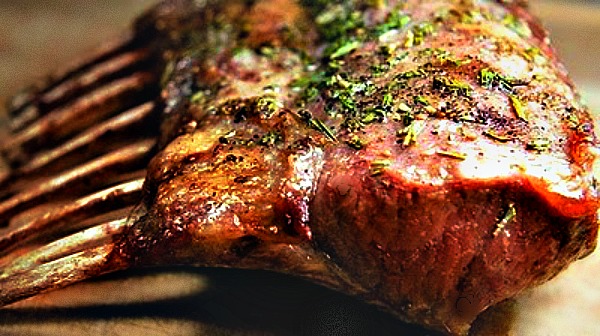 Sign Up for your Cooking Class Today! http://bit.ly/2lU4dEw


PLEASE READ:
Attention,
These classes are private events. The address will be disclosed upon purchase of ticket(s).
- Please do not share the event address information with anyone who will not be attending the class.
- Please arrive on time. The camera men start on time.
- *All purchases are non-refundable.*