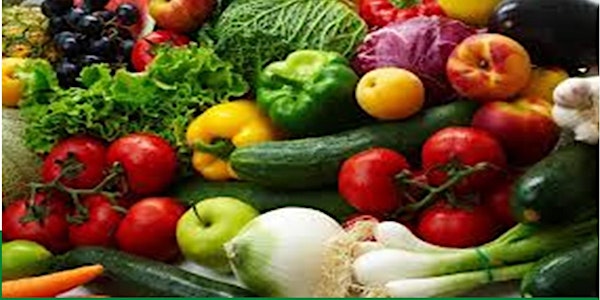 Cooking and Preparing Seasonal Fruits and Vegetables
Are you wanting to branch out and prepare new fruits and vegetables without breaking the bank? Join us!
About this event
Most Americans have a handful of fruits and veggies that they add to their meals and feel comfortable preparing. If you want to go beyond this point and explore additional produce and ways to prepare them on a budget, join us!