About this Event
Join us at the Crown Uptown Theatre as we start a new series called Cookiin' at the Crown. You will learn to prepare delicious dishes that will make your friends and family jealous!
Our hopes are to make this a regular series at the Crown Uptown Theatre with Chef Tom bringing new and exciting recipes to each workshop.
We will also bring in Wine Sommelier, David Schinzari, an instructor at Riserva Grande from the European School of Sommelier in Rome, Italy, David will teach pairing and tasting techniques in the near future.
Chef Tom's first demonstration "Basil Is The Star" will feature a Balsamic Vinagrette served on Caprese, Penne Pasta and Pan Seared Shrimp topped with Fresh Basil Pesto and Pain Perdu with Basil and fresh berries.
Bring your friends to this new and exciting event at the Crown Uptown Theatre.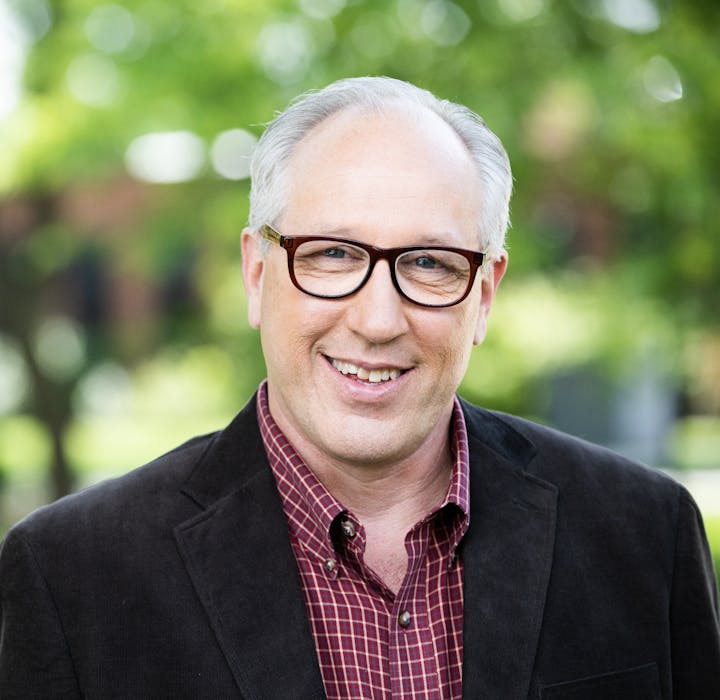 Tom Basore, CDM, CFPP Executive Chef of Bluestem Communities General Manager of Water's Edge
Tom Basore has been a familiar face at Water's Edge restaurant for nearly 12 years. The Hesston-based eatery, managed by Bluestem Communities, focuses on home-style cooking and catering. Basore began his time at Water's Edge as a cook and is now the general manager of Water's Edge and the executive chef of Bluestem Communities.
Originally from Aurora, NE, Basore earned his associate's degree from Southeast Community College in Milford, NE as well as his Certified Dietary Manager and Certified Food Protection Professional certifications from Southeast Community College in Lincoln, NE. In 2016, Basore demonstrated his leadership skills by becoming a graduate of the LeadingAge Kansas Center for Leadership.
Currently, Basore resides on a 120-year-old farmstead in rural Harvey County. He is passionate about educating people on how to safely prepare delicious food for themselves and their families. Basore's enthusiasm, creativity and continual display of servanthood is greatly appreciated not only by the patrons of Water's Edge but also by his colleagues and friends.
Sponsored by: