Description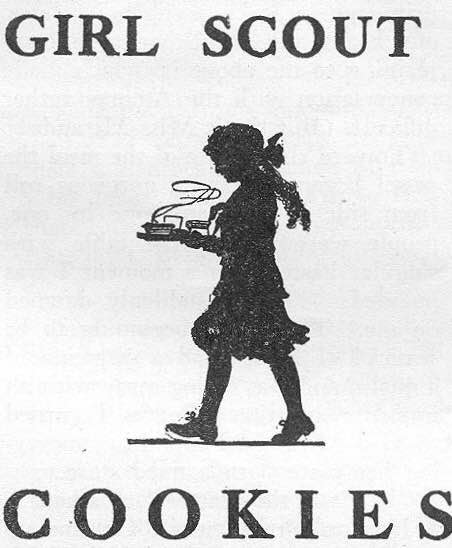 For Girl Scouts of Historic Georgia Council
Register your troop for cookie booth sales using our online system, Eventbrite.
Kristina Banks, your Product Sales Manager, will send you the link to sign-up
Before you arrive at the Birthplace make sure you have:
Table
Table covering
Change for monetary transactions
Bags for multiple purchases
When you arrive at the Birthplace:
Send one adult to check-in with staff
Setup near the stairs at the corner of Bull & Oglethorpe Avenue
Keep your inventory contained
Be discrete in transactions
Last, but not least, have fun and sell, sell, sell!!!
Building girls of courage, confidence, and character who make the world a better place!