Cook with Chef Tony! Hands on teachings from a 26 Year Veteran Chef

Multiple Dates
Event Details
Continuing our tradition of intimate cooking lessons with Chef Tony, come join us and learn time saving tips, ways to evaluate Seafood, and all sorts of other Kitchen Strategies !
 Arrive in Chef Tony's restaurant in a
PRIVATE
"closed door" session...
Chef Tony Marciante is a 26 year veteran restaurateur and Chef. 
You get first hand chance to work with him and Ask ANYTHING you need to know to make your home kitchen experience better!
Group Classes are $59 per person which include a 2 hour experience including Cooking in the kitchen, a personal "pre lesson" discussion and a healthy Family Style Lunch.  
Questions and discussion are encouraged at ANY time during your experience. This is NOT a demo, you'll be in the kitchen with Chef, sharp knives, steam, fire and all!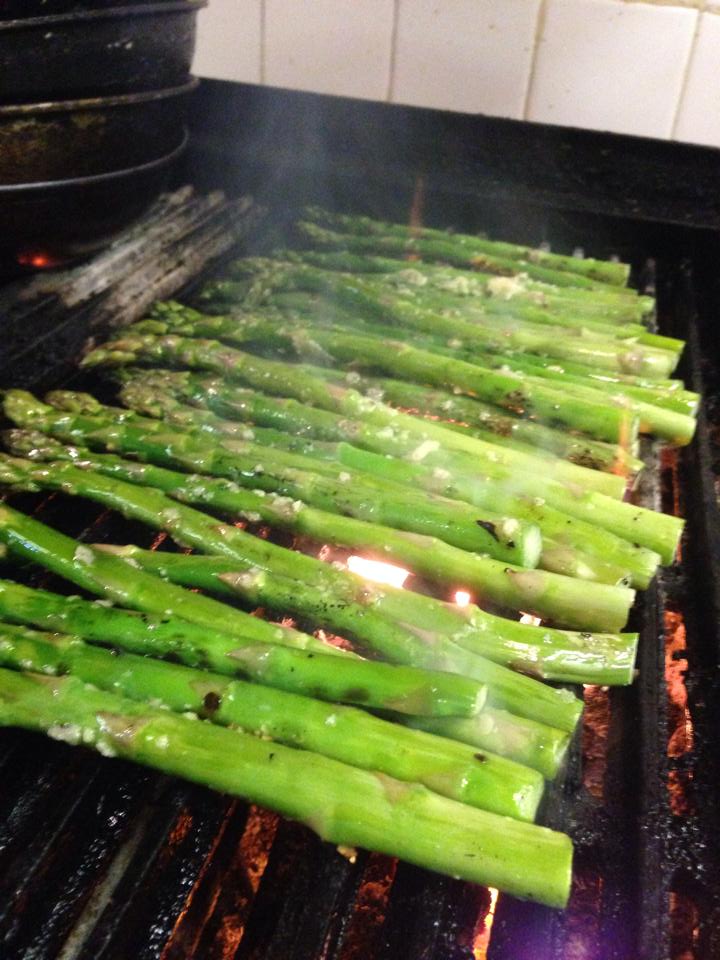 We also offer a great list of very reasonably priced wines and cocktails…a wonderful get away to start your weekend right!
Tip and Tax are additional to your price per person, paid at the end of the class to your server.
Each class begins at 12 pm sharp, full bar is available for purchase.  For this class we are happy to extend a 20% Discount on any Bottle of Wine purchased.
Private Cooking Classes can be arranged on a one off basis, or as an ongoing Education basis multiple times a month.  Email the Chef Directly for more information.
Our last attendee said this...
"Dear Chef Tony....just a quick note to tell you that we thoroughly enjoyed the afternoon....it was great fun and I can hardly wait to test some of my new skills....you supplied just the right amount of information and, more important, you pitched it at our modest level....thanks so much..."
Organizer
In my 27 years in the business, either from any of my other previous intimate restaurants, to Executive Chef for McCormick & Schmick's, I've become an expert at presenting GREAT quality seafood. Featured on Channel 9 locally, CNN Nationally & being interviewed by over 10 industry publications, my recommendation is "keep it simple!". Our menu reflects creations that accent the freshness, not mask it in overplayed preparations. Our guests want quality, some quantity and a fair price. Over my last 35 years in the Bethesda area, I see that this is still the reality, especially now. I want my guests to enjoy the moment with their party and our backdrop just becomes one aspect of the event of coming together over food. Whether a relaxed luncheon or a swanky dinner for dignitaries, my staff and I are committed to your satisfaction. While many Chef / Owners remain in the background, I am hands on, responsible for every element of your experience. Please stop in and say hello, enjoy the surroundings we've created, and I'm sure you'll be back. I LOVE to get feedback, please email me anytime, to let me know how your visit was.
Sincerely, Chef Tony Marciante Proprietor