Description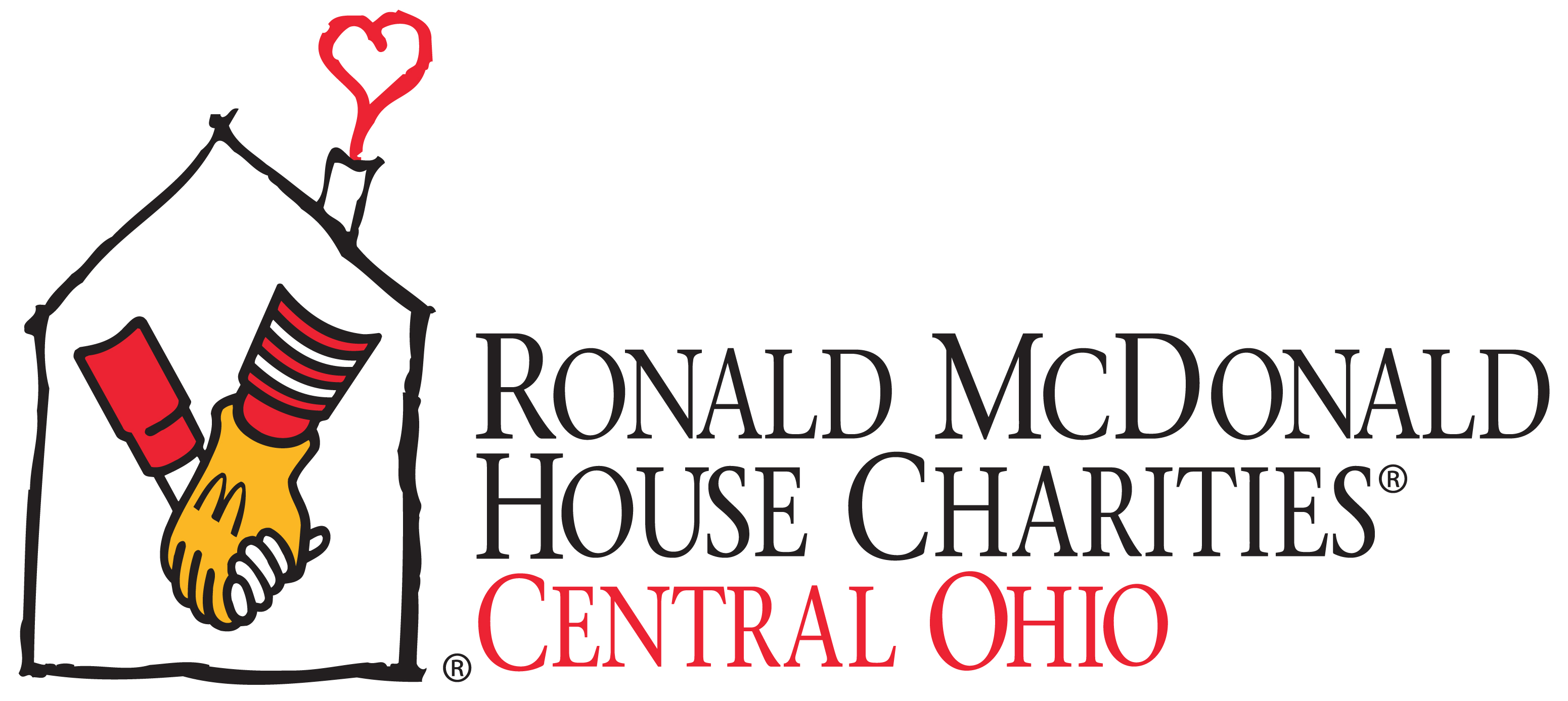 Like cooking and making families smile? This event is for you! Join Columbus Gives Back as we head to Ronald McDonald House of Central Ohio to cook breakfast for the families staying there. We hope you can be a part of this exciting volunteer opportunity.
This is event requires volunteers to bring an item to cook for breakfast! We will be using the Ronald McDonald House kitchen to cook and serve a delicious and nutritious breakfast.

When: Sunday, July 16, 2017 7:15-9:15 AM
Event Leaders: Amanda at amanda@columbusgivesback.org

Where: Ronald McDonald House of Central Ohio, 711 East Livingston Avenue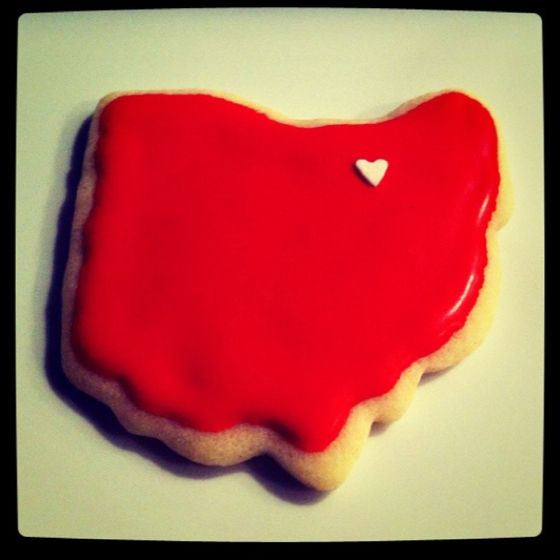 Bring: The breakfast item you are assigned! It is important that we have enough food to feed 100 individuals breakfast, so please only sign up if you are able to commit and provide the items you signed up for!

Helpful Info: Here is a helpful video so you will know what to expect https://www.youtube.com/watch?v=H7CMHXBL_jE&feature=youtu.be
Here is an additional helpful link for info http://rmhc-centralohio.org/wp-content/uploads/2015/05/Meal-Program-Guidelines.pdf
Arrival & Parking Please park in the gated lot on 17th, located next to the Ronald McDonald House. You may need to push the red button at the parking gate if the gate is down. We'll confirm you are here to volunteer and open the parking gate. Once inside you'll be asked to sign in at the front desk and shown to the kitchen.
Special Notes: While you are in the House remember that the families are under a great deal of stress. Please keep noise to a reasonable level and keep in mind that you are entering a 'home'. Anyone who has a fever, cold, or other virus that may be contagious should stay at home for the safety of the families.
Please feel free to park in the circle drive to unload your ingredients. We have hotel carts in our vestibule that you may use to do so. Your group will then park in our gated lot on the corner of 17th and E Livingston. Please drive up to the gate and press the red button. A volunteer will answer, say that you're the meal group and they'll open the gate for you! We aim at touring all of our volunteer groups. After we announce that you're serving your meal you'll notice there will probably be an initial burst of 20-30 minutes of families coming through the serving line. Then things will slow a bit and families will trickle in. That is typically a great time to go on a tour. Your whole group is welcome to go at the same time. Once we're back from the tour it would be helpful to either replenish the steam table if needed or begin cleaning up/storing leftovers.
Please wear the gloves provided to you when you check in on the Ipad at our front desk. Please tie hair up or back while prepping, cooking and serving the meal. During the meal you are welcome to interact with families – a great question to ask are "How are you doing today?". Please refrain from speaking about politics, religion or giving medical advice unless a family specifically brings these items up to you in conversation. Family are always appreciative of a simple "I hope your child is doing as well as can be expected".

Cancellation Policy: Due to the nature of our events, an accurate headcount is important. Please contact one of the event coordinators if you have RSVP'ed but are unable to attend this event.