Description
Are you of Haitian descent?
Are you married or dating a Haitian partner?
Are you planning to visit Haiti?
Learn how to create the vibrant flavors of Haitian Cuisine!
Join Cindy Similien-Johnson, the best selling author of the "Cook Like a Haitian" cookbook series, for a hands-on introduction to Haitian cooking in New York City.
Through discussion and demonstration, students will learn the ingredients and techniques used to create signature Haitian dishes.
Her cooking classes are sure to provide an entertaining, accessible, and delicious experience to this vibrant cuisine!
Participants will prepare a variety of appetizers including:

Taro Root Fritters (Akra)

Fried Plantains (Banan Peze)

Sweet Plantains (Banan Dous)
All tools and ingredients will be provided! And, every participant will receive a copy of Similien-Johnson's recent book, "Let's Speak Haitian Food: Stories from the Haitian Diaspora on Cuisine, Community, and Culture."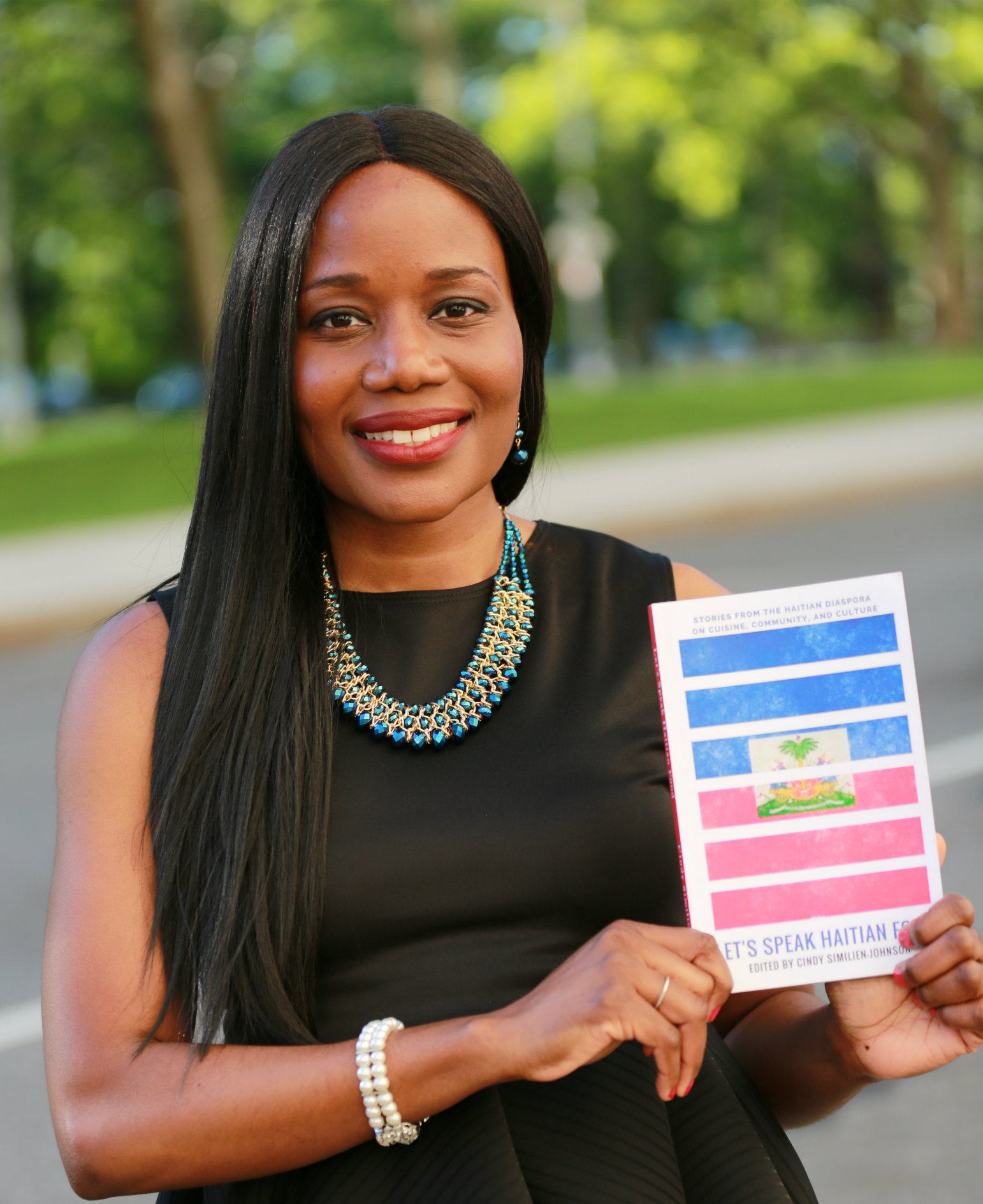 #cooklikeahaitian #haitiancuisine #caribbeancuisine #cuisine