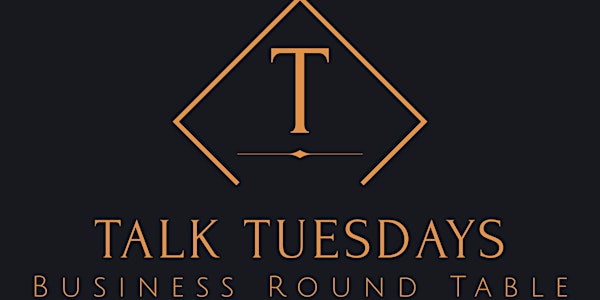 Cook County and Illinois Black Chamber HYBRID Speaker Lunch
Location
Caribbean Pleasure
250 1/2 Chicago Avenue
Oak Park, IL 60302
The Cook County Black Chamber and Illinois Black Chamber invite you to attend our HYBRID Speaker Business Round-Table Lunch Event!
About this event
We want to thank everyone who have joined us for these powerful and engaging Business Speaker Lunch events, thus far! We will be kicking-off more Speaker events starting on August 2, 2022. We have a phenomenal list of speakers lined up for you to help scale up your business, access capital, contracts and more! Seating is limited, so reserve your space today!
Every Tuesday, the COOK COUNTY AND ILLINOIS BLACK CHAMBERS are hosting guest speakers, influencers and decision-makers that include government agency leaders, political candidates, corporate executives and celebrity legends. This is a great opportunity to scale-up your business and meet these thought leaders up close and personal. The chamber will also have information at every session on accessing grants, corporate contracts and more capital to grow your business.
Lunch is served! Space is very limited. RESERVE YOUR SEAT TODAY for these powerful, thought provoking and engaging discussions, and networking events.
If you are attending ONLINE -- grab your lunch and join us! You will receive a private zoom link after your purchase that cannot be shared.