Description
This will be a gathering of laity and professed Passionists for our mutual enrichment, encouragement and creative empowerment. Featuring keynote speakers, informative & timely workshops, and exploring the expression of Passionist spirituality together.
Join us as we explore and celebrate the Passionist family!
To register with a check by mail, complete the paper registration (click here) and mail with your check to the address indicated on the form.
---
Keynote Speakers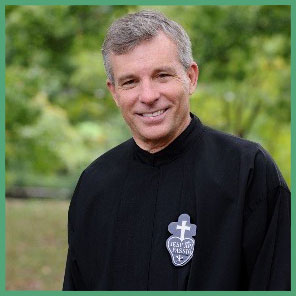 Very Reverend Robert Joerger, C.P. provides leadership as Provincial of the Passionist's St. Paul of Cross Province (eastern U.S.). Fr. Robert has served several terms as provincial and one term as Consultor on the Passionist's General Council in Rome. He has been a popular preacher of parish missions and led many retreats.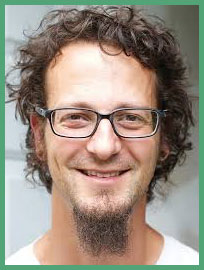 Shane Claiborne is a best-selling author, speaker and gospel activist. His books include The Irresistible Revolution and Jesus for President. He is co-founder of The Simple Way, a new monastic community, in inner-city Philadelphia. Shane's openness to grace has led him to work with Saint Theresa of Calcutta, witness to justice in Iraq, accompany and empower the homeless in cities, and work for peace. He has spoken at Richard Rohr and Henri Nouwen Conferences. After hearing Shane's powerful Gospel witness, Fr. Ronald Rolheiser said, "Shane, you have blown me away!"
Sister Joanne Fahey, C.P. is a Passionist Sister. She entered the community of the Sisters of the Cross & Passion in 1964 and professed first vows in 1967. Initially she served as a teacher in schools staffed by the community in New York, Connecticut, and Rhode Island. In 1985, Sister Joanne responded to her community's call to establish a mission in Jamaica, West Indies remaining there for two years. Upon her return from Jamaica, she became involved in retreat ministry. She currently serves on the retreat team at Our Lady of Calvary Retreat in Farmington, CT. Sister Joanne also remains active in the ministry of Spiritual Direction.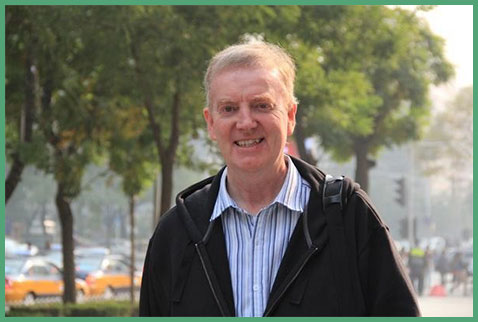 Fr. Martin Coffey, C.P. is a Passionist of the Irish province. He professed vows in 1977 and was ordained a priest in1980. He received both his licentiate and doctorate of philosophy in Rome. Fr. Martin has been a missionary in Kenya, South Africa and China. He served as Provincial of St. Patrick's Province (2000-2008). He currently serves the Passionist Congregation in Rome in the role of General Secretary for Formation.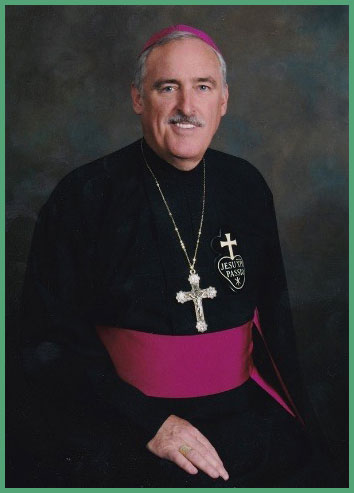 Bishop Neil Tiedemann, C.P. is scheduled as celebrant and homilist for our closing liturgy. After eight years as bishop of Mandeville, Jamaica, Pope Francis named Bishop Neil as an auxiliary bishop for the Diocese of Brooklyn, NY in 2016. Bishop Neil professed his final vows as a Passionist in 1974 and was ordained a priest in 1975. He has served in parishes in New York, New Jersey, Massachusetts and ministered in Honduras where he helped start an AIDS clinic. "His love for the poor, his zeal for evangelization, and his commitment to Catholic education undoubtedly came to the attention of Pope Francis," said current provincial Father Robert Joerger, C.P. of Bishop Neil.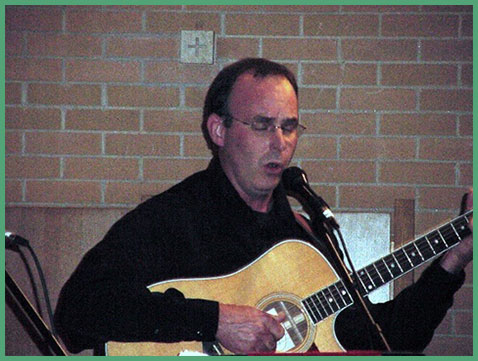 MUSICAL GUEST
Michael Curry
Music will be provided by singer – liturgical musician extra-ordinaire Michael Curry. Mike has led music and recorded at the Retreat center in Shrewsbury, MA and in the Diocese of Worcester and beyond.
---
WORKSHOPS & FACILITATORS (more may be added)
C.P. – 101: Passionist Language & Culture - Fr. John Michael Lee, C.P.
Expressing Our Passionist Life through Art – Br. Michael Moran, C.P.
A Passionist Brings Renewed Life Amid the City – Fr. Jim O'Shea, C.P. & Reconnect members
Passionist Global Presence – Passionists from various foreign provinces
The Way Up is the Way Down: A Vision for Lay Passionists – Ernie Rivard & Matt Pezold
Passionist Prayer Life – Sr. Mary Clark, S.C.
Open Discussion on the Passionist Family – Fatima Lee & Faye McDonald Smith
---
"We Are the Passionists: Walking Together in Mission"
SCHEDULE --- A Convocation on the Laity (June 9 – 11, 2017)
*NOTE: Schedule may be subject to some changes to accommodate speakers and facilities needs.
FRIDAY
5:30 Dinner
7:00 Michael Curry (music & announcements)
7:30 Fr. Provincial – "Disciples of the Passion"
8:00 Keynote: Shane Claiborne - "Witnessing to the Gospel with Passion"
9:00 Wine & Cheese
SATURDAY
Morning
8:00 Breakfast
9:00 Michael Curry (music & announcements)
9:30 Keynote: Sr. Joanne Fahey, C.P. - "Passionist Spirituaity for Today"
10:30 Break & exhibits
11:00 Workshops (3)
NOON Lunch
Afternoon
1:30 Michael Curry (music & announcements)
2:00 Workshops (3)
3:00 Break & exhibits
3:30 Workshops (3)
4:30 Social
5:30 Banquet
Evening
7:00 Michael Curry (music & evening prayer)
7:30 Panel of Reps from the Passionist Family: PVI, Associates, Confraternity, Professed -
"How we find Life in the Passionist Family"
SUNDAY
8:00 Breakfast
9:00 Michael Curry (music & announcements)
9:15 Keynote: Fr. Martin Coffey, C.P. - "Forming the Passionist Heart: Resources & Inspirations Past and Present."
10:15 Break
10:30 Panel of Keynotes & Province Leaders – final comments & feedback
11:45 Lunch
1:00 Closing Mass (Bishop Neil Tiedemann) – with the parish community in the church
---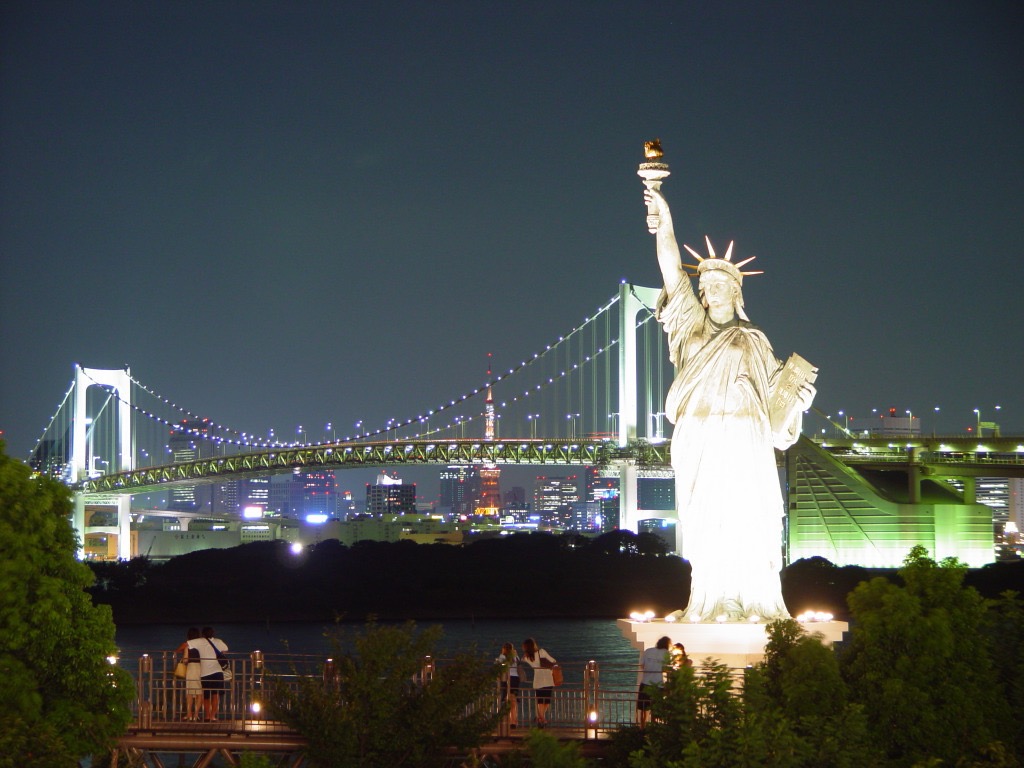 See you in New York!
Enjoy our great weekend Convocation as we learn about our Passionist family in our province and beyond. Explore how you can share and celebrate the Passionist spirit as a disciple of the Passion. Enjoy meeting others who have been touched by Passionist spirituality.
Make a mini-vacation of it!
Rediscover one of the world's great cities! Arrive a day or two early or stay a day or two after the Convocation to explore New York on your own. Extra days are at a nominal fee of $45 per night and include a light breakfast (lunch and dinner are not available at the retreat house on the extra days). It's the best overnight deal in New York! Use your extra time to visit the 9-11 Memorial site, St. Patrick's Cathedral, some of New York's great museums, take in a Broadway show or any other wonderful New York attraction.
Manhattan is easily accessible from the retreat house. The subway is only two blocks away and ready to take you to city adventures!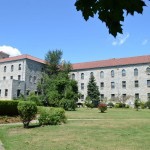 Your Accommodations
Bishop Molloy Passionist Retreat House is located in the Jamaica Estates section of Queens, NY. With a capacity for over 100 guests, it includes conference rooms, large dining room, library and beautiful monastery chapel. The Retreat house is connected to the Passionists' Immaculate Conception Monastery where over 25 Passionists reside. Immaculate Conception Church, an active multicultural parish, also is attached to the facilities. The grounds include the parish academy, gardens and Passionist cemetery holding the remains of several noted Passionist scholars, preachers and missionaries.
Bedrooms include fans and linens. Casual clothes are encouraged.
---
Can't make the Convocation but would like to support its effort to enrich the Laity? Click here.