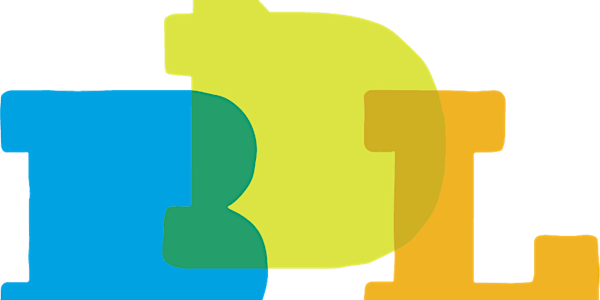 Convivio de Debate en Español
Learn what's happening in the world of Spanish debate. Aprende lo que está pasando en el mundo del debate en español.
About this event
The Boston Debate League is pleased to invite you to our first debate en Español online Convivio. This zoom conference will be held on December 15th, from 5:00 to 7:00 pm.
The goal of this event is to strengthen the Spanish debate community and to build connections between different organizations across the country and outside of this one. If you are passionate about debating, increasing student's metalinguistic awareness, help them learn more academic content, increase their English proficiency, and help them to have a more well-developed identities and self-esteem then you should join us in this event.
As part of the agenda for this event, we hope to listen and learn from individuals involved in the Spanish debate community. We welcome your contribution as debater, alumni, coach, researcher and invite you to share your experience and ideas with us during this event. If you would like to share your experience and present your ideas, please contact dmatute@bostondebate.org for more information.
La Liga de Debate de Boston se complace en invitarte a nuestro convivio de primer debate en español en línea. Esta conferencia de zoom se celebrará el 15 de diciembre del 2022, de 5:00 a 7:00 pm.
El objetivo de este evento es fortalecer la comunidad de debate en español y crear conexiones entre las diferentes organizaciones del país y fuera de éste. Si te apasiona el debate, aumentar la conciencia metalingüística de los estudiantes, ayudarles a aprender más contenidos académicos, aumentar su dominio del inglés, y ayudarles a tener una identidad y autoestima más desarrollada, entonces deberías unirte a nosotros en este evento.
Como parte de la agenda de este evento, esperamos escuchar y aprender de las personas involucradas en la comunidad de debate en español. Damos la bienvenida a tu contribución como debatiente, ex alumno, entrenador, investigador y te invitamos a compartir tu experiencia e ideas con nosotros durante este evento. Si deseas compartir tu experiencia y presentar tus ideas, contactanos por correo electrónico a dmatute@bostondebate.org para obtener más información.