Convert More Leads: Strategies for Generating & Closing More Deals
Description
Convert More Leads: A four-week online seminar designed to help you generate and convert more leads than ever before through proven strategies.
Get real with yourself for a minute here... Do you have a lead generation problem or a lead conversion problem? This four-week webinar series, led by Erin McCormick, Director of Marketing and Lead Generation, for Adam Hergenrother Companies, will teach you new strategies for lead generation and conversion. The result? You'll learn how to convert more deals through dedicated focus on what matters the most.
THE CURRICULUM WILL COVER:
Lead Generation 101: Building your brand, developing your value proposition, and your go-to-market strategies

Lead Generation Sources: SOI, expireds, online leads, oh my! Not all lead generation sources are created equally. Learn how to discover what lead gen sources are right for you.

Lead Generating through Instagram and Facebook with No Budget

Lead Conversion Best Practices: What to Do Daily to Convert More Lead Than Ever Before

Lead Accountability: How to Hold Yourself and Your Team Accountable to Converting Leads at a High Level
DATES & TIMES
Tuesdays from August 21 - September 11
12PM - 1PM EST
TARGET AUDIENCE

Realtors - Listing Agents and Buyers Agents
Team Leaders / CEOs
Business People and Leaders
Directors of Marketing
Directors of Lead Generation
Directors of Operations
MEET YOUR COACH
Erin McCormick, Director of Marketing and Lead Generation, Adam Hergenrother Companies
Erin McCormick joined Adam Hergenrother Companies after 10 years of leading digital marketing teams in the food, health and education markets. Having experience in both consumer and business-to-business markets, Erin is a leader who enjoys setting a strategic vision, while also rolling up her sleeves to write, design, analyze and optimize marketing campaigns on a daily basis.
As Director of Marketing and Lead Generation for Adam Hergenrother Companies, Erin oversees branding and positioning, lead generation and conversion strategies, and content development for Hergenrother Realty Group, Adam Hergenrother Training Organization, BlackRock Construction, Hergenrother Foundation, and Keller Williams Vermont. On a daily basis, she helps over 175 HergGroup real estate agents follow-up with a database of nearly 200,000 leads.
Questions? Please email erin@herggroup.com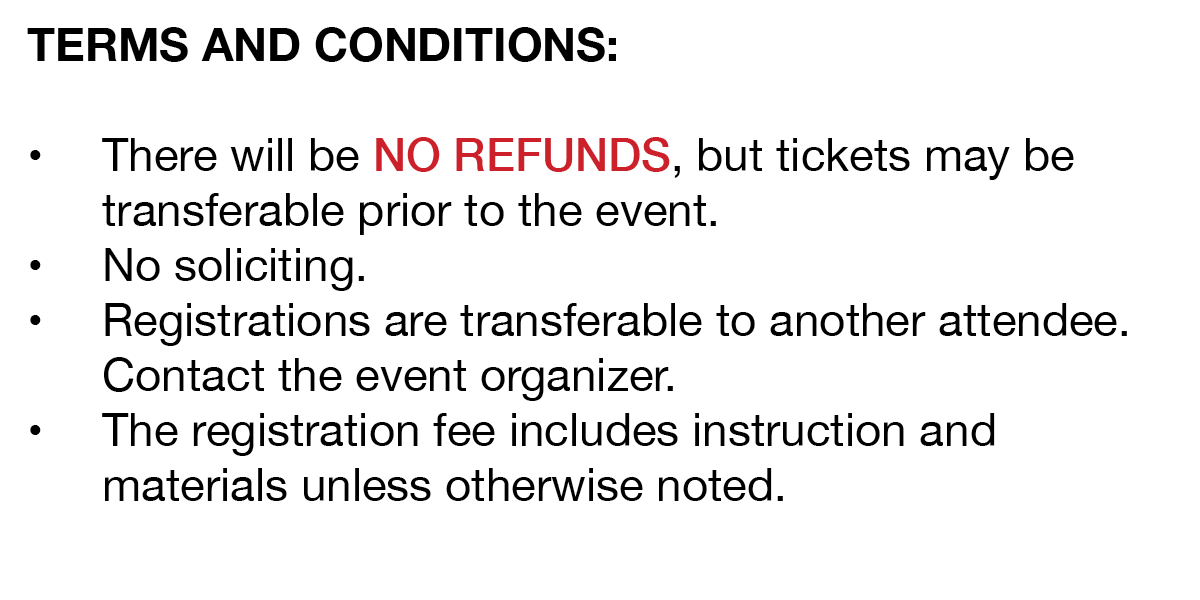 Date and Time
Refund Policy