Description
Join Laura Liles and the powerful women at the House of Her Network for an intimate evening of heart to heart conversations about the FUTURE, FAITH & FINANCES.
FUTURE Where do you see yourself 5-10 years from now? It's crucial to have a firm vision for your life. Laura Liles will share how to develop a compelling vision that will pull you forward, even against all odds.
FAITH How strong is your belief in yourself and your source? All you need is faith as small as a mustard seed and new doors will be open for you. Laura Liles places all her teachings on building a strong foundation based on faith. She will share how to regain your power as a woman by deepening your faith and aligning yourself with the higher power.
FINANCES Are you tired of living pay check to pay check? Laura Liles will share the importance of building a strong financial foundation for yourself and your family. She will share how she manages to earn a consistent income from her business and what you can use to do the same.
​Laura's mission is to help 1000 women regain their power back so they can create the business and life of their dreams. She uses her knowledge and expertise to coach women to new heights.
​Having received mentoring from some of the world's top self-made millionaires, Laura has been able to develop her positive mindset and clarify her vision. She now taps into the valuable lessons she's learnt from overcoming some of her most challenging life experiences to inspiring women to rise above limiting beliefs and social conditioning to reclaim their authentic power so they can step into their purpose and thrive in their relationships, careers, business and communities.
In 2012 Laura received the POWERSIS Woman of Substance Award for her outstanding entrepreneurial achievement. In 2014, she was selected to undertake a coaching session with world renown spiritual life coach, Iyanla Vanzant of the Oprah Winfrey Network, an experience that jump started her path of purpose and helped her identify and unplug from the thoughts, feelings and beliefs in her life that were keeping her stuck.
Since then she has been dedicated to helping other women do the same. Through building House of Her she has been able to attract powerful women into the network. With a reach of over 5000 women, Laura is on target to complete her mission of coaching 1000 women.
WHEN: SATURDAY 6th MAY 2017
WHERE: Hilton, WEMBLEY LONDON, HA9 0BU
TIME: From 6:30pm
Stay connected with Laura Liles
Facebook: www.facebook.com/coachlauraliles
Instagram: www.instagram.com/lauraliles
Website: www.houseofher.com
Email: info@houseofher.com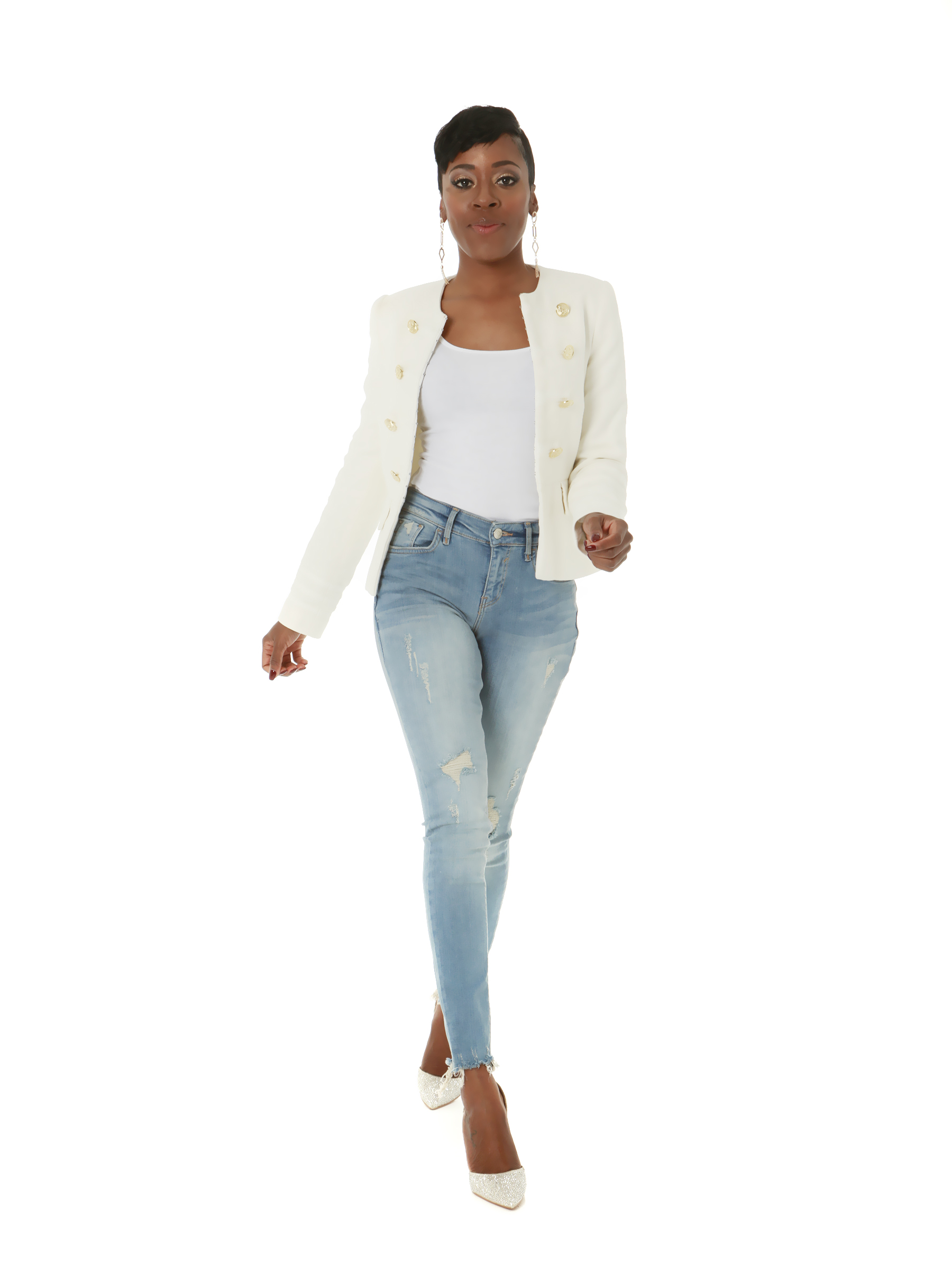 ***All ticket purchases are non-refundable and all profits raised contribute to supporting the groundbreaking work we are doing to empower women from underprivileged backgrounds into enterprise***