Description
It's no secret that a breast cancer diagnosis changes so many aspects of you and your loved ones' lives. Ideally, your most intimate relationships are able to provide you with the support and security needed to navigate this transformation, but what happens when they don't? How do you adjust to the way your mind and body have reacted to the breast cancer diagnosis and treatment? Are you comfortable discussing these concerns with your doctor, or even more importantly, are you comfortable discussing these concerns with your partner? One recent study even suggested that more than 40% of breast cancer survivors have expressed interest in receiving sexual health care, but few had ever sought such care. There is an unmet need for attention to sexual concerns among women with gynecologic and breast cancers.
Breast Cancer Fighters, Survivors, and Co-Survivors, please join Komen Michigan, Holland Hospital and Spectrum Health Zeeland Community Hospital, as we sit and enjoy a candid, open, and honest discussion with Nisha Mckenzie, PA-C from Center for Women's Sexual Health to explore how breast cancer has disrupted your most intimate relationships.
About Nisha:
Nisha has worked in both primary care and Women's Health since 2002. Unsatisfied with the answers she was (and those she was not) able to answer to the recurring questions about sexual health, she turned her focus to female sexual health in 2011.
Since that time, she has dedicated her career to finding the answers to seemingly unanswerable questions. The world of female sexual health is only starting to become a recognized issue in overall health. Whether your question is about sexuality with a partner or without a partner, it is a valid question and she would like to assure you that this is a safe place to explore those questions.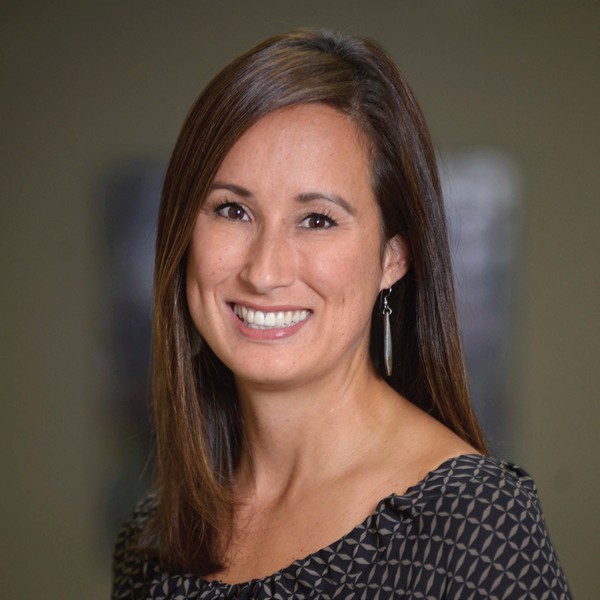 For more information on Sexuality and Intimacy and how it relates to breast cancer, please visit Komen's website here.
Brought to you in partnership with:

and