Description
New Date!
Everyone can benefit from a healthy lifestyle. Making healthy choices can be physically and mentally rewarding at any age.
A healthy lifestyle includes:
Maintaining a healthy weight

Eating a healthy diet

Limiting alcohol

Getting physical activity (exercise)

Not Smoking
For breast cancer survivors, some healthy behaviors may even lower the risk of recurrence and improve survival.
Healthy behaviors can also help your body to:
Stay strong

Rebuild tissue damaged by treatment

Deal with side effects of treatment

Fight off infection
Breast Cancer Fighters, Survivors, and Co-Survivors, please join Komen Michigan, Holland Hospital and Spectrum Health Zeeland Community Hospital, for the second in our Conversations with Komen series, as we explore how our diet can alter our physical and emotional well-being during and after breast cancer treatment from Sue Gunnink, MS, RDN, CSO, from Spectrum Health.

About Sue:
Sue Gunnink, MS, RDN, CSO, is a registered dietitian nutritionist at the Lemmen-Holton Cancer Pavilion. She specializes in adult oncology. She obtained her Masters of Science in Community Nutrition from Michigan State University, and she is a board-certified specialist in oncology nutrition. In her free time, Sue enjoys being active whether it's biking, swimming or running. She & her husband have three boys and a rescue greyhound named Stu.
.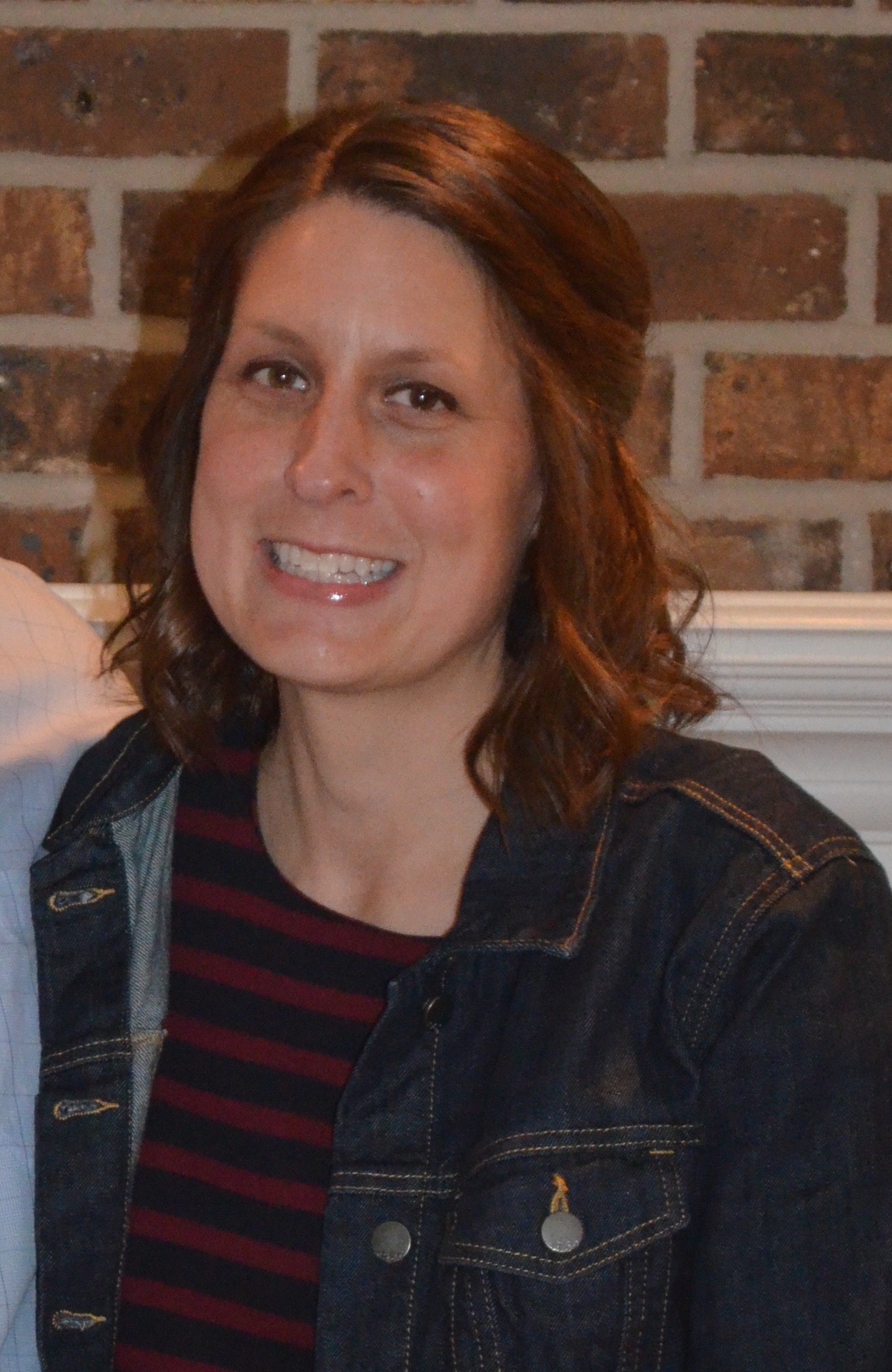 For more information on Nutrition and Diet and how it relates to breast cancer, please visit Komen's website here.
Brought to you in partnership with:

and