Description
5-10 percent of all breast cancers are due to inherited gene mutations. If you have been diagnosed with breast cancer, a doctor or genetic counselor can help you decide if a genetic test is right for you, however, taking the first step to getting genetic counseling can be scary, as there are a lot of questions left unanswered. We invite you to our upcoming Conversations with Komen.
Breast Cancer Fighters, Survivors, and Co-Survivors, please join Komen Michigan, Holland Hospital and Spectrum Health Zeeland Community Hospital, for the third in this series, as we explore how our genes can impact our health before, during, and after breast cancer treatment from Dr. Barb DePree from Holland Hospital.
About Dr. DePree:
Recipient of North American Menopause Society's 2013 Certified Menopause Practitioner of the Year for her exceptional contributions to menopause care, Barb DePree, MD, specializes in menopausal medicine, hormone replacement therapy, and sexual health. With nearly 25 years in women's health, Dr. Barb has comfortably answered all the uncomfortable questions of sexual health and the changes that occur as we age.

After completing her Master's in Medical Management, Dr. Barb launched her own website, MiddlesexMD.com, that connects with people across the country and provides additional advice and products for patients. Dr. DePree obtained her Clinical Cancer Genomics Community of Practice Certification through the City of Hope. In addition to being a provider at Lakeshore Health Partners Women's Health, Dr. DePree is also part of the Holland Hospital Comprehensive Breast Services team, seeing patients at the High-Risk Breast Clinic.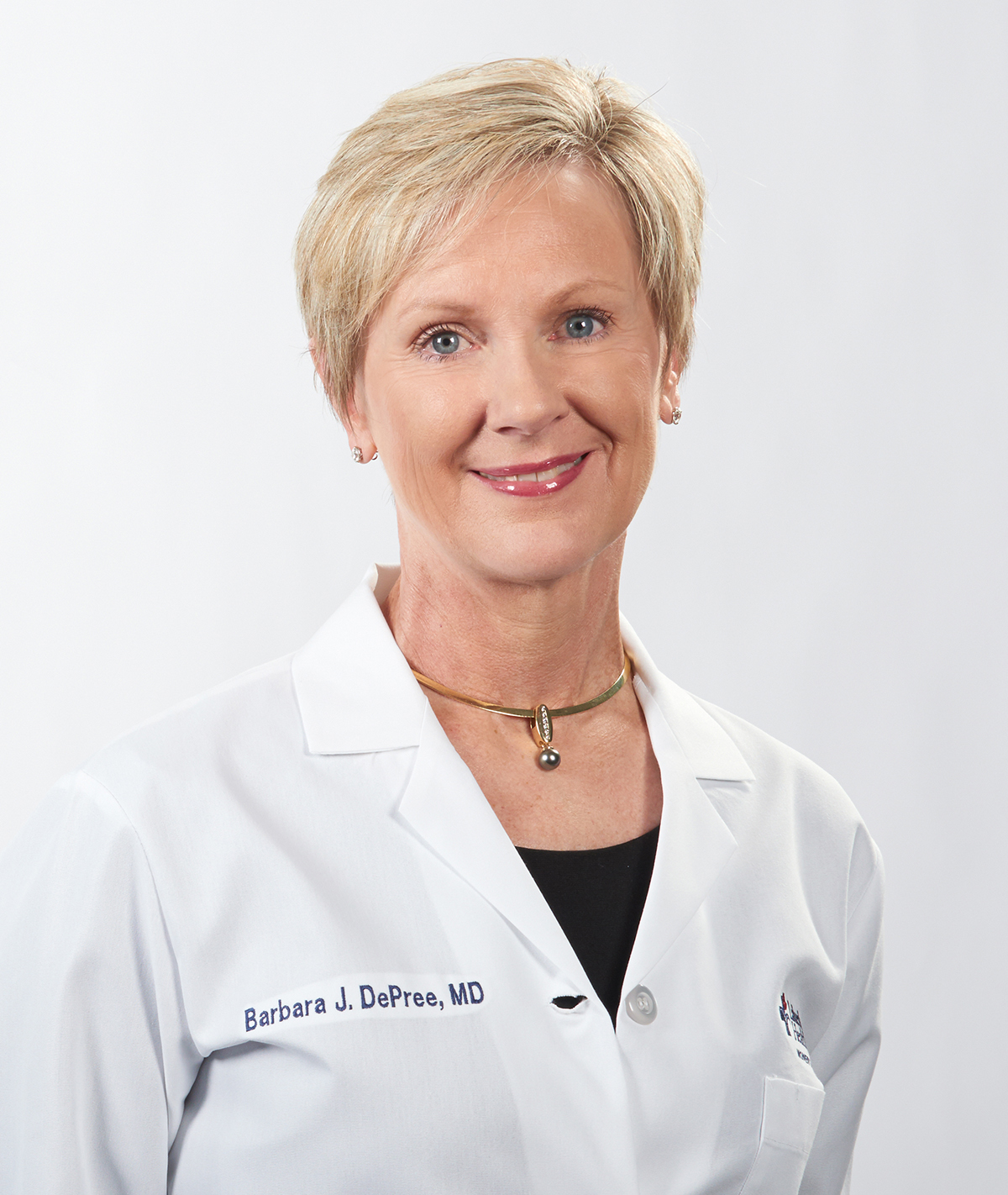 For more information on Genetics and how it relates to breast cancer, please visit Komen's website here.
Brought to you in partnership with:

and