Description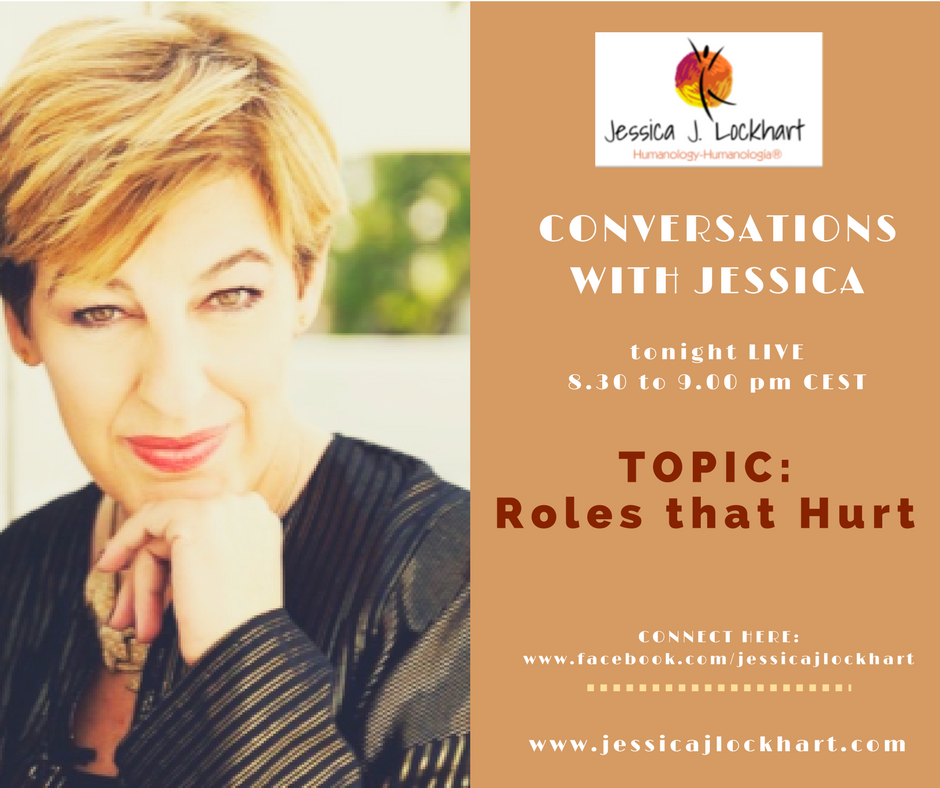 Conversations with Jessica is a free, live space where you will be able to discuss all kinds of issues and topics with Humanologist Jessica J. Lockhart. Each Wednesday, Jessica will address a different topic from the point of view of Humanology and will offer tips, ideas, tools, strategies...
The talk will take place between 8.30 and 9 pm CEST. Check the corresponding time in your place HERE
Spread the word and invite your friends to join us. Send us an email info@jessicajlockhart.com to propose new topics or send questions. Remember, Conversations with Jessica is all about you.
Check my youtube channel for all past editions: www.youtube.com/jessicajlockhart