Description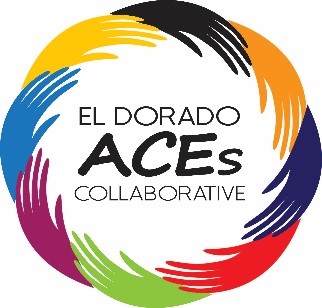 Brought to you by members of the El Dorado ACEs Collaborative, Marshall Foundation for Community Health and El Dorado High School, the following two films will be shown (followed by discussion)-
Resilience on 10/19/17
Researchers have recently discovered a dangerous biological syndrome caused by abuse and neglect during childhood. Join us to watch the documentary Resilience, followed by a discussion afterwards. This film reveals how toxic stress can trigger hormones that wreak havoc on the brains and bodies of children, putting them at a greater risk for disease, homelessness, prison time, and early death. While the broader impacts of poverty worsen the risk, no segment of society is immune. Resilience, however, also chronicles the dawn of a movement that is determined to fight back. Trailblazers in pediatrics, education, and social welfare are using cutting-edge science and field-tested therapies to protect children from the insidious effects of toxic stress—and the dark legacy of a childhood that no child would choose. Watch trailer- http://kpjrfilms.co/resilience/
Paper Tigers on 10/26/17
Set within and around the campus of Lincoln Alternative High School in the rural community of Walla Walla, Washington, Paper Tigers asks the following questions: What does it mean to be a trauma-informed school? And how do you educate teens whose childhood experiences have left them with a brain and body ill-suited to learn?
In search of clear and honest answers, Paper Tigers hinges on a remarkable collaboration between subject and filmmaker. Armed with their own cameras and their own voices, the teens of Paper Tigers offer raw but valuable insight into the hearts and minds of teens pushing back against the specter of a hard childhood.
Against the harsh reality of truancy, poor grades, emotional pain, and physical violence, answers begin to emerge. The answers do not come easily. Nor can one simply deduce a one-size-fits-all solution to a trauma-informed education. But there is no denying something both subtle and powerful at work between teacher and student alike: the quiet persistence of love. Watch trailer- http://kpjrfilms.co/paper-tigers/