Conversations that Matter: Public Will, Evidence and Action
Description
Public Will, Evidence and Action:
Fulfilling the Civil Rights Legacy of the Kerner Commission
Reception and Networking: 5:00-6:00pm
Moderated Discussion and Q&A: 6:00-8:00pm
---
The 1968 Kerner Commission report provided explosive evidence about racism, systemic discrimination and inequality in the United States. Why then, fifty years later, do social and economic inequalities continue to grow, despite better and more nuanced data? And if the evidence is not enough, what will it take to generate the political will and policy agenda to make real progress?
GW's Graduate School of Education and Human Development, in partnership with the Eisenhower Foundation, invites you to an evening of conversation with experts about what can be done to strengthen public will and how we can use evidence to spur political action in a deeply divided society.
---
Speakers Include: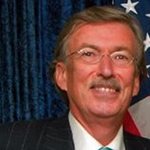 Alan Curtis (Opening Remarks), President of the Eisenhower Foundation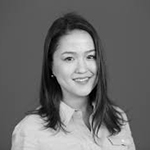 Alia Wong (Moderator), Staff Writer for The Atlantic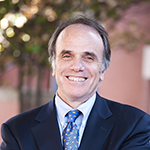 Michael Feuer, Dean of GW's Graduate School of Education and Human Development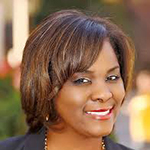 Nicol Turner-Lee, Fellow at the Center for Technology Innovation at the Brookings Institution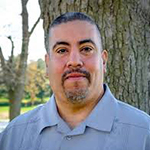 Joseph Torres, Senior Director of Strategy and Engagement at Free Press
---
The School of Media and Public Affairs (SMPA) is located 3 blocks from the Foggy Bottom/GWU metro stop on the blue, orange, and silver lines. In addition, parking is available across the street from SMPA in the garage below the Marvin Center. The entrance to the Marvin Center garage is located on H Street, NW, between 21st and 22nd Streets, NW.