Let's talk, listen, and learn about this crucial topic. All are welcome.
About this event
Conversations about Moving Towards Racial Justice: What Can I Do?
Following the introductory session on June 15, participants have the option of signing up to continue the series on June 22, 29, and July 6.
In the wake of George Floyd's murder, followed by the growing movement for racial justice, many of us feel an urgent need to come together to talk, to listen, and to learn.
Jewish tradition calls on us to see the divine in every person and to work for justice.
These conversations, facilitated by Lyn Fine, aim to deepen our understanding and broaden our knowledge. We will explore how systemic racism manifests in our culture, our institutions, our relationships, and our own reactions. We'll also share opportunities for action in support of racial justice.
We hope that after the introductory session you will choose to continue with the following three sessions so we can learn from and with one another. Please consider inviting someone you know who you can talk with between sessions.
This series is open to all. There is no charge, though donations are welcome.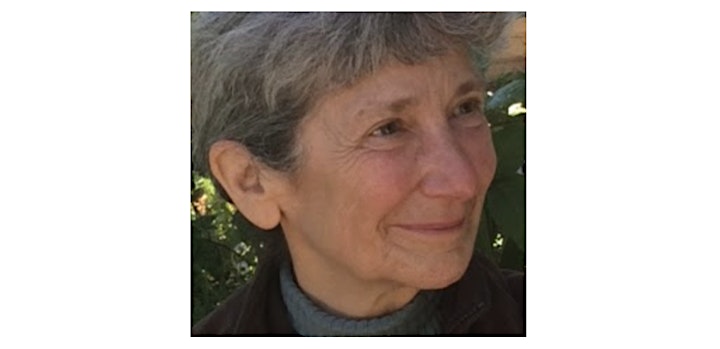 Lyn Fine has long been a participant in Jewish Gateways, is co-founder of Berkeley-based Mindful Peacebuilding, and a nationally-recognized teacher in the Thich Nhat Hanh tradition of engaged Buddhism. She has led many workshops and retreats in the US, Israel, Germany, and Nepal over the past twenty years. Among her areas of interest are non-violent conflict resolution, prison reform, and social justice investing.