Join World-Class Marketers and Entrepreneurs for two stimulating days at Conversations 2019, the largest Messenger Marketing Conference!






Philippe LeCoustre

Messenger Marketing Experts Co-Founder

Mackensie Liberman

Orca Marketology Owner/"Chatbot Queen"

Brett Linkletter

Misfit Media CEO

Molly Mahoney

The Prepared Performer Owner

Rachel Miller

Moolah Marketing CEO

David Sambor

Messenger Marketing Experts Co-Founder

Manuel Suarez

AGM Marketing Owner

Jason Swenk

Jason Swenk CEO
About this Event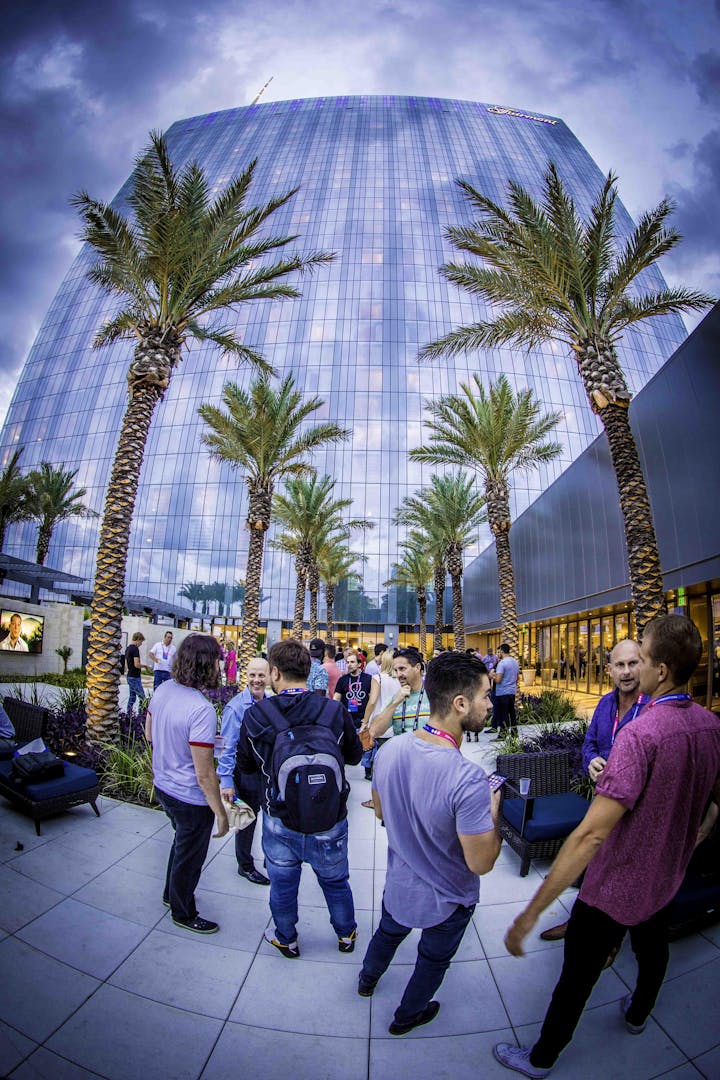 Over twenty speakers from companies like Facebook, HubSpot and Digital Marketer, and almost a thousand businesses, entrepreneurs, agencies, bot builders, and marketing gurus came together for two and a half days.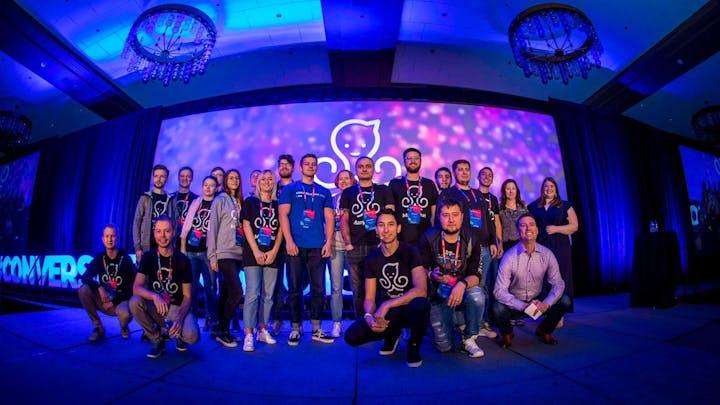 Conversations 2019 will be TWICE as BIG!
....and twice as amazing!
We will discuss:
The future of Messenger Marketing and what you can do to stay one step ahead of the market
Proven Messenger Marketing strategies from the experts
Case studies on what worked...and what didn't
Practical tips on building Messenger funnels for businesses of every shape and stripe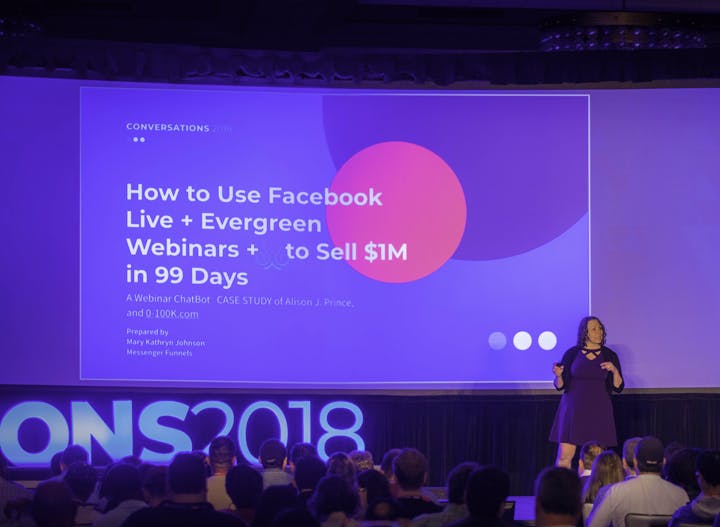 Announcing a 3rd Day just for Agencies!
On Friday, there will be a full day of content just for agencies.
You'll be able to:
Get insights on how to get clients and build a Kick Ass digital agency
Learn how to stay ahead of a crowded digital marketing landscape
Hear from ManyChat product managers and product leaders and give feedback in person
Network with a community of your agency peers at our Agency Brunch
We can't wait for you to join us at the gorgeous Fairmont Hotel in Downtown Austin, Texas!