Join us for our upcoming author event with Michaeleen Doucleff, author of "Hunt, Gather, Parent."
About this event
Join us for our next author event with Michaeleen Doucleff, author of Hunt, Gather, Parent. Doucleff will be interviewed by Mary Ann McQueen, the founding principal of Sycamore Community School. 
When Dr. Michaeleen Doucleff becomes a mother, she examines the studies behind modern parenting guidance and finds the evidence frustratingly limited and the conclusions often ineffective. Curious to learn about more effective parenting approaches, she visits a Maya village in the Yucatán Peninsula. There she encounters moms and dads who parent in a totally different way than we do—and raise extraordinarily kind, generous, and helpful children without yelling, nagging, or issuing timeouts. What else, Doucleff wonders, are Western parents missing out on?
In Hunt, Gather, Parent, Doucleff sets out with her three-year-old daughter in tow to learn and practice parenting strategies from families in three of the world's most venerable communities: Maya families in Mexico, Inuit families above the Arctic Circle, and Hadzabe families in Tanzania. She sees that these cultures don't have the same problems with children that Western parents do. Most strikingly, parents build a relationship with young children that is vastly different from the one many Western parents develop—it's built on cooperation instead of control, trust instead of fear, and personalized needs instead of standardized development milestones. Filled with Doucleff's own experiences of applying these techniques with her own daughter, and practical takeaways that parents can implement, Hunt, Gather, Parent helps us rethink the ways we relate to our children, and reveals a universal parenting paradigm adapted for American families.
Michaeleen Doucleff is a correspondent for NPR's Science Desk. In 2015, she was part of the team that earned a George Foster Peabody award for its coverage of the Ebola outbreak in West Africa. Prior to joining NPR, Doucleff was an editor at the journal Cell, where she wrote about the science behind pop culture. She has a doctorate in chemistry from the University of California, Berkeley, and a master's degree in viticulture and enology from the University of California, Davis. She lives with her husband and daughter in San Francisco.
Mary Ann McQueen , is the Founding Principal of Sycamore Community School in Santa Monica. She has extensive experience working in TK-12th grade schools where she has served as a school leader and instructor. In addition to her broad teaching experience, Ms. McQueen currently serves on the board of two elementary schools, and previously served as principal of St. Mark School in Venice, California for six years. She is an educator with a focus on collaboration and community partnership.
You can purchase Hunt, Gather, Parent online or in store at the Village Well.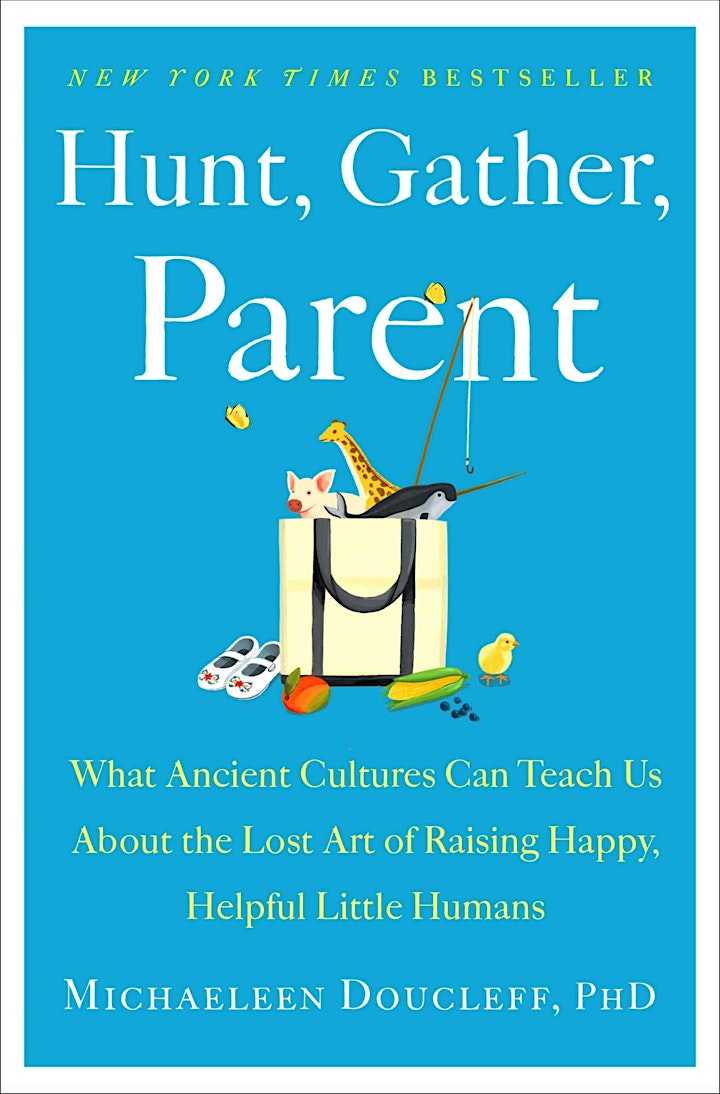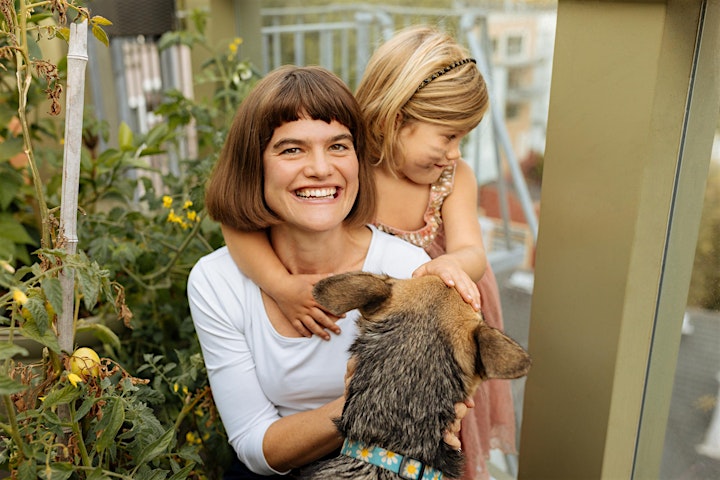 Organizer of Conversation with author Michaeleen Doucleff
Village Well Books & Coffee is a neighborhood bookstore-cafe in downtown Culver City, providing a community gathering place and offering local events. We are a general interest bookstore with a focus on promoting local authors and artists, as well as grassroots nonprofit organizations and the causes they champion. Visit us at www.villagewell.com for more information.