Conversation With a Twist Tools for Dating
Event Information
Location
Concord Church
6808 Pastor Bailey Dr.
Dallas, TX 75237
Description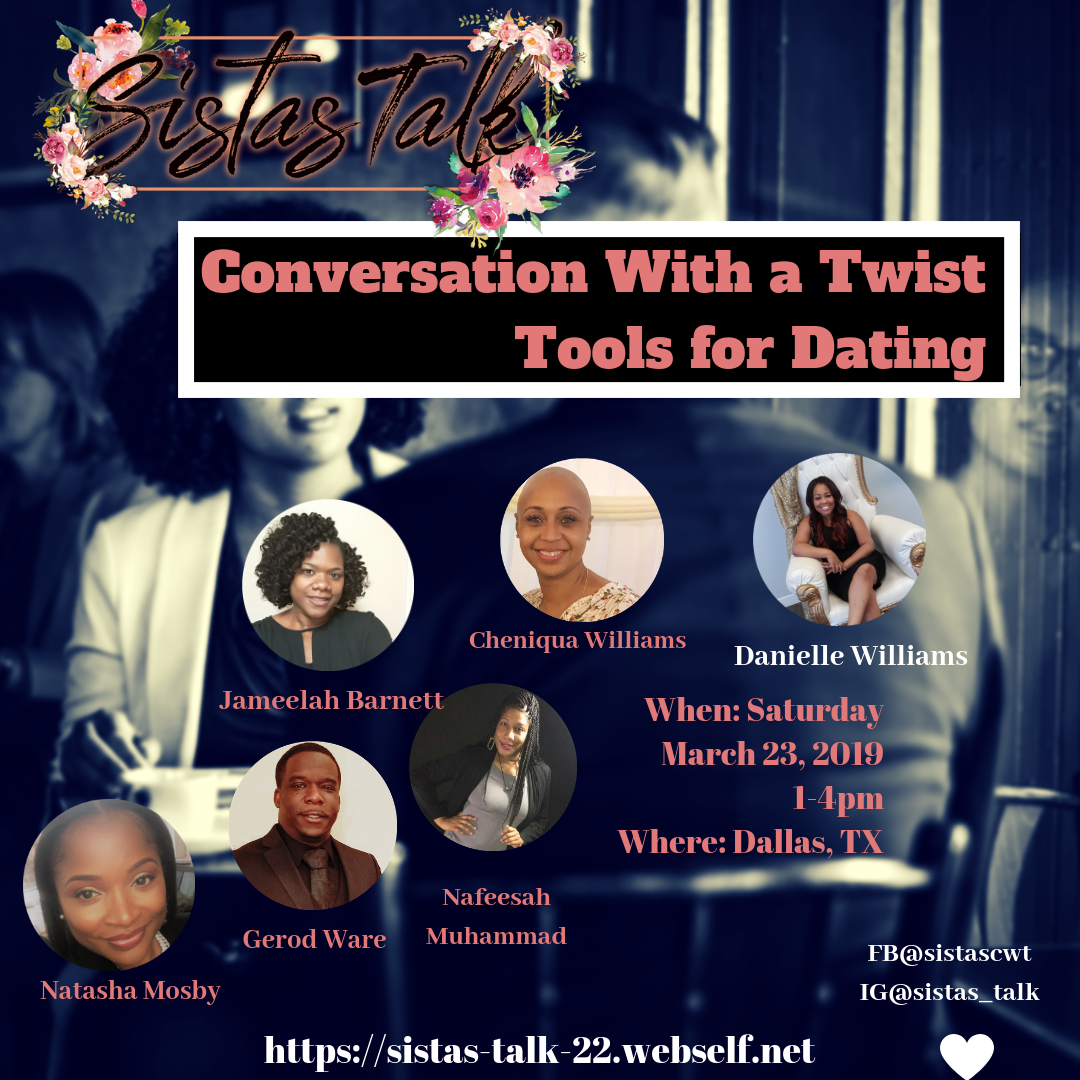 Doors open at 1pm
Danielle Williams - Open remarks from one of the founders of Sistas Talk
Cheniqua Williams - Open remarks from one of the founders of Sistas Talk
1:15 pm.
Gerod Ware - He is the founder of the AIG Project and a U.S. Army veteran. There is so much to learn from the male-perspective of dating so stay planted as Gerod gives you his tools for dating.
1:40 pm
Nafeesah Muhammad - A minority woman veteran owner of Sajdah Whole Life Wellness, LLC and Integrative Health Practicioner will discuss her tools and holistic approach in dating. Get ready to be woowed as she provides statistics that will allow you to make well informed decisions when seeking a romantic partner.
2:20 pm
Jameelah Barnett - You won't be able to sit in your seats as Empowerment & Relationship Coach shares some of her tools for dating. Stick around for some networking to ask her about her self-published book, S.H.I.P.S (Successful and Healthy Interactions through Prayer and Supplication) .
3:00 pm
Natasha Mosby - Last but definitely not least, Integrated Healthcare Program Coordinator and Lecturer at University of Nevada Las Vegas (UNLV). Natasha is a graduate of LSU, Southern University and A&M College in Baton Rouge. As a clinician, Natasha will bring a mental health perspective to dating.
3:30 pm
Closing remarks
Network and socialize
4:00 pm
Event ends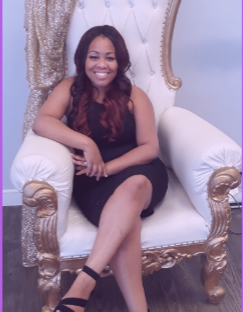 Founder of Sistas Talk:
Danielle Williams was inspired to form Sistas Talk on the basis of women support, relationship building and forming a basis for open discussion. She wants to remove the stigma of getting counseling and encourage people to talk openly about their issues with self-love, relationships and stress. After her cousin was diagnosed with Lymphona the third time, while going through a divorce and raising her children alone; Danielle wanted to find an outlet for her to promote healing. Dallas born, Danielle graduated with her B.S. in Physics in Decemeber 2007. She went back to pursue her M.S. in Aeronautical Science and completed it April 2013. Five years later Danielle completed her MBA in Global Management. She has worked as a Geophysicist in the oil and gas field for over ten years. Danielle wants to inspire other people both men and women, to take their problems head on and work towards finding solutions through counseling and end their silence.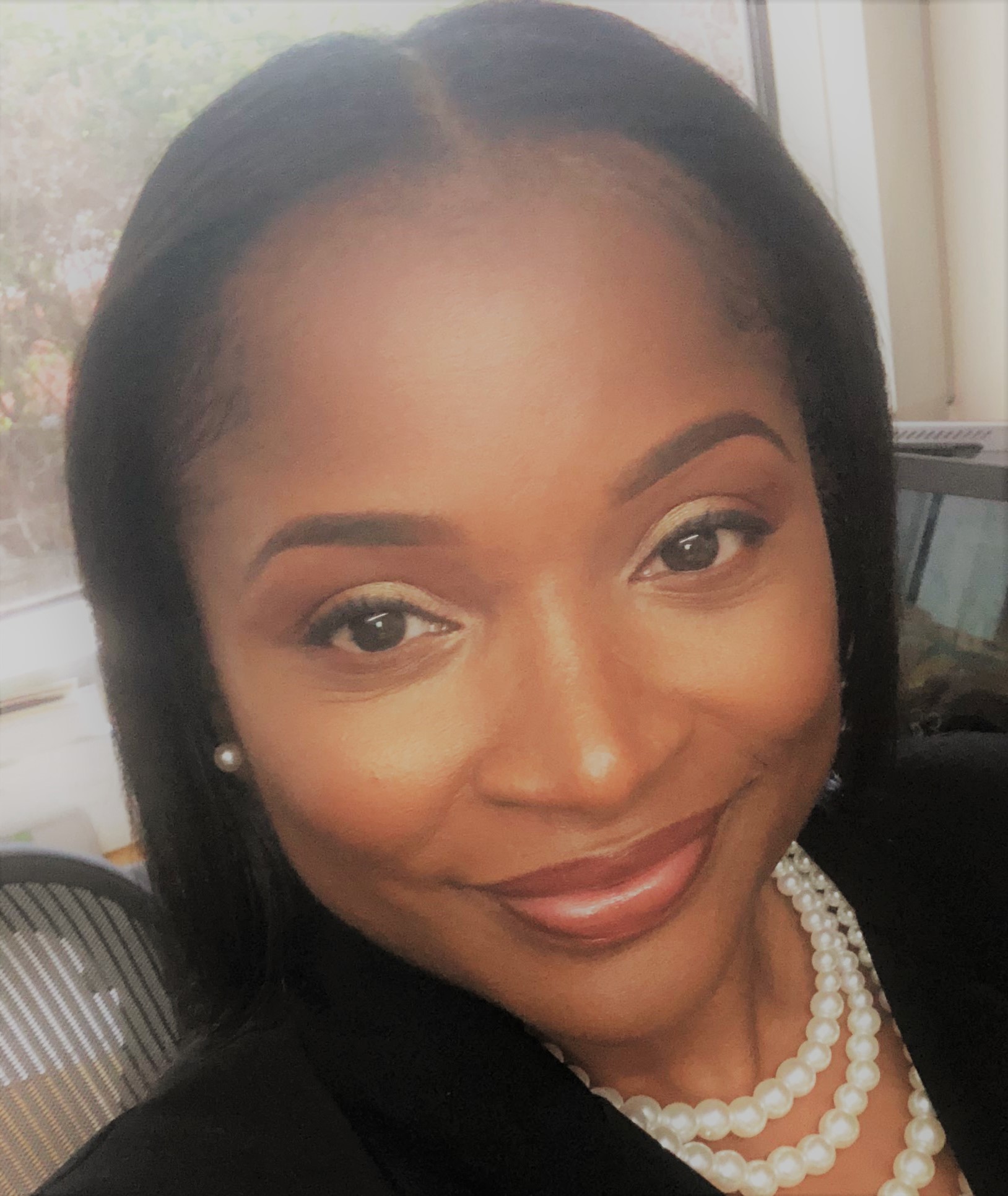 Natasha Mosby received her Master's in Social Work from Louisiana State University and her bachelor degrees in Sociology & Criminal Justice from Southern University and A&M College in Baton Rouge, LA. Natasha is the Integrated Healthcare Program Coordinator and Lecturer at University of Nevada Las Vegas (UNLV). In addition, Natasha is a Licensed Clinical Social Worker and provides clinical supervision and therapeutic treatment to children, adolescents, adults, couples and families who are coping with anxiety, depression, trauma, family system issues and grief and loss in her private practice. She also serves as the Membership Committee Chair for the National Association of Social Workers (NASW) Nevada Chapter and as an appointed Commissioner on the Behavioral Health Board for the State of Nevada.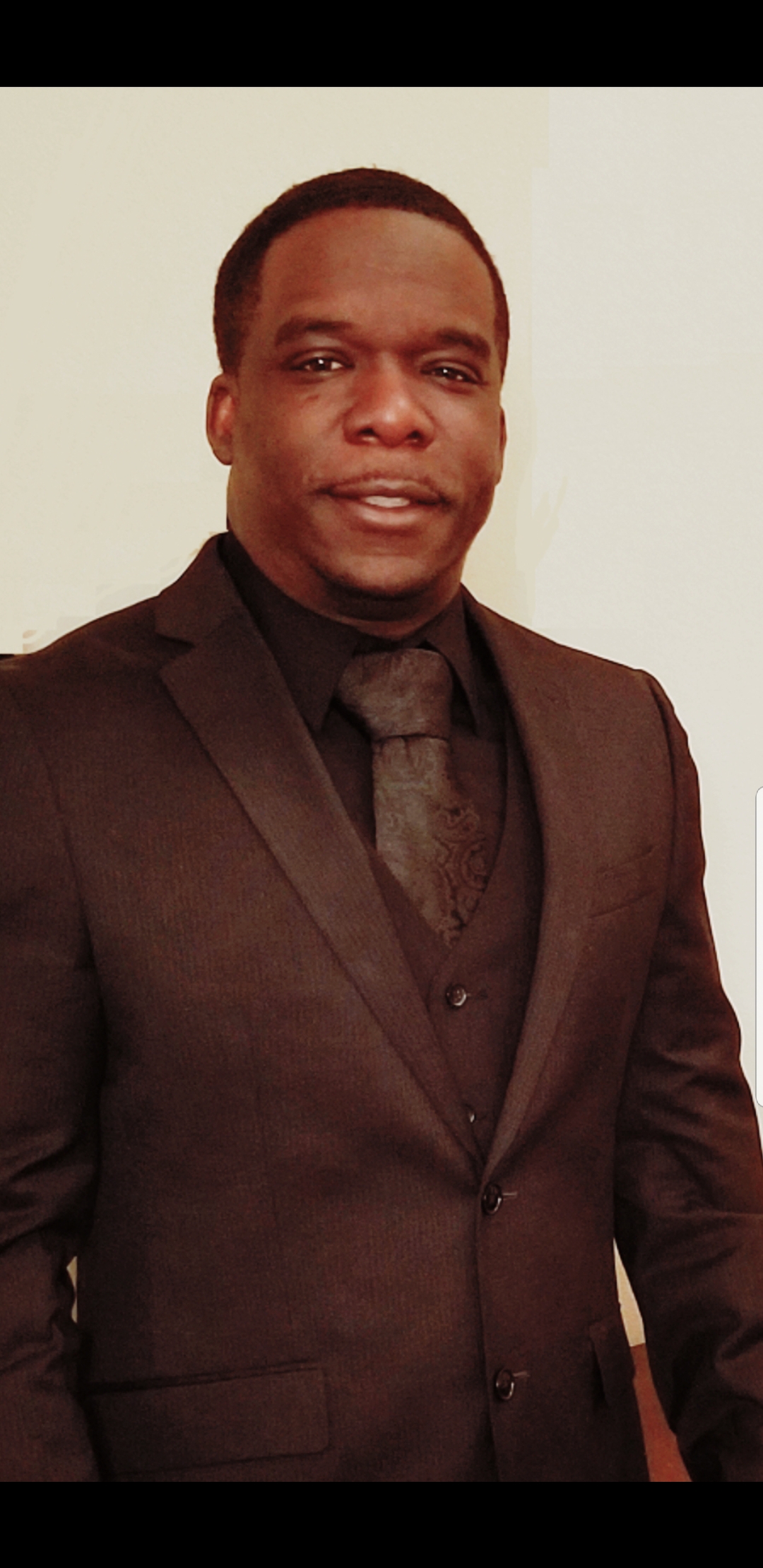 Gerod Ware is the founder of THE AIG Project. AIG is an acronym for Aspiring Inspiration and Greatness. He uses his platform to level the playing field for the underprivileged through education and access to needed resources. Gerod has a bachelor's degree in business with a focus on HR. He has served over 26 years in the US Army and Army Reserves. He spent his final years as the Battalion Equal Opportunity Leader where he was charged with running a robust EO program that ensured all soldiers and civilians in his unit were treated according to the standard set by the Defense Equal Opportunity Management Institute.
Gerod is also on an organizer and instructor in an organization called Man Trip Experience. This is an annual retreat where men meet together to discuss the challenges of being husbands, fathers, and other positions that men are privileged to serve in. He has a passion for people that's shaped by his love and obedience to Jesus. In his free time he loves to read and stay in the know with current events…especially politics.
His inspirational verse is 1 John 4:20…Whoever claims to love God yet hates a brother or sister is a liar. For whoever does not love their brother and sister, whom they have seen, cannot love God, whom they have not seen.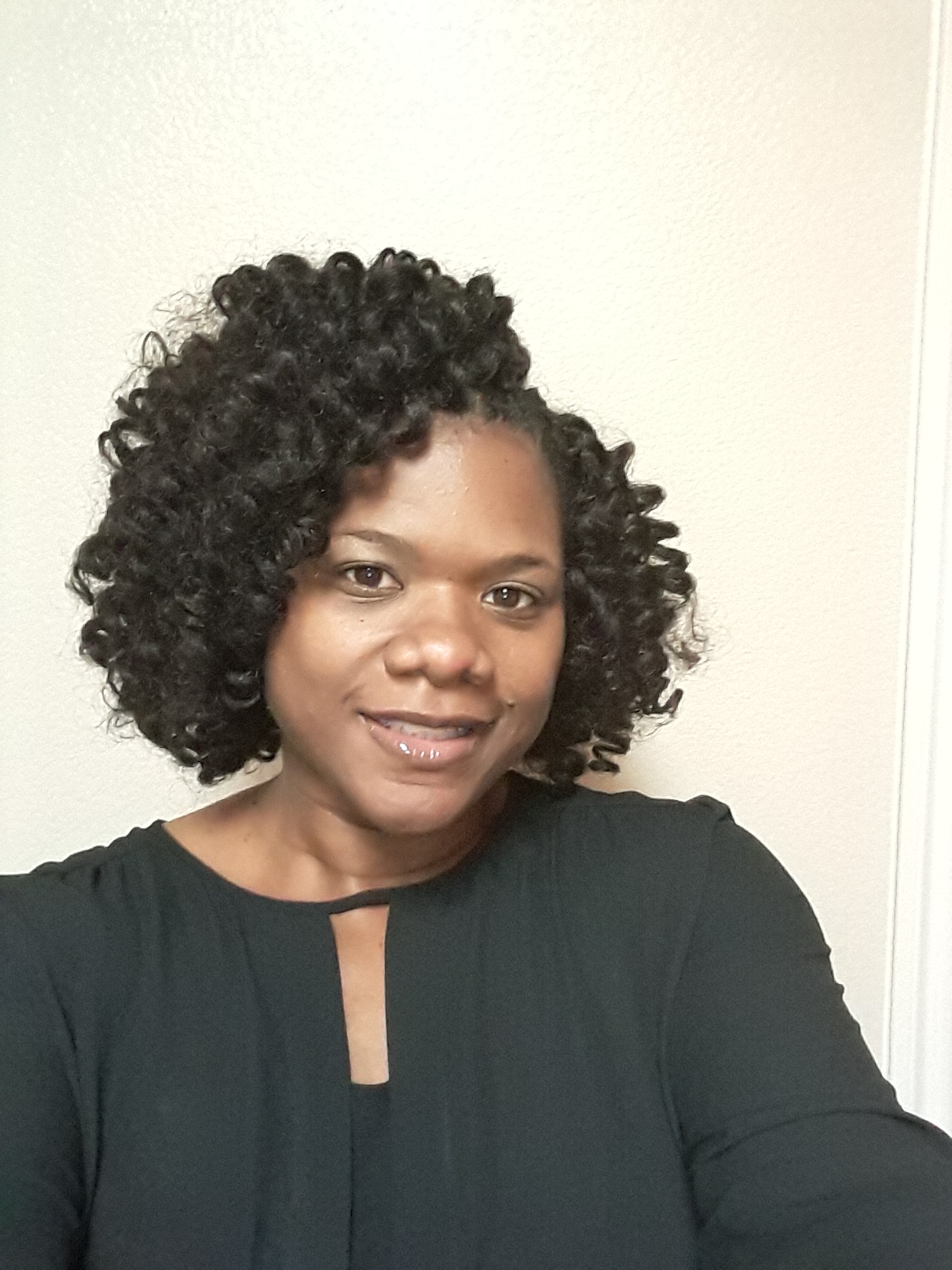 Jameelah N. Barnett is a native of Kansas City, MO and now resides in the state of Texas in Little Elm. She became a Certified Professional Coach in March 2014 and is an Empowerment and Relationship Coach. Jameelah has a passion for empowering, encouraging and motivating others, with an emphasis on women and young girls, to be the best that God has called them to be. She also has a passion for writing all kinds of materials, especially poetry. She self-published her first book entitled, S.H.I.P.S (Successful and Healthy Interactions through Prayer and Supplication) in January 2015 and has plans to complete her second book in the near future. Jameelah continues to coach and mentor others in order for them to become successful and hopes that their lives are changed for the better.
She is committed to making a different in the lives of others and continues to serve God in many capacities. Jameelah knows that all she is and will become is nothing but the work of God and will continue to follow her Lord and Savior Jesus Christ.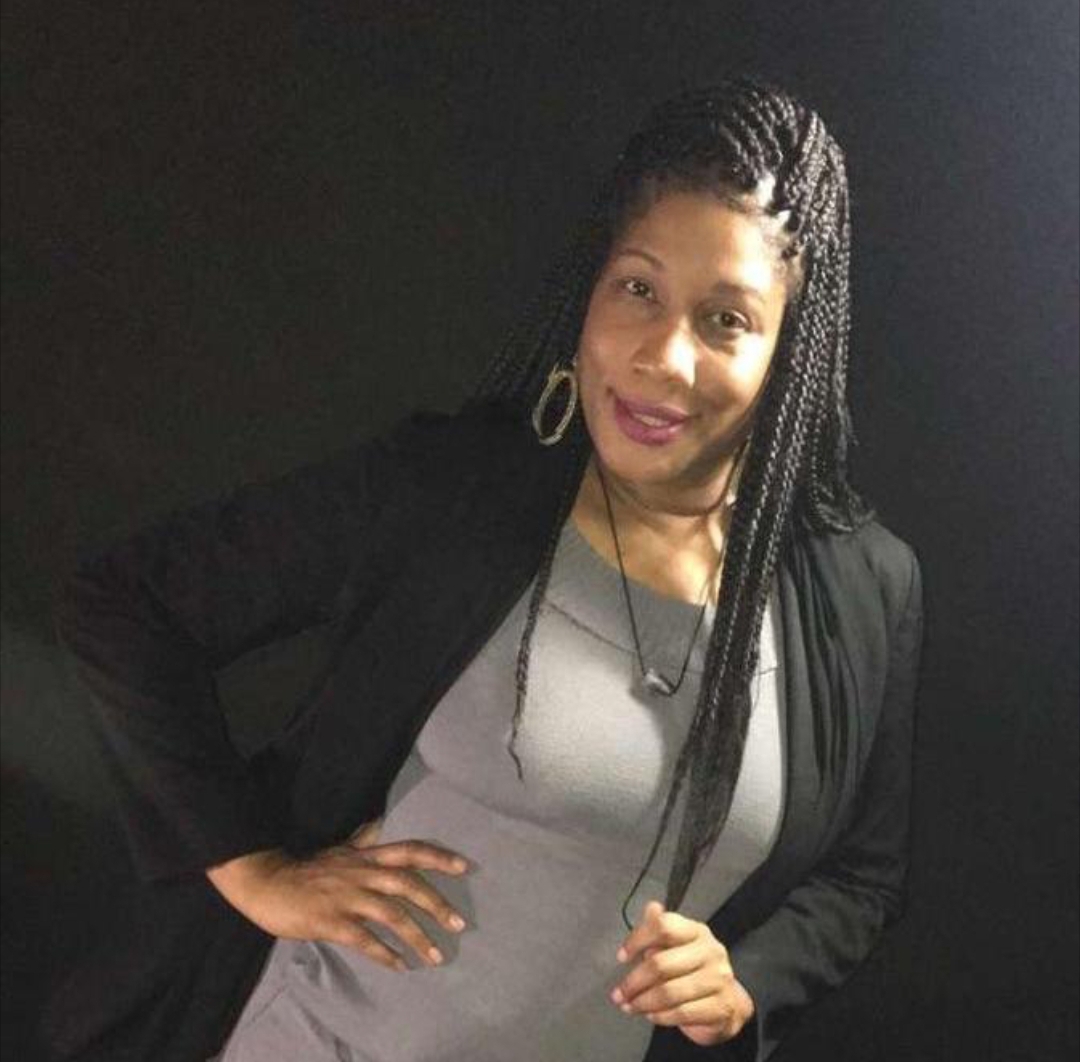 Nafeesah Abdullah Muhammad a native of Chicago, Il is CEO and Integrative Health Practitioner at Sajdah Whole Life Wellness, LLC a Minority Woman Veteran Owned Business as well a Special Education and Life Skills Instructor with a Houston area charter school district working with "Special Population" students. She holds a Master of Integrative Healthcare Leadership and a Master of Integrative Wellness Management from the American College of Acupuncture and Oriental Medicine located in Houston, TX she also obtained a Bachelor of Science in Business Administration from Washington Adventist University in Tacoma Park, MD.
As a health practitioner Nafeesah focuses on the intervention, treatment and prevention of chronic illnesses and the modification of lifestyle behaviors which minimizes the quality and length of life. She provides preventative and curative healing modalities through an integrated approach that appeals to the "whole" person. Ms. Muhammad facilitates health and wellness seminars on epidemiology and disease prevention, nutrition and dietary recommendations, health promotion and literacy services for the community. Nafeesah is also the creator and host of Universally Fit; The Path to Optimal Physical, Mental and Spiritual Health weekly radio show which airs every Sunday of Grade A Radio and all social media streams.
Date and Time
Location
Concord Church
6808 Pastor Bailey Dr.
Dallas, TX 75237
Refund Policy