Develop a plug-and-play system to take your ideal clients from initial conversation to signed contract.
About this event
Have you ever landed and awesome client only to find out that it is actually a terrible fit? Have you had an awesome discovery call, written a killer proposal, and then been ghosted out of nowhere? During this 90-minute workshop learn the questions to ask upfront that will help you land the ideal clients and spot the nightmare ones from a mile away, PLUS take that information and turn it into a plug-and-play proposal that wins the work you want and protects you from pitfalls along the way.
Key learning outcomes:
Know exactly what to ask clients during the first call to ensure the project is a good fit AND get the information you need for a perfect proposal
Develop a plug-and-play proposal template that wins the clients you want and protects you from project pitfalls
About the Instructor: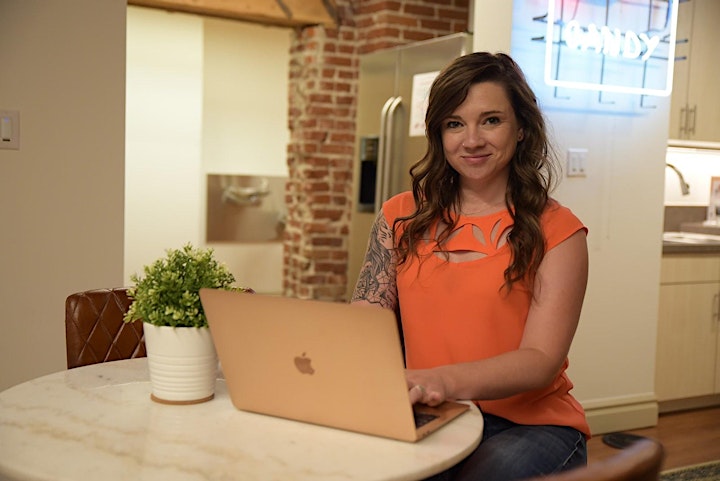 Sarah Duran is a freelance project manager, consistent six-figure freelancer, and solopreneur coach. She started her company, Fruition Initiatives, to help people and organizations turn their ideas into action – to bring their goals to fruition. She's an operational expert and has been a project strategist for over a decade, designing and leading projects for a variety of organizations, helping businesses refine systems and processes, and providing support to educators, entrepreneurs, and leaders.
On top of her project management expertise, she's also a coach, blogger, and content creator who helps solopreneurs live up to their highest potential. She takes her expertise as a consistent six-figure freelancer and combines it with her background in curriculum design, facilitation, and coaching to give solopreneurs the support to get what they need out of their work EVERY. DAY.