Description
GW's School of Media and Public Affairs in association with
GW's College Republicans and College Democrats present
SMPA Director Frank Sesno's October Conversation Series Discussion

Broken Politics, Mixed-Up Media:
Can This Be Fixed?

The debt crisis. The rise of the Tea Party. The "debate" about global warming.
Consensus has gone AWOL.

Can politics and media find the center, or have the spin zones pushed everyone to the extremes?
This Conversation Series event will explore the precarious state of American politics and the impact of changes in the media with: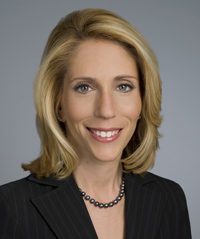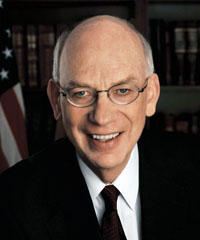 Dana Bash (B.A. '93,
Political Communication)
Congressional Correspondent
CNN
Robert Bennett,
former U.S. Senator (R-UT), 2011 SMPA Distinguished Fellow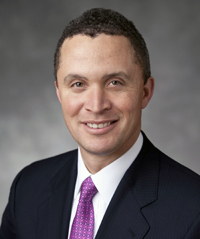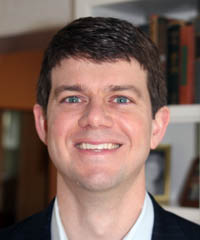 Harold Ford Jr.,
former U.S. Congressman (D-TN), analyst,
Morning Joe
, MSNBC
John Sides
, Associate Professor of Political Science at GW
Monday, October 17, 2011
Doors open 6:00 p.m. Program Begins 6:30 p.m.
Jack Morton Auditorium
805 21st Street, NW, Washington DC 20052
Event is free and open to the public. Seating will be available on a first-to-arrive, first-seated system, so please arrive early.
Submit your question for the Conversation
Follow the event live on Twitter or submit a question during the discussion
by using the hashtag #brokenpolitics.
*************
A conservative Senator ousted in the primary by a Tea Party opponent, Bennett has seen first-hand how political moderation is endangered.
Bash has a front-row seat to the collision of politics, policy and media.

Ford has lived on both sides, in the political battles and in the increasingly vitriolic news industry.
Sides studies public opinion and political campaigns and is a founder of "The Monkey Cage," an award-winning blog about political science and politics.
Join our mailing list for exclusive event invites and other offers