Conversation on Regulatory Framework - Korean Blockchain Week side event 12 August 2022 5pm (Seoul time)
About this event
As Korea Blockchain Week comes to Seoul founded by Factblock, co-hosted by Hashed and in partner with Rok Capital. Over the course of the week from 7-14 August the brightest, intellectually charged, innovators, investors, lawyers and regulators would watch with eagerness and enthusiasm as to what is the latest in Blockchain.
Led by keynote, Chief Scientist Vitalik Buterin, of Ethereum Foundation, we are then brought on a journey to better understand how technology works for tomorrow's metaverse by Sam Seo, Representative Director at Klaytn Foundation.
From addressing the importance of on-chain data to enabling crypto mass adoption to discussing near futures, ways to build in Cosmos to a data powered economy by blockchain analytics it will prove to be yet a step forward in our greater understanding of blockchain.
Further to that conversation is an increasingly more comprehensive and complicated world of international regulation of blockchain in various jurisdictions.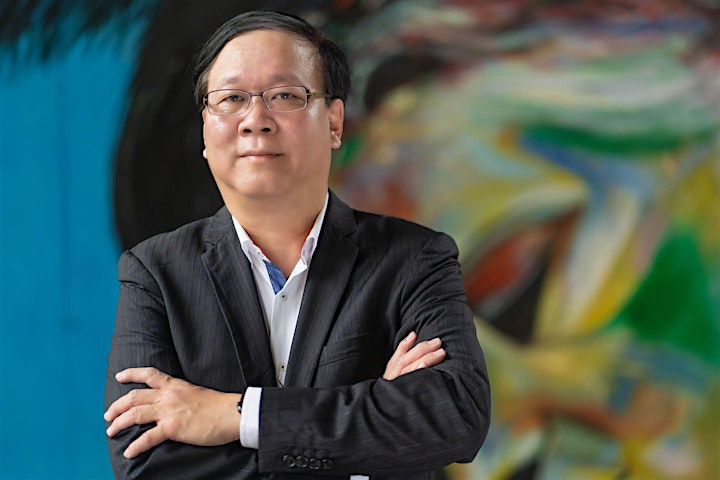 William Tien created a unique blockchain and cryptocurrency ecosystem to unite the features and facilities of blockchain into one unique platform. The FinTech entrepreneur launched his ingenious ecosystem, TiENCHAT & TiENWORLD, in 2018 and users joined almost immediately to take advantage of the revolutionary tech.
TiENCHAT & TiENWORLD was built to provide everyone and anyone easy access to blockchain and cryptocurrency. As the digital currency ecosystem evolved, Tien believed it was time for more people to get involved and learn about it. TiENCHAT provides new blockchain users with the chance to get their feet wet and much more. Yet, it is also a perfect ecosystem for experienced cryptocurrency users.
He is also the President/CEO of Axis Technologies Group Inc a US public listed company that invest in the digital assets and digital wealth creation companies.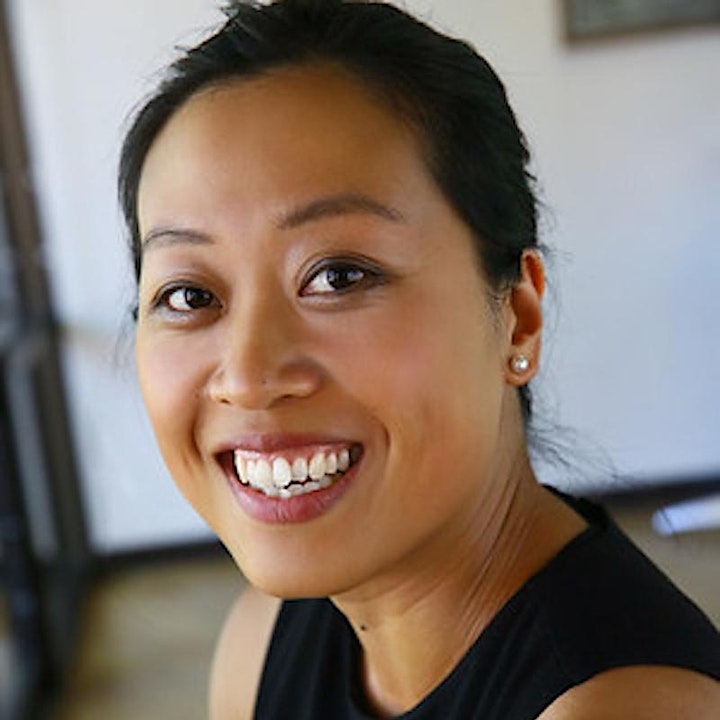 With over 18 years of international commercial legal experience, Helen has advised clients from Silicon Valley startups entrepreneurs to large international corporations. Helen is passionate about working with newspace startups particularly in the field of emergent technologies and newspace. Through NewSpace2060 Helen offers training, coaching, consultations and has a vision of growing the newspace economy.
Helen has experience working with blockchain startups from inception to commercial disputes. As a legal futurist she is also interested in the potential legal futures and interested in the ongoing international regulatory landscape related to blockchain. She is qualified as a barrister from England and Wales, a Part II advocate in the Dubai International Financial Centre and Abu Dhabi General Markets as well as a foreign registered lawyer in Victoria, Australia.
Join us for a discussion on the international regulatory framework and hear ideas from an experienced serial entrepreneur and lawyer.
Day: Friday 12 August 2022
Time: 5.00pm Seoul time
Link: https://us05web.zoom.us/j/84819647398?pwd=QUFRc2MrazRLUklvSW5tMFhMS1N5UT09
Meeting ID: 848 1964 7398 Passcode: QB9BxR
Thank you and see you there!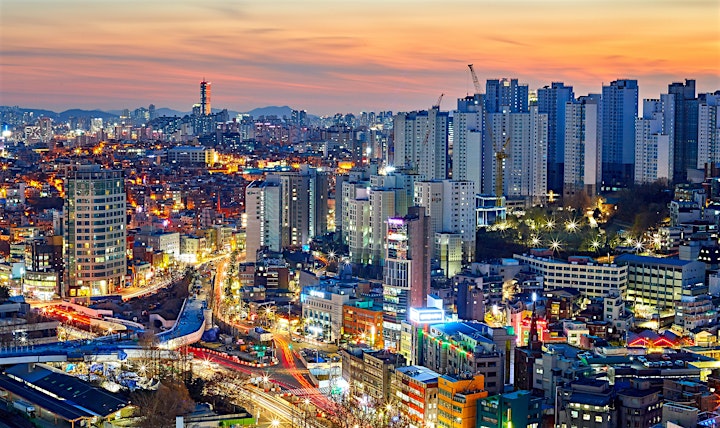 Sponsors for the Korea Blockchain Week include BRV Capital Management, Klaytn, Solana, Wemade WeMix and supported by Seoul Metropolitan Government.