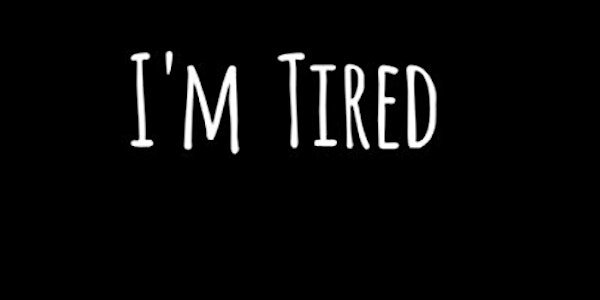 Conversation Lounge
The Conversation Lounge: Girl, I hear you! This month let's talk about Raising Black boys.
About this event
Raising Black Boys
I'm tired! Join us this month in the Conversation Lounge as we talk about being just plain tired, physically, emotionally, mentally, and spiritually. There is so much going on in our world right now, and the expectations of Black and WOC have not stopped or eased at all. We were tired last year and we are still tired. Let's hold space around this important and relevant topic.
The Conversation Lounge is an online listening community for Black and Woc. We listen deeply and practices holding space and witnessing one another.
The Conversation Lounge: Girl, I hear you!
A monthly listening community for women of color.
We are creating a relaxed listening community, a safe space for Women of Color to come together for conversation, listening, and connection.
What to expect inside of The Conversation Lounge:
We will start by connecting as a community in a large group. We will have introductions and share personal objectives for joining the community. There will be a grounding exercise before we are paired up for the breakout rooms. Once inside the breakout rooms, you will be given the opportunity to listen and be heard. In the Conversation Lounge, we will practice reflective listening. This simply means that when someone is sharing, we will honor their experience by reflecting on their share and validating their experience. Each person is granted the opportunity to share and be listened to. The Conversation Lounge is a judgment-free space. We do not offer advice, attempt to fix anything, or share similar experiences.
When: Monthly, every third Thursday of the month.
Where: Online, Zoom
Cost: Free
Note: This is a safe space for women of color. Additional dates and times will be added to include others at a later time. We will ask that participants enter the lounge with their cameras on.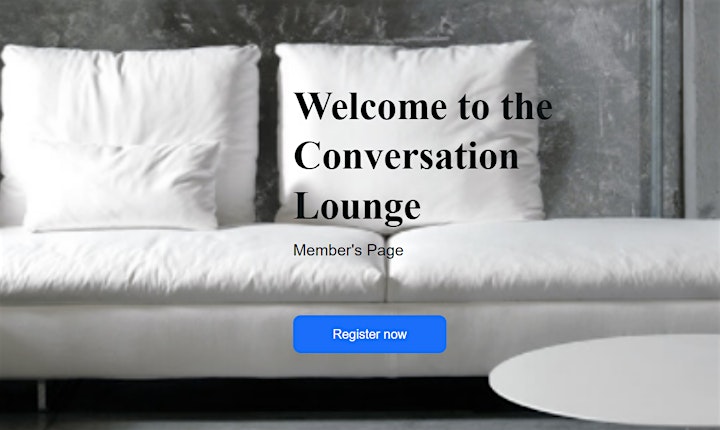 Stay connected by joining the members only page: