Description
Designing conversation. Are we at a point where chatbots can have a conversation without human intervention?
Chatbot applications are the norm now when thinking about customer service interaction or communication apps such as Slack or WeChat. You may not even notice that it's playing a regular role in our daily lives. However, there are still a lot of room for improvement. We're already past the point where a chatbot can understand your question and answer it naturally. Designers are now thinking of how a chatbot can provide a great user experience through the entire conversation process.
While we are constantly having them, conversations, in general, are not simple. Think of the last conversation you had and take a close look of it. You have your own communication style, consider the way the knowledge is transferred and the stories are told, and even trust is built. Chatbot is trying to take the same as or even more roles than this human-human interaction has. This is a new challenge as well as one of the hottest trend in UX.
Joe Toscano
Author/Speaker, Designing Intelligence; Experience Design Consultant
Formerly an Experience Designer for R/GA at Google, Joe has worked with or built several bots and bot platforms over the past year and a half. He is currently focused on writing his book, Designing Intelligence, and mentoring start-ups to help them accelerate through the age of automation. When he's not writing or consulting he's traveling the world educating others about the best practices and implications of automation.
Stefan Kojouharov
Founder & Editor @ChatbotsLife | Chatbot Consultant | Author @VentureBeat
Stefan founded Chatbot's Life; a Bot media and consulting firm. Within 4mo, Chatbot's Life has grown to over 100k visitors per month and has become the premium place to learn about Bots online. Chatbot's Life has also consulted many of the top Bot companies like Swelly, Instavest, OutBrain, NearGroup and a number of Enterprises.
Jin Tanaka
CEO and Founder at Xpresso.
As a serial entrepreneur and the person who loves to connect people together,
he transformed to a Bot Entrepreneur to make meaningful and beautiful connections by A.I. driven PA Foxsy. Foxsy is your matchmaker for new friends. It will suggest the right people to chat with and make friends with nearby based on your preference, location, and friends in common and hobbies.
Ekaterina Obyedkova
Former Conversation Engineer at Catalia Health
Katya Obyedkova is a creative coder passionate about novel paradigms of human computer interaction. As Former Conversation Engineer at Catalia Health, Katya's role was to improve patient engagement through human-centered design. Her focus is on making conversations with Catalia's healthcare companion, Mabu, tailored to the individual user. The challenge involves developing personality models, designing a conversation generation engine, and conducting user research.
Katya's fascination with examining novel paradigms of human-computer interaction started with her Masters thesis at MIT. Prior to joining Catalia Health, Katya worked at IDEO where she designed a range of products and spatial experiences. This involved helping companies to be more innovative in defining their culture and brand identities.


Dan Gailey
Passionate about bots (He even wrote the book on Bot Theory), machine learning, and artificial intelligence, Dan is a huge proponent of ambient intelligence and how it will complement our lives.

Dan holds degrees in Electrical Engineering (autonomous robotics), and Computational Chemistry. Previous work has been with the National Center for Physical Acoustics, Make Magazine, e.Ventures, in addition to launching Baqqer, Asteria, Techendo, Pule, and others.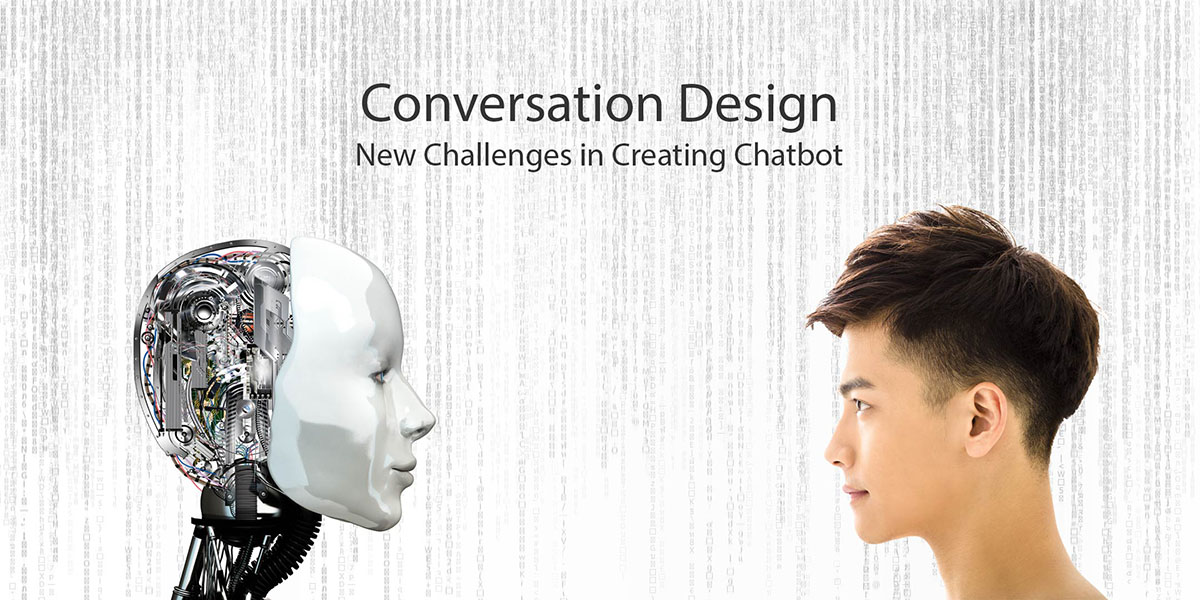 HOSTED BY: btrax

btrax is a branding and marketing agency specializing in Asian market entry and growth for top brands.
We drive results through our 100% multilingual and multicultural teams based in San Francisco, Tokyo, Shanghai, Hong Kong and New York City.
btrax has over 12 years of experience engaging Japanese audiences for brands and a multi-disciplinary team of native speakers, including a Japanese-American CEO.
btrax staff regularly speaks about Asian branding and marketing at top ecommerce and marketing events and our trilingual blog has over 350k readers per month. We have delivered consistent results for a diverse range clients from local tour operators to airlines to travel platforms.
Our team knows firsthand the unique challenges and opportunities of the Hawai'i market and has existing relationships with local market stakeholders.
CONTACT INFO:
kazu@btrax.com
---
Event Type : Panel
Event Focus : AI / Robotics, Digital + Tech, Experience Design, Chatbot
REFUND POLICY : We do not offer refunds. If event is sold out, we might be able to give your spot to someone on the waitlist.