Description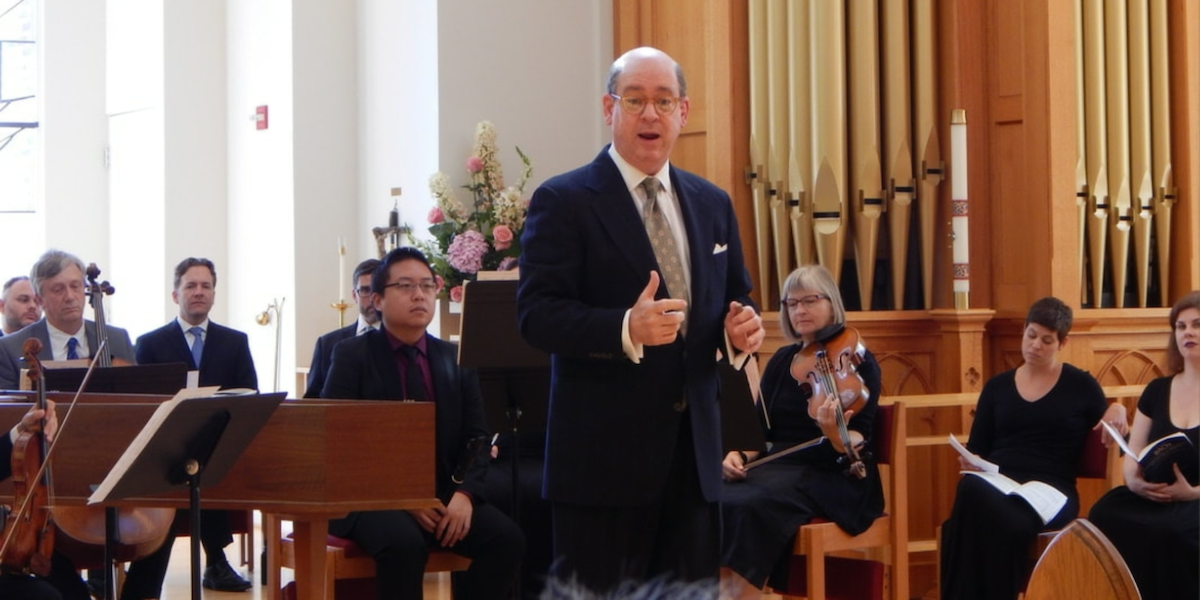 A "Conversation Concert" is a unique event, where soloists, chorus and orchestra are employed to illustrate points of a pre-performance lecture. In twenty minutes, we explore the musical and historical context of the programmed work, in order to make the composer's efforts more accessible to our modern ears, and more relevant to our contemporary way of life. Then we perform the entire work, uninterrupted.
This performance features the classical ensemble, ChorSymphonica, along with soprano Melissa Jean Chávez, mezzo-soprano Janna Elesia Critz, tenor Joseph Regan, and bass-baritone William Heim in a presentation of Bach's Cantata Bereitet die Wege, bereitet die Bahn (Prepare the Pathways, Make Ready the The Road), BWV 132. This virtuoso cantata, with its stunning recitatives and extravagant and expressive arias, was originally composed for the last Sunday before Christmas, 1715. The concert also features Wes Nichols, oboe, Regino Madrid, violin, and Christopher Moehlenkamp, violoncello, members of ChorSymphonica's orchestra (this cantata has no chorus). In the beautiful and acoustically marvelous St. Jane Frances de Chantal Catholic Church in Bethesda, the soloists and musicians of ChorSymphonica and their conductor, Richard Allen Roe, will guide the audience through each movement of this timeless cantata. It is an experience not to be missed!
Co-Presented in the series "Sacred Music in a Sacred Space"with St. Jane Frances de Chantal.
Admission is free, a $20 free will donation is suggested.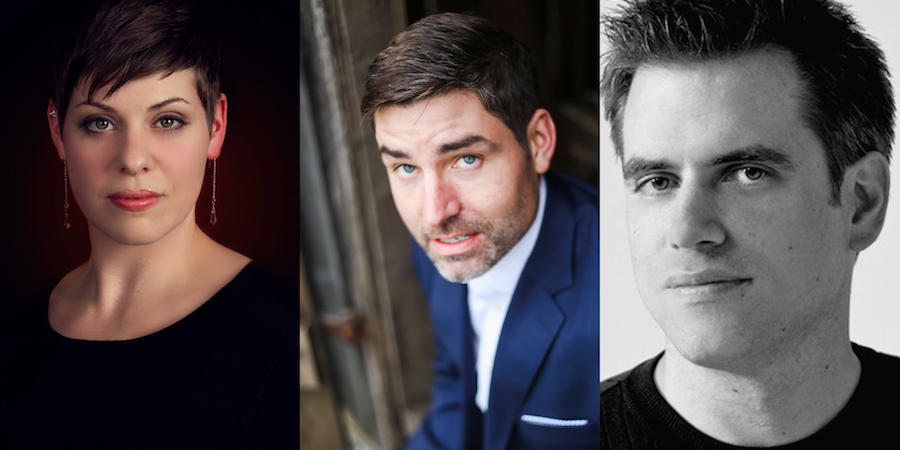 Pictured: Janna Elesia Critz, mezzo-soprano; Joseph Regan, tenor; William Heim, bass-baritone.