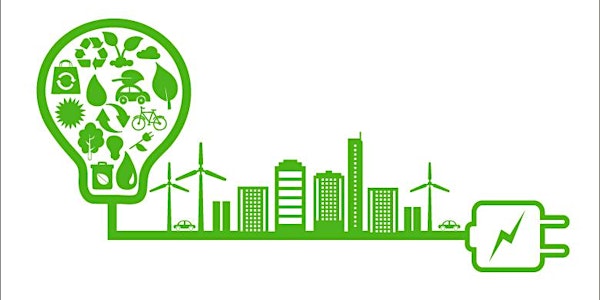 Conversation Café | Energy Efficiency
Join us to talk about home and business energy efficiency with Bryan Cordell from the Sustainability Institute!
About this event
Bryan Cordell is the Executive Director at the Sustainability Institute located here in Charleston. He will be sharing some insight on how to make your home or business more energy efficient.
Visit http://sustainabilityinstitutesc.org/ to learn more about what they are doing here in Charleston