Conversas Improváveis by CDP - Nascer em Portugal, abraçar o mundo

Tuesday, December 19, 2017 from 3:00 PM to 4:00 PM (WET)
Event Details
'Conversas Improváveis' entre duas figuras de destaque da diáspora portuguesa, em formato de entrevista mútua, e diálogo aberto sobre o tema: "Nascer em Portugal, abraçar o mundo."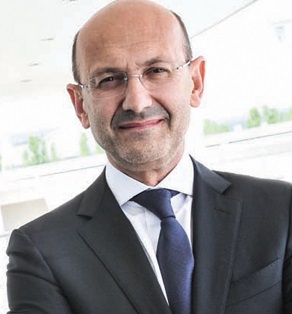 RICARDO MONTEIRO, ESPANHA E PORTUGAL
Ex-Presidente Global da Havas Worldwide
Foi Presidente Global da Havas Worldwide até janeiro de 2017, e antes foi Global Vice Presidente da Euro RSCG Worldwide e CEO da BBDO Portugal. Fundador da Casa do Publicitário, Business Angel na REDangles, Professor-Convidado na Porto Business School da Universidade Católica Portuguesa, e comentador na TVI24.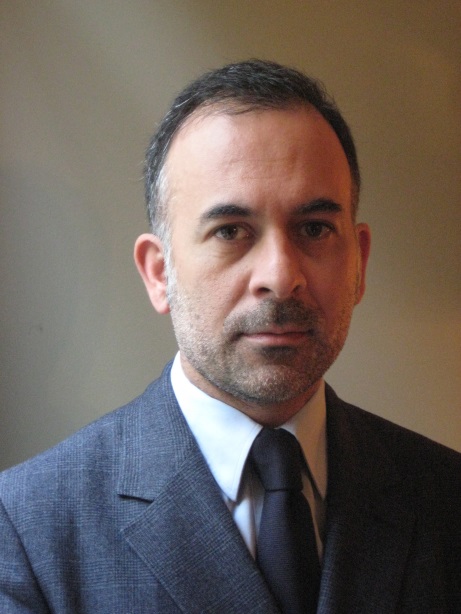 VITOR BORGES, PORTUGAL
Ex-Director geral da Hermès
Foi director geral seda & têxtil da Hermès em Paris durante 6 anos, tendo antes sido director criativo e de marketing da Mantero em Itália, gerindo 130 criativos e trabalhando com as melhores marcas de Luxo (Chanel, LVMH, Armani, Prada). Foi também Director Geral Europa da francesa BIC.
Moderado por PAPS - Portuguese American Postgraduate Society
....................................................................................................................................................................................
A sessão é dirigida a jovens, desde estudantes universitários, estudantes de mestrados e MBAs, jovens executivos e empreendedores.
Uma iniciativa do Conselho da Diáspora Portuguesa, em parceria com a Universidade Católica Portuguesa.
Inscrições sujeitas ao número máximo de lugares disponíveis em sala.
Para mais informações: info@diasporaportuguesa.org
When & Where

Universidade Católica Portuguesa
Palma de Cima
Piso 2 - Auditórios
Lisboa, Lisboa 1649-023


Tuesday, December 19, 2017 from 3:00 PM to 4:00 PM (WET)
Add to my calendar
Organizer
O Conselho da Diáspora Portuguesa é uma associação privada sem fins lucrativos que tem como principal objectivo estreitar as relações entre Portugal e a sua diáspora - portugueses e luso-descendentes que residem fora do país há mais de 3 anos - para que estes, através do seu mérito, talento e influência, possam contribuir para o reforço da reputação de Portugal e, consequentemente, para o desenvolvimento e prosperidade do nosso país.
O principal instrumento de intervenção é a 'World Portuguese Network' que envolve um conjunto alargado de Portugueses de influência em quatro grandes áreas de actuação: Economia, Ciência, Cultura e Cidadania.
Esta rede é actualmente composta por 93 Conselheiros de Portugal no Mundo, dispersos por 25 países, 47 cidades nos 5 continentes do mundo.
O Conselho da Diáspora tem como Presidente Honorário O Presidente da República de Portugal e como Vice-Presidente Honorário, O Ministro dos Negócios Estrangeiros. 
Para mais informações consulte o site oficial.