Conversas Improváveis by CDP - Digital e Criatividade, podem coexistir?

Tuesday, December 19, 2017 from 3:00 PM to 4:00 PM (WET)
Event Details
'Conversas Improváveis' entre duas figuras de destaque da diáspora portuguesa, em formato de entrevista mútua, e diálogo aberto sobre o tema: Digital e Criatividade, podem coexistir?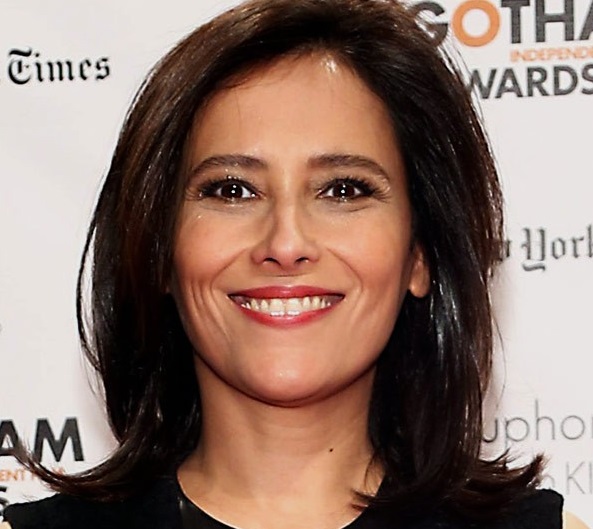 JOANA VICENTE, EUA
Executive Director do Independent Filmmaker Project (IFP)
Uma figura proeminente na indústria cinematográfica de Nova Iorque, produziu mais de 40 filmes com seu parceiro de produção e seu marido Jason Kliot, com inúmeros prémios e nomeações. Fundou o Made in NY Media Center by IFP, um centro de incubação para produtores independentes.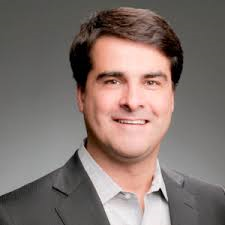 PEDRO ABREU, EUA
Chief Strategy Officer na ForeScout Technologies
Conta com mais de 15 anos de experiência na indústria de alta tecnologia, na Europa como na América do Norte, na definição de estratégias de lançamento no mercado de soluções tecnológicas. Desempenhou cargos séniores de estratégia e operações em várias empresas:McAfee, EMC, Documentum e McKinsey.

Moderado por Marisa Fernandes, ASSPA - Associação de Pós-Graduados Portugueses na Alemanha.
.....................................................................................................................................................................................
A sessão é dirigida a jovens, desde estudantes universitários, estudantes de mestrados e MBAs, jovens executivos e empreendedores.
Uma iniciativa do Conselho da Diáspora Portuguesa, em parceria com a Universidade Católica Portuguesa.
Inscrições sujeitas ao número máximo de lugares disponíveis em sala.
Para mais informações: info@diasporaportuguesa.org
When & Where

Universidade Católica Portuguesa
Palma de Cima
Piso 2 - Auditórios
Lisboa, Lisboa 1649-023


Tuesday, December 19, 2017 from 3:00 PM to 4:00 PM (WET)
Add to my calendar
Organizer
O Conselho da Diáspora Portuguesa é uma associação privada sem fins lucrativos que tem como principal objectivo estreitar as relações entre Portugal e a sua diáspora - portugueses e luso-descendentes que residem fora do país há mais de 3 anos - para que estes, através do seu mérito, talento e influência, possam contribuir para o reforço da reputação de Portugal e, consequentemente, para o desenvolvimento e prosperidade do nosso país.
O principal instrumento de intervenção é a 'World Portuguese Network' que envolve um conjunto alargado de Portugueses de influência em quatro grandes áreas de actuação: Economia, Ciência, Cultura e Cidadania.
Esta rede é actualmente composta por 93 Conselheiros de Portugal no Mundo, dispersos por 25 países, 47 cidades nos 5 continentes do mundo.
O Conselho da Diáspora tem como Presidente Honorário O Presidente da República de Portugal e como Vice-Presidente Honorário, O Ministro dos Negócios Estrangeiros. 
Para mais informações consulte o site oficial.