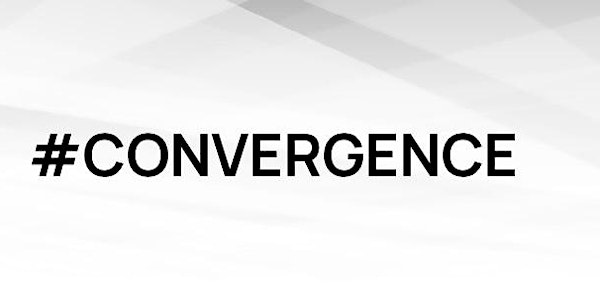 #Convergence - White Supremacy, White Fragility and White Saviorism
Deconstructing concepts of White Supremacy, White Fragility & White Saviorism and Reconstructing With Tools to Better Serve your Clients
About this event
Three issues have consistently arisen in my anti-racism work with dieticians, nutritionist and eating disorder treatment teams - white supremacy, white fragility and white saviorism.
In this session I'll be discussing both the individual elements and the convergence of these three issues in relation to wellness care.
I'll also provide you with some tools to incorporate into your personal anti-racism tool kit and your wellness care practice.
Your Investment: $99 for the 90-minute session
FAQs
• Who is this for? Helping professionals and anyone wishing to connect and learn about the intersections of race, weight, and health.
• Will there be homework?
More like Awareness/Environmental analysis prompts.
• Payments accepted through PayPal: shelby-gordon@sbcglobal.net
You'll receive a confirmation of your reservation. The Zoom link will be emailed just prior to the session. Let me know if you have any questions or need information about me sharing this discussion with your team or organization. Thank you!