Event Information
Refund Policy
Refunds up to 7 days before event
About this Event
Description
Spend 3.5 hours live with 3 Internationally known dental clinicians, Dr's Geoff Knight, Raymond Bertolotti & Graeme Milicich as they each share some of their more controversial clinical concepts with each other.
Following the presentations, delegates will have the opportunity for a live Q and A interaction.
Time Zones
Please note the time zone for your location:
United States / West Coast Time // Saturday June 6th from 4.00 pm - 7.30 pm
Australia Eastern Standard Time // Sunday June 7th from 9.00 am -12.30 pm
New Zealand Standard Time // Sunday June 7th from 11.00 am - 2.30 pm
Please check here for all other time zones so you do not miss this exciting event
https://www.timeanddate.com/worldclock/meeting.html
Currency
Please note the webinar fees of $63.00 will be charged in $USD
(Approx conversion is AUD $97 and NZD $105)
Continuing Education Credits
Australia / This webinar conforms to the Dental Board of Australia (AHPRA) guidelines for 3.5 hours of clinical and scientific based Continuing Professional Development (CPD)
USA / The program is recognised for AGD-PACE accreditation, Points will be allocated at the completion of the event.
New Zealand / The program is approved for New Zealand CPD, The CPD code will be provided upon completion of the event.
Cancellation Policy
Cancellations notified by email up to 7 days prior to the program will be refunded in full. Organizers reserve the right to cancel the webinar at any time with the sole responsibility to fully refund all registration fees.
Please Note: Eventbrite's fee (approx US $3) is nonrefundable.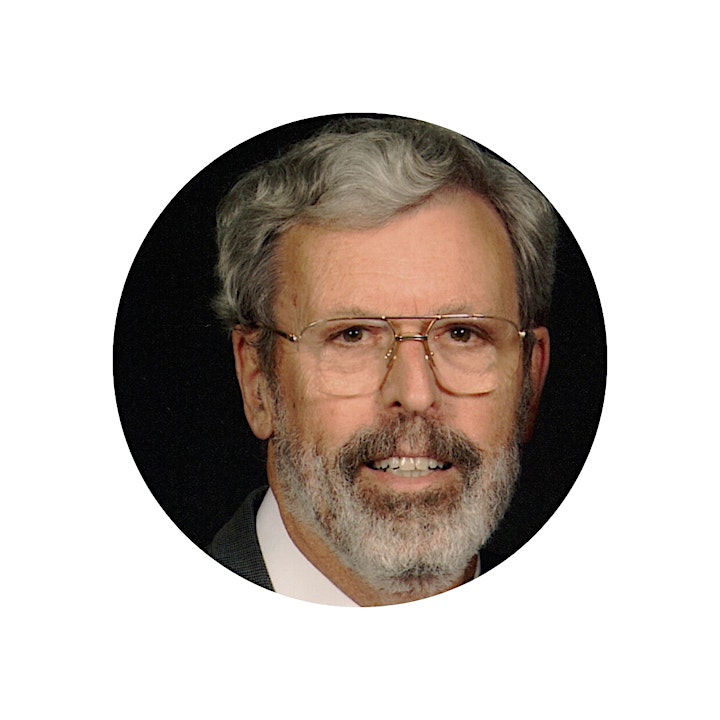 Dr Raymond Bertolotti.
Raymond L. Bertolotti received his dental degree from the University of California, San Francisco, after working as a Ph.D. metallurgical and ceramic engineer at Sandia National Laboratories. Dr. Bertolotti is perhaps best known for introducing "total etch" to North America in 1984 (Australia in 1986). He also introduced Panavia in 1985, tin plating in 1989, self-etching primers in 1992, HealOzone in 2004 and zirconia adhesion bridges in 2017. The sectional Contact Matrix system, "MicroPrime", "MicroEtcher" sandblasting and intraoral tin-plating are also his innovations. He is a well known international lecturer, having presented invited lectures in over 30 countries.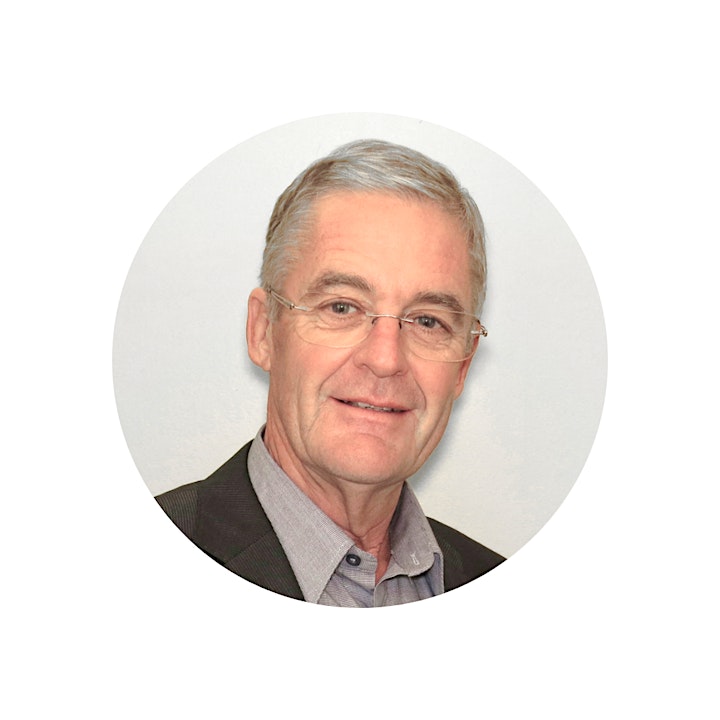 Dr Graeme Milicich.
Dr Milicich lives in Hamilton, New Zealand and has been in the same practice for 40 years. He lectures and trains internationally in the fields of minimal intervention, caries risk assessment and management, minimal intervention restorative techniques, on the physics, and clinical applications of hard-soft tissue lasers, CADCAM technology and tooth function biomechanics and how this relates to minimal intervention restorative techniques. These lectures have included many international presentations including FDI, AACD, USA University and State dental meetings. Dr Milicich is also a mentor to the Bio-Emulation International Think Tank.
He is a Fellow, Diplomate and founding board member (20002-2010) of the World Congress of Minimally Invasive Dentistry (WCMID). He is also a Fellow, Master and executive board member (2005-2008) of the World Clinical Laser Institute, and a founding Board member of the NZ Institute of Minimal Intervention Dentistry (2003-2012). He is the recipient of both the WCMID Clinician of the Year Award, and the WCMID Clinical Research Award.
Dr Milicich has conducted research on the physics of Er:Cr:YSGG laser hard tissue ablation and associated clinical applications, and has several peer-reviewed publications in the fields of Minimal Intervention Dentistry and SEM Microscopy. He has produced educational CDs covering minimal intervention and restorative techniques, caries risk assessment, diagnosis and management, posterior composites, clinical applications of the Er:Cr:YSGG laser, and Anterior Single Crown Esthetics using CADCAM.He is an international educator for the Sirona Cerec system.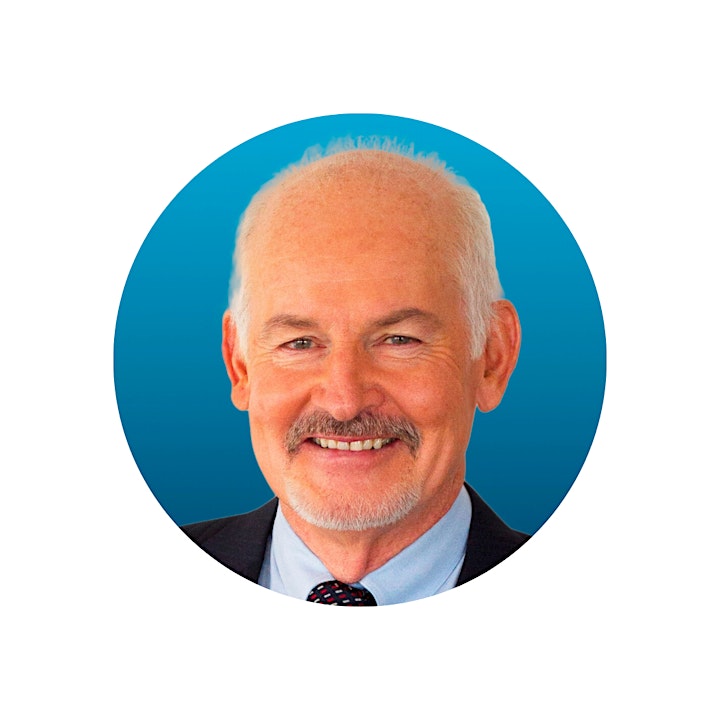 Dr Geoffrey M. Knight.
Geoff Knight is a general dentist with interests in aesthetic and minimal intervention dentistry. He has introduced a number of innovative clinical techniques and is named on several dental patents.He is an internationally recognised dental speaker, with a focus on highly efficient aesthetic dentistry with minimal destruction of dental tissue.Apart from his broad clinical base, he has been a consultant to a number of dental manufacturers and State President of his Dental Association.
Date and Time
Location
Refund Policy
Refunds up to 7 days before event