Description
#ControllerRISE: Live Beat Sets, LoFi vibes, & Anime.
NEW LOCATION = Edgewood Speakeasy (inside MUSIC ROOM - The Boom Box Wall)
No Cover. 18+. 21+ to drink
So yeah, Dragon ball Z on the big screen, Tekken 7 tournament and a crazy lineup of dope producers for a soundtrack. Voted "Best of Atlanta" by Creative Loafing and now an official A3C event. Come find out how wavy kids spend Thursdays in ATL.

Free with A3C Festival Pass
$5 donation suggested

8pm Doors/DJ
830 Showtime (Guest DJ)
9pm Leem Lizzy
930 Streets
10pm Lonzo
1030 Tuamie
11pm D.R.U.G.S
1130 STLNDRMS
12am Blac Cubes
1230 Beat cypher
1am Show end
1:30 Hard Close

Resident producers:
STLNDRMS (Sp-404)
Blcc Cubes (SP-404)
DJ Gumbo Soul
Emcee: MICXSIC

Follow and LIKE our Facebook page for update on special guest producers, DJ's and emcee's
Watch a LoFi Vibe Session with STLNDRMS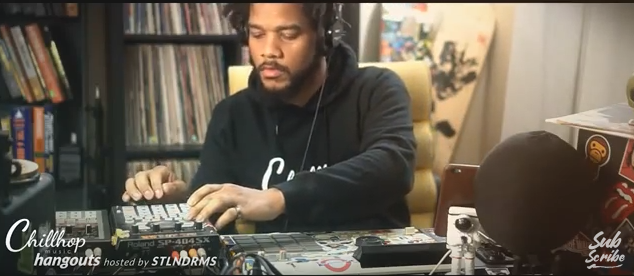 Uber or Lyft recommended

Parking info: Street parking or lot parking. Secure your valuables or leave them at home!

Closest Marta:
Blue and green line = King Memorial Station