Do you suffer from pain or chronic pain? You may have heard of using CBD to reduce pain, but don't know where to start or what to look for.
About this event
CBD is available EVERYWHERE, so how do you know it's going to work...and more importantly, how do you know it's safe? Also, are some products better for PAIN control than others? We are going to break it down for you, so that you feel knowledgeable when you decide it's time to try CBD!
Join us for our Final Session (PAIN) of a 4 Part Mini-Series on CBD.
This 30 min info session will include the following:
- Brief Intro of Special Guest/Speaker and CBD expert, Phillip Foltz
- What is CBD and how does it work
- What to look for in a Quality CBD product
- Specific product recommendations for *PAIN*
- Q & A (last 10 mins)
***Thursday, October, 21st at 6:45pm Mountain TIme | 7:45 Central | 8:45pm Eastern
**If you missed any of the prior sessions and would like more information on them please email us at fitfunsisters@gmail.com and we can send you the recording!
Phillip Foltz, is the owner and operator of Kaneh Tree, LLC. Phillip and his partner, Kristi Knittle-Twomey, both have 5+ years of experience and expertise in the European Hemp and Cannabinoid Space and decided 3 years ago they wanted to start their own CBD business. Kaneh Tree, LLC has been offering affordable, high quality European Hemp CBD products since 2019.
Phillip has an impressive background in science with a Bachelor's Degree of Science in Exercise Physiology from Southern Illinois University as well as 6 years of experience in the medical field which include: Cardiology, Pain Management, Emergency Room, and Primary Care.
www.kanehtree.com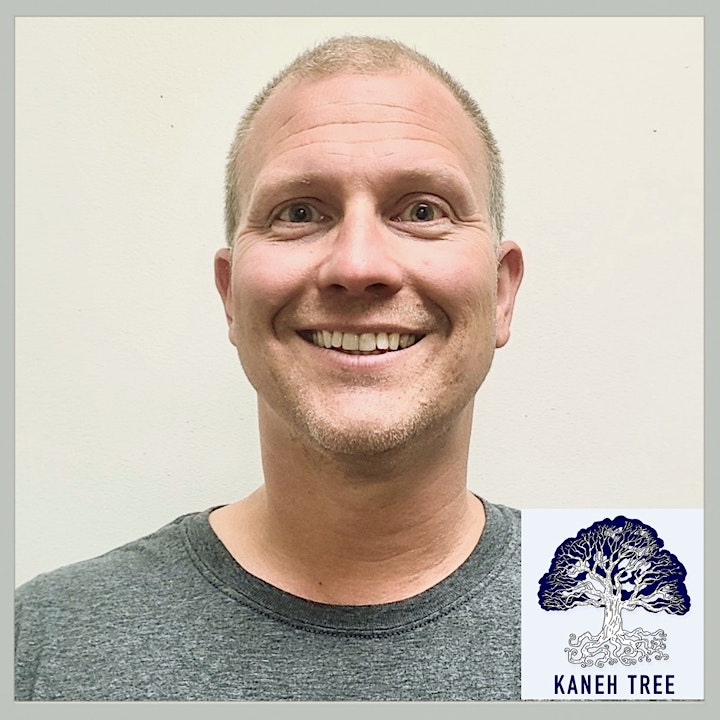 Organizer of Control Pain: CBD Mini Series, PART 4