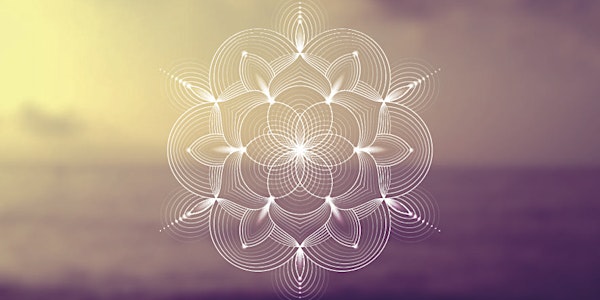 Contributing Effectively in Times of Crisis
An experiential workshop with Dr. Roger Walsh (NEW DATE)
About this event
Given our social turmoil and imperiled planet, the great question of our time has become, "What can I do?" This is an invaluable question, but is best viewed as a starting point for a deeper quest. This quest begins by asking still deeper questions to recognize the responses that call us most and are most strategic. It recognizes our current crises as expressions of deeper patterns which reveal strategic leverage points. It then simultaneously addresses both outer social change and inner healing and maturation, and thereby transforms contribution into the growth practice of sacred service, or as it's traditionally known, karma yoga. Then we go out into the world in order to go deeper into ourselves, and we go deeper into ourselves so as to go more effectively out into the world. This workshop will introduce these possibilities and bring them alive for participants through guided meditations and experiential exercises.
This is a benefit for the Choosing Earth Project. No one turned away for lack of funds. Please contact us if you need a scholarship. Please register if you would like to receive the recording.
Roger Walsh MD, PhD, DHL is a University of California professor of psychiatry, philosophy, and anthropology, and a lama in the Tibetan Buddhist tradition. His publications include the books, Essential Spirituality: The Seven Central Practices and Paths Beyond Ego, and his work has received over 20 national and international awards. He also cohosts the podcast Deep Transformation: Self-Society-Spirit, with listeners in over 100 countries Deep Transformation Podcast.
Dr. Roger Walsh drrogerwalsh.com